Guide to Using WordPress to Make Enough Money
The world of online marketing is a very frivolous area. Probably so, because of it is relatively newer and also because technological advancement has helped all kinds of online tools get better and have more features for your better use. So, the fundamental principle while using any tools online, whether it may be email marketing, or social media or affiliate marketing through WordPress; is to stay updated about the updates all the time. Always keep an eye for changes and new features.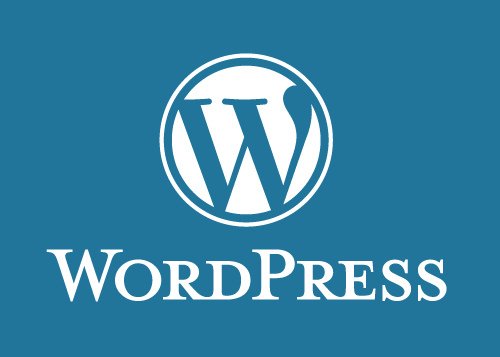 What is WordPress?
WordPress is one of the most incredible CMSs available in the market today. There is no one better when it comes to sharing contents over the internet. Not just individuals and entrepreneurs, but even big businesses rely on WordPress for certain things. Now WordPress offers you a free web designing kit and also can work as a blogging site. Depending on your requirement, you can opt for WordPress.org or WordPress.com; the two available version of WordPress.
What is affiliate market program?
Affiliate marketing is the kind of associate marketing that you can do using your email address, website or social media profiles. The affiliate marketing industry works on basic pay per performance principle. This can work in three primary ways. In the first case, you get paid by the hirer or advertiser or marketer on pay-per-click basis; meaning you will be provided a certain promotional link to their website and you will be given an individual commission by how many people click the link and visit that site. Another way is the pay-per-lead method; where you will get paid based on leads, or there is a third way where you get paid depending on the number of sales you make by making people buy stuff from that website using your promotional link.
Important things about WordPress
Even though WordPress is well-known to be a free blogging platform, the disadvantage is that it is not possible to be monetized. Thus, the better option is WordPress.org. This open source tool is perfect for your affiliate marketing program, and you can even download this software for free. Even though WordPress might have a simple approach since it is, after all, a blog sharing website, you can always transfer it using the various free plugins and themes; to a more professional website.
Use WordPress for Affiliate Marketing
Not only WordPress is free, but it is also the best possible CMS in the market that you can use for your website development works. No matter if you are a beginner or someone who blogs regularly, you can always decide to monetize your work on WordPress and affiliate marketing is the best bait in these times. Just because WordPress is used for blogging purposes, you do not need to think that it cannot be helpful in your business marketing and revenue collection.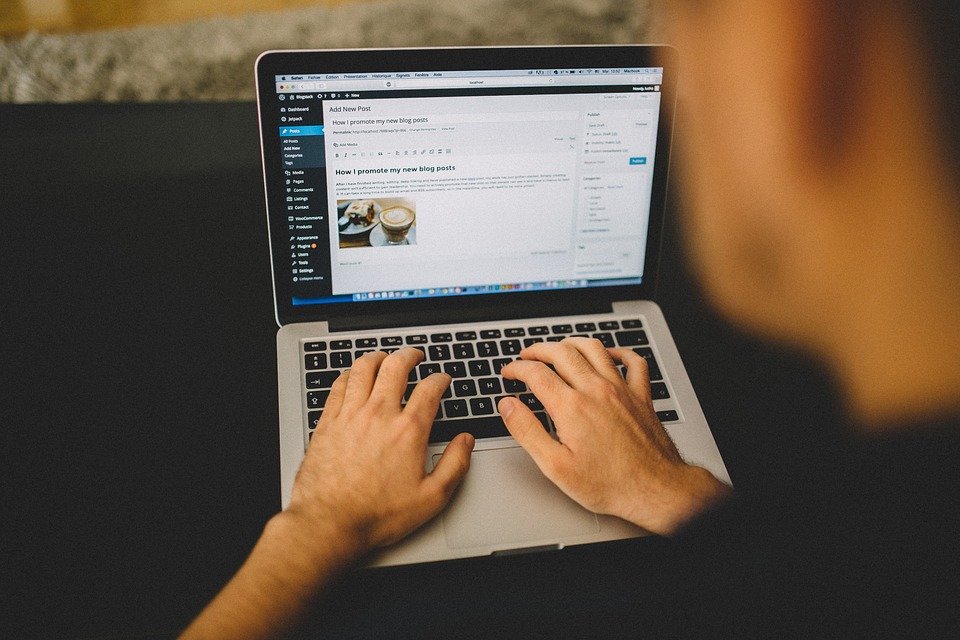 Now a blog is a place where you can put all the necessary details of the product, and you share experiences that are personal to you as well as reviews. Moreover, all these are there in a single place for people to see. That is why it makes it so easy and a website developer's favorite. You can use this feature of WordPress to portray the portfolio of your business. You just need to make sure that the theme, color scheme, and content are similar to what you are writing or selling.
How can you benefit from WordPress regarding your debt problems?
When you are doing business, or just starting up, it is not uncommon to sometimes end up in a messy situation with the debtors. After all, not everyone sees your dreams and believes in you. At times, this can be frustrating when the debtors keep knocking at your door. There are two ways you can get rid of it quickly. The first is to pay the loan obviously. Moreover, for that, you need to make a profit and earn revenue.
The second procedure is called debt settlement where you hire an agency, and they handle your account and business deals for some time with your debtors and negotiate to a term where you have to pay much less than what was promised. This way you get free, and your credit record is unharmed. To find the best companies, read their debt settlement reviews and compare them to decide which one is suitable for you. Never trust a company that claims to free you hundred percent as you will have to pay some amount of the debt depending on the negotiation.
Here comes the first method. One of the best ways to earn extra revenue is through online affiliate marketing and WordPress can be of significant help to you in this regard. You can promote affiliate products on your blogs and give readers a link to them in case they are interested in purchasing them. Moreover, as you will grow your blog and get more followers, your commissions will automatically increase, and revenue will be enough to pay off the debt. Just remember always to treat them individually.
Conclusion
Just make sure you have done enough research and studied competitions online before stepping into the business of affiliate marketing. Try focusing more on content as that will be the actual thing when the SEO and the marketing are done properly. If the visitor does not like your content, they will not probably stay for long. Respect people's trust and time and provide value to the table.
That is how you build a relationship, and that is how you build a community, and that is exactly what your business should aspire to do; create a community. As you keep getting more and more followers, you will be able to make sales through the affiliate links as people will trust you. Slowly your revenue will increase, and you can pay off your debt.