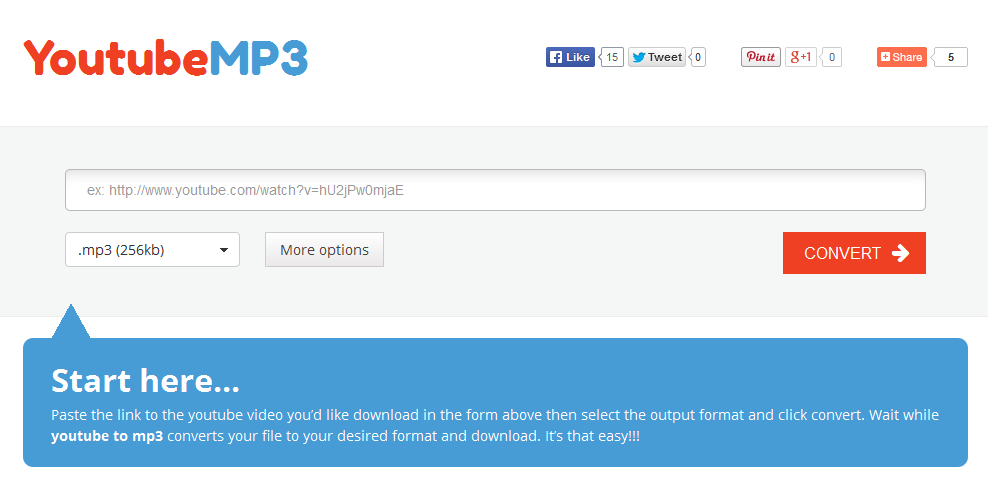 How to convert YouTube video's to MP3
Whether you want to learn how to repair an appliance or want to hear the latest song from your favorite artist; YouTube likely has you covered. More then ever people want to convert YouTube video's to MP3's. The problem is that YouTube doesn't have an option for you to download video's as MP3 files.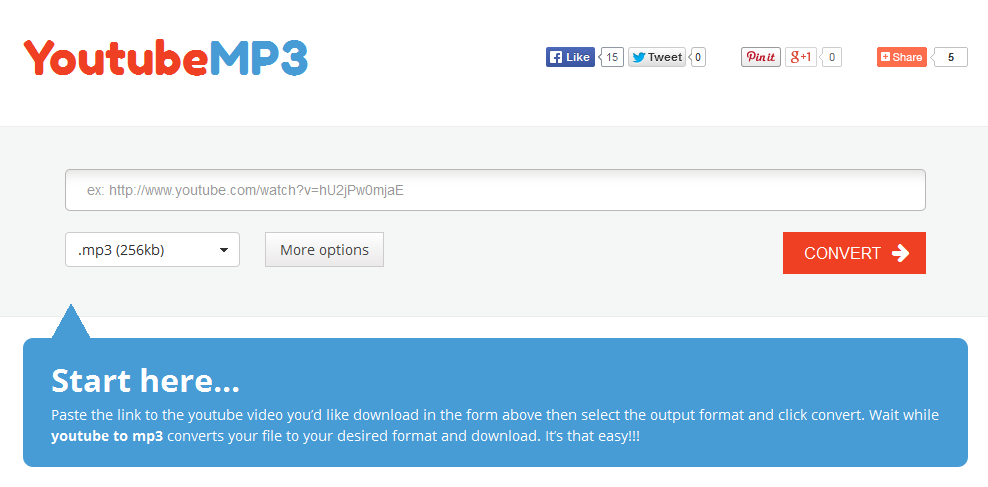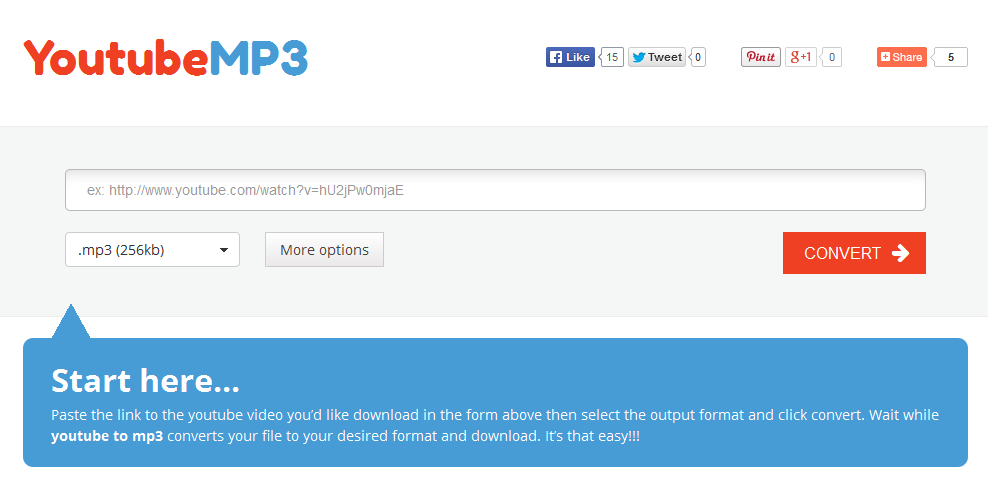 This is a simple guide to help you convert your favorite YouTube video's to MP3. Whether you want to listen to that MP3 next time you go to the gym, or simply want to listen to that lecture on your way to work, it's quite essential to know where and how to convert YouTube video's to MP3.
There are numerous software options available but personally, I like the web applications better simply because you don't have to clutter up and slow down your computer with all kinds of software!
Youtubemp3.to is a free online YouTube to mp3 converter that requires no software and is platform independent meaning it can work on any device. It's extremely simple to use as I will demonstrate in this three step process.
1. Find a clip on YouTube.com
Go to YouTube and select the URL to the video clip that you would like to convert to mp3. Highlight the URL in the address bar, then right click and select copy.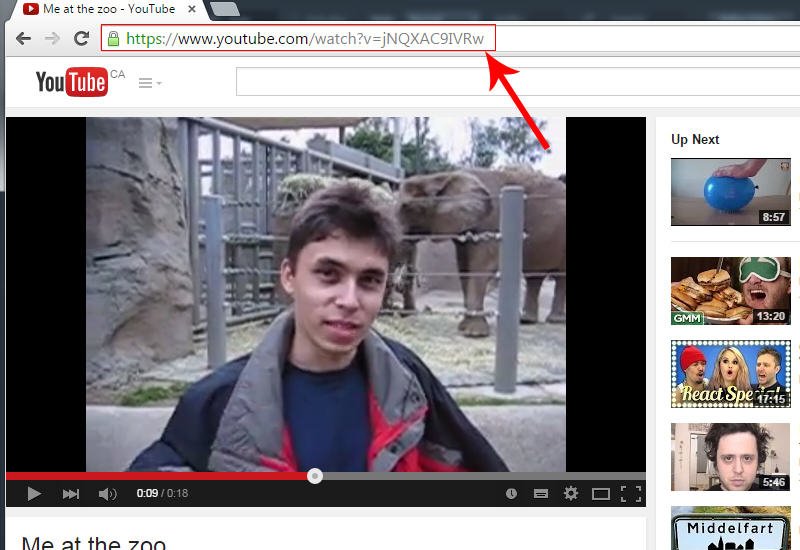 2. Past the URL into Youtubemp3.to
Go to Youtubemp3.to and paste the video URL into the input field. Select the audio quality you would like from the drop-down menu and click the convert button.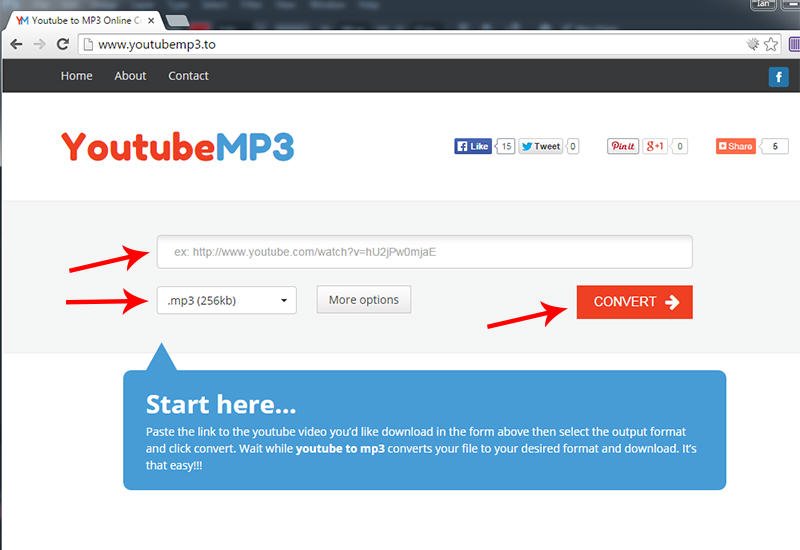 3. Download your video
Wait for your video to convert. Once the conversion process has finished a download button will appear. Simply click the download button and start downloading your MP3.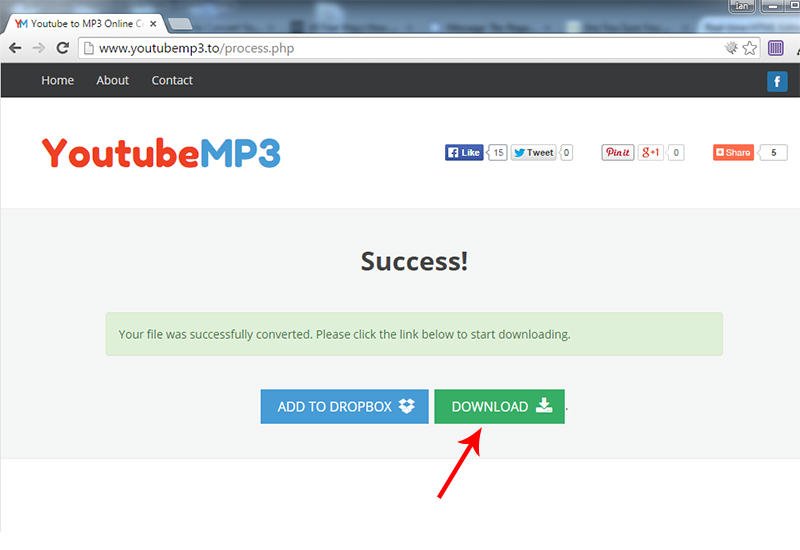 4. That's it
Congratulations! You have just converted your first YouTube video to MP3; it's something that proves to be really useful nowadays.
Happy converting.