One of the keys to ranking well in the major search engines Google, Yahoo, and MSN is having lots of links to your website. But sometimes it's challenging to get those links – while once trading links was the way to do it, today it's hard to get those links with quality websites. This is partly because there's not a lot of room on those websites anymore, but it's also because reciprocal links, the way backlinks used to be arranged, aren't as attractive to the good sites. You get much more out of a link to a more popular site than they get out of a link from yours.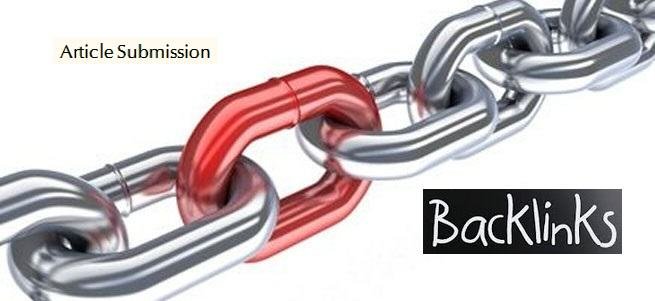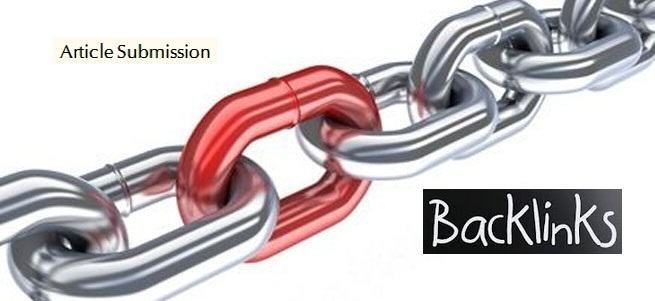 But if you offer something in exchange, your odds of getting that link go up a lot. The currency of exchange on the Internet is knowledge – quality website content. That's why many webmasters are turning to article submission services to promote their websites.
Using Articles to Get Links
Original articles placed on other websites are a fantastic way to get links back to your site. Not only do original articles showcase your knowledge and skills, they also include something called a "resource box" at the end. This box contains your name with two or three lines of information about you and your business, and a link back to your website formatted in any way you wish.
Services like RCPLinks.com use original articles to place your one-way links. With specialized submission software, they can get your articles, containing your resource box, out to hundreds of websites. Once your article is posted, each of these websites will send out a one-way link to your site from that resource box; even better, the sites your article is placed on have good rankings on Google themselves.
Whatever Happened to Reciprocal Links?
Once upon a time, something like a year or two ago in the fast-moving world of the Internet, reciprocal links in which you agree to link to someone if they link to you were a great way to make your site look popular. But the techs at [p2p type="slug" value="search-engine-optimization-can-turn-tides-favorable"]Google and other search engines[/p2p] figured this out. Their search engines have been cataloging who links to whom for a while, and it wasn't hard to figure out which pages linked to one another for no discernible reason except to spam links, and exclude those links.
This makes one-way links incredibly valuable. They're the primary link type you can be certain will count for you in the search engine races.
Reciprocal Links: Not Dead Yet
Despite the controls the search engines place on reciprocal links to prevent artificial inflation of your site ranking, there is still a place for reciprocal linking.
Sites that link to one another and that have some similarity in content are the ones that search engines still use to add to your rankings. But you can't do this with an automated submitter, though many online companies would like you to think you can.
Instead, you need to research manually and individually each potential link partner. You'll need to identify the partner, determine the site's suitability and compatibility for yours, and contact the webmaster to propose an exchange of links. This is amazingly time-consuming, but over time trading links can help you build your site ranking.
The best way to get your [p2p type="slug" value="easy-link-building-tips-to-gain-rankings-in-google"]website jump-started in the rankings[/p2p] is through article submission. In the beginning, you need the web equivalent of a nitric oxide boost, not incremental steps. Trading reciprocal links can come later, when you have more time to devote to climbing in the ranks.