When we analysis today's email application market, eM Client is a very good option to use and it may give very strong competition to Microsoft Outlook. eM Client has very easy Graphical interface so that non-technical user can also use it very comfortably. eM Client use to save its emails as .eml format, more or less you can export data of eM Client as .EML format.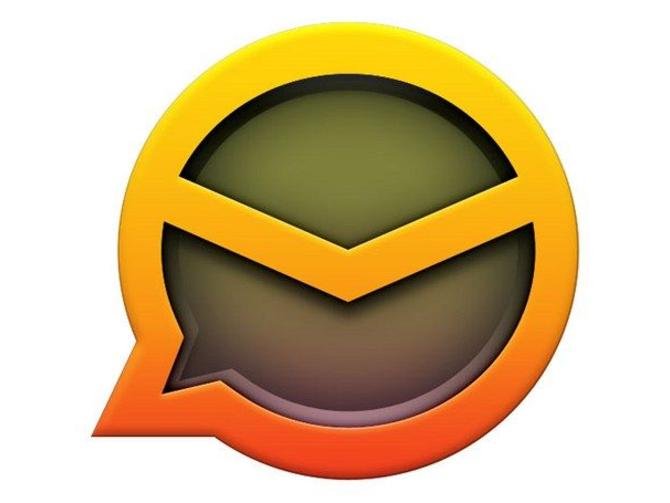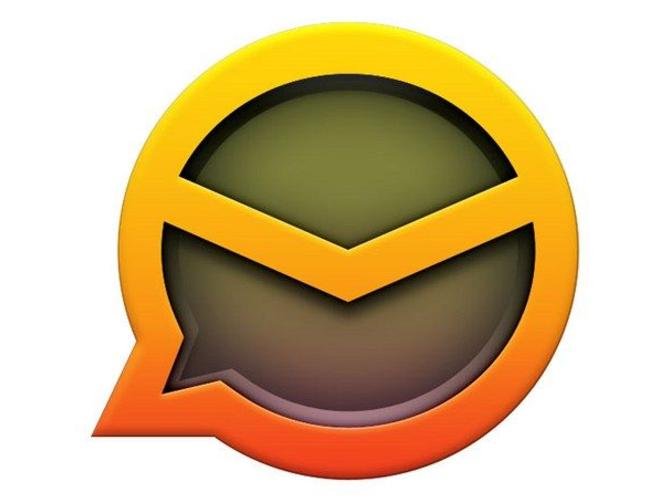 When we go to the eM Client store location, we can see the eM Client has no mailbox or backup file, eM Client save its data as .dat file and it also has some other file format. But you can't see any mailbox file in eM Client store location. So if your eM Client crashed or get corrupt then unfortunately you lost all the data of eM Client.
"Here I am going to share how you can backup your eM Client to Exchange and Office 365. It is just a recommendation, you can go through the given process and complete the task of eM Client to Exchange Server migration". First Export emails from eM Client application.
Open eM Client application >> click on "File" option >> Click on "Export" option
Now click on "Export emails as .eml" action from given options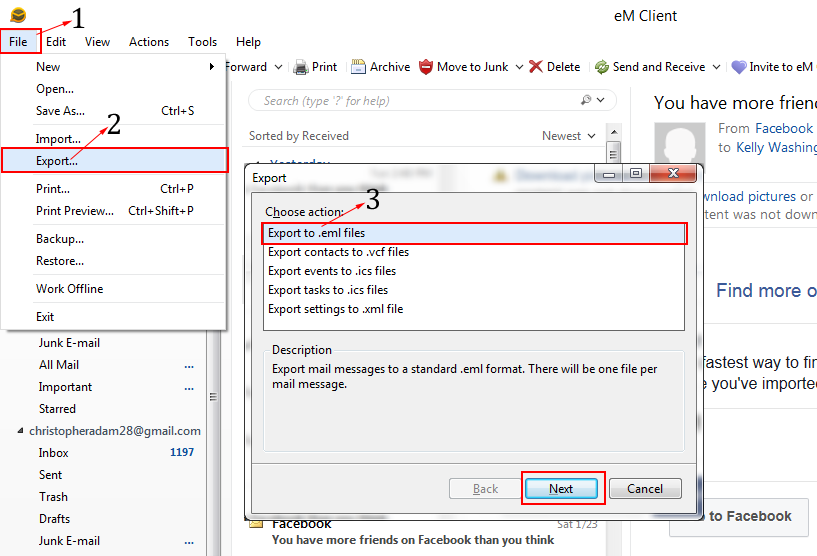 Now, Select the folders to export data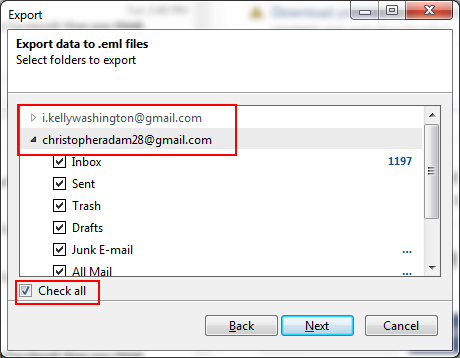 Just in few seconds you have the exported data of eM Client emails application. You can export the multiple mailboxes from eM Client.
Convert eM Client emails to Exchange Server
If you want to access your eM Client emails into Microsoft Outlook Exchange server then you have to convert eM Client emails into PST file format so that you can import convert PST files into Exchange Server. So use eM Client to Exchange Server migration tool that helps you to convert multiple mailboxes from eM Client to PST format and later you can import PST file to Exchange Server using this Cmdlet – New-MailboxImportRequest –Mailbox Johan –FilePath \ mymachine \ PST-Files \ Johan.pst
Tool has two modes for conversion –
One – Single Folder conversion mode, in this option users can convert only one folder having multiple eM Client Mails and sub-folders. In this option software will creates only one PST file for all emails and sub-folders.
Second – Multiple Folders Conversion option, in this option users can select multiple eM Client Mailboxes folders at a time. In this option software will creates individual PST file for individual Folder, for example if you have 20 eM Client mailboxes for conversion then software will creates 20 PST files for 20 folders.
Move eM Client to Office 365
Office 365 is a hosted version of Microsoft Outlook Exchange. Office 365 is a browser email application which you can open in any browse. Office 365 is a paid service which is come up with MS Office package with the feature of, Email and calendars, Advanced email, Document and email access control, Online Meetings, Meeting Broadcast, Instant messaging and Skype connectivity, Simple file storage and sharing, spreadsheet, PowerPoint, notebooks online, etc.
Office 365 support to import PST file and as we mention that eM Client export data in EML format, so that, first convert eM Client emails to PST format and then import them into Office 365. And to convert eM Client to Outlook you should use any third party utility like eM Client Converter software which helps you to migrate eM Client emails to PST format and keeps the mail formatting same as it is.
After converting eM Client emails to PST file format with the help of eM Client Converter, to import converted PST files into your Office 365 account by using its Import option.