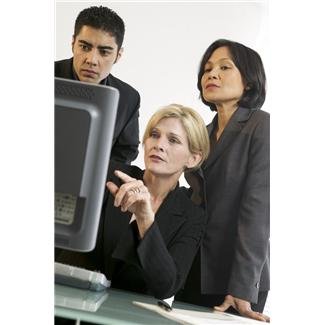 Is Google Indirectly Enabling Monopolistic Marketing?
Online fax services have revolutionized the way faxes are sent and received. People who subscribe to such services no longer need a fax device because the Internet faxing software helps them send and receive faxes globally on/from their laptops, smartphones, tablets, ebook readers, and more – and at very affordable rates. Such services work on a cloud server and look all set to increase their fan following.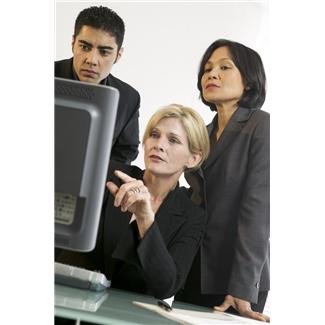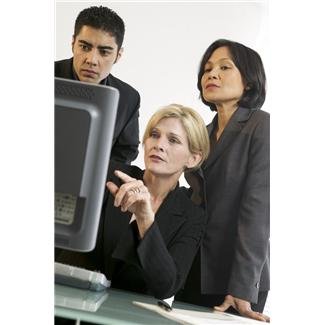 There are a number of cloud fax service providers and all are doing well. What's stirring the pot is news that Google may be helping a company monopolize the web-to-fax market, without actually realizing it. The news has upset many industry watchers who feel that any kind of monopoly can make services unaffordable. So, what's Google actually doing? Here's the news:
The Fax Monopoly
There's this Internet fax service, storage and email marketing company (name withheld) that operates many identical sites that offer the same online fax service. Because the company has set up so many service websites, it now controls nearly 90% of the market. This allows it increase its visibility and therefore price its services differently. The company has been very aggressive in its marketing and has established a near monopoly.
The company has also indulged in "patent roll" practices, which have allowed it to sue smaller competitors. Most cases are settled out of court, and the company collects damages or takes over the smaller competitor, thereby increasing its presence. By indulging in these practices (multiple service sites, legal suits, takeovers of weak competitors), the company has assumed control of the market.
Where Does Google Come Into All This?
The company releases many PPC advertisements on Google. According to Google AdWords "Double Serving Policy," releasing multiple ads by different websites that belong to one company, all of which target the same keyword, is a violation.
The company continues to release PPC ads and any user, who searches for "Internet Fax" typically views organic searches on the left and PPC ads on the top and the right of Google's results page. Most of these results are from websites that belong to the company in question. In this sense, can it be stated that Google is indirectly helping this company become a monopolistic corporation? Will such an argument hold water in the courts? Or, is there some technical glitch somewhere that allows all companies to conduct this type of marketing? That is something only the lawyers can answer.
To Sum Up
There're questions whether the company under discussion is violating Google Adwords Double Serving Policy. The user too is not able to get the complete listing of all online fax providers because most Google users click on a couple of Page 1 results and make their decision. So, is the user being literally forced to use the company's services? That, again, is for the lawyers to answer.
This story is sourced from the Huffington Post and is full of question marks. There's one comment by a user that confirms that the "monopolistic" company has affected him. To read the entire story, click here: http://www.huffingtonpost.com/jayson-demers/is-google-complicit-in-j2_b_3749749.html
About Author: Bill L. Palmer, from New York, NY is an online entrepreneur who makes use of cloud services, such as the online fax service offered by MaxEmail. Bill believes that cloud services will eventually overtake all physical computing hardware.