Joomla is the internet's second most popular content management system (CMS) behind WordPress. Millions of bloggers and website owners around the world have turned to Joomla to take advantage of its many benefits and features. In addition to the great services they provide, Joomla are also famous for the number of big name, blue chip companies that use their CMS to power their own sites. eBay, MTV, and some countries' McDonald's sub-sites are all powered by Joomla.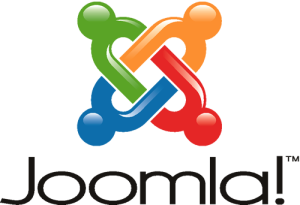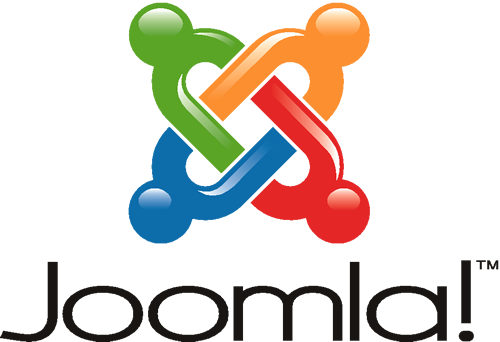 JaguarPC is an established web hosting company who have enjoyed over 15 years of success in the industry. In addition to providing 'standard' hosting services from shared servers right up to dedicated hosting solutions, they also provide specific services based on clients using Joomla.
Bringing these two services together can help businesses to build powerful websites that are great for engaging customers, driving conversions, and growing revenues. What are the benefits of Joomla, as well as those of using JaguarPC alongside it?
Benefits of Joomla
The biggest advantage of using Joomla is that it is renowned for ease of use. You don't need to know even basic HTML commands or other coding, you can simply tell Joomla what you want to do, enter your content, and away you go.
As well as saving you a great deal of time, there's also the money saving aspect to consider. How often have you thought about adding something to your site only to decide not to because of the cost it would take to pay a developer? You can forget that frustration forever; Joomla is so simple that you can do it yourself in a fraction of the time. If you do decide to hire a pro in any case, you'll still save a small fortune.
Keeping Your Site Fresh
Another hugely positive aspect of Joomla is that it's easy to change the look of your site while keeping your important content where it needs to be. As web design and other online trends evolve, you don't want to be paying a designer to start from scratch every couple of years.
With Joomla you can change your site appearance quickly and easily to be in line with trends and client demand, and again not have to spend on an expensive design.
Overall, Joomla saves time, money, and helps you make your site look amazing. Just look at what some of the businesses mentioned earlier produced for some excellent examples.
Joomla at JaguarPC
JaguarPC offers hosting packages specifically designed for Joomla powered sites. Their knowledge and expertise enables them to provide a great platform for you to use Joomla alongside other applications, whether you're building a blog, an e-commerce site, or an informative call-to-action based set of pages to inspire your customers.
These deals are perfect for small and growing businesses, as they can enjoy a quality hosting plan alongside all of the existing benefits of Joomla, while also having the flexibility to upgrade their site as and when they need to.
Finding a great hosting company when you're committed to a CMS can be difficult. If you're using Joomla, then JaguarPC is an option definitely worth exploring.
About Author: Dave is a technology enthusiast who uses managed VPS hosting at JaguarPC for the power they can bring to CMS powered websites, such as those that use Joomla and WordPress. In his spare time, Dave enjoys going fishing with his children.