As we look back on the year 2013 and all that was accomplished, the technological trends and advancements of the Iphone are far beyond the rest.
Despite these advancements, the use of the Iphone as a gaming device remains ever-popular. Who would have thought several years back that gaming on such small devices would reach this kind of popularity.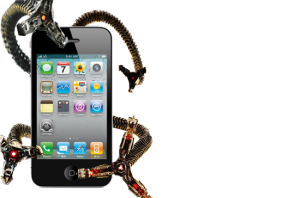 No matter if you are a gaming junkie, or if you use your phone only for communication purposes – these simple yet brilliant games will have you hooked up in no time. Ideal way to pass the time in the waiting room, or relax after a full days work.
In honor of the great year behind us, here's a list of the Top 5 Iphone games in 2013.
1. Candy Crush Saga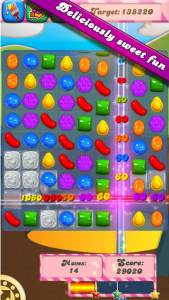 Candy Crush Saga continues to provide fans with the super sweet and addictive puzzles that marked its initial popularity. This game allows users to unlock different items and reach new levels after navigating through its mind-bending candy maze.
The game is free and remains number one on the Apple Store Top Grossing chart, even at the dawn of 2014.
2. Clash of Clans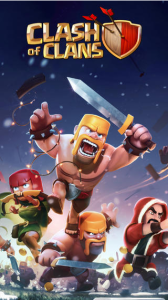 A game that ensures the thrill of battle within the safety of your living room, Clash of Clans is a hit with combat strategists.
By raising armies and joining other players, the player has a first hand chance to defeat the enemy and take back ownership of the kingdom. With detailed graphics that include changing seasons and dragon fire, this game is sure to keep anyone's attention.
3. Despicable Me: Minion Rush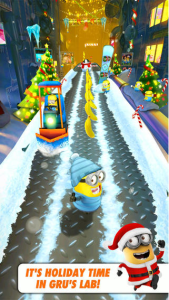 The famous children's movie Despicable Me wouldn't be complete without an Iphone game to accompany it.
The game Despicable Me: Minion Rush puts the user in the shoes of a minion, navigating between villains, bananas, bosses and other obstacles.
This game is great for playing with friends because you can send friends your scores and compete for Minion of the Year.
4. Hay Day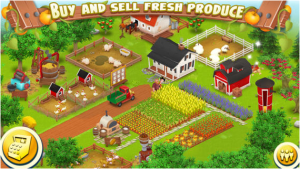 The explosion of the farm to table movement has lead to an interest in farming both in the real and technological world. Hay Day is a game that allows the user to work as a farmer and harvest crops and sell them at a farmers market while interacting with other users.
A family friendly game, Hay Day can be enjoyed for hours while learning about the hard work and importance of farming in a fun way.
5. Head's Up
Head's Up puts a much needed twist on the classic family game, charades. With hundreds of free topic variations and many more available for purchase, there is sure to be something for any group of friends.
This game is great to pass the time on long car rides, waiting for dinner, or just relaxing at home. It is a great way to get new people together to test your knowledge and have fun!
Reflecting back upon the great games of 2013 only brings more excitement for what will come in 2014.
Resource Box: Ivana Zuber is a software developer, entrepreneur, passionate blogger, and the owner of BloggLess. When she is not reading, writing, or coding, you can find her playing her favorite games or hanging around social media sites.