The digital marketing industry is reliant upon collecting consumer data. If you're conducting a business in the modern world, you're no doubt relying upon just that aspect. Without knowledge of your consumer base, you wouldn't be able to develop, launch, or market your products effectively.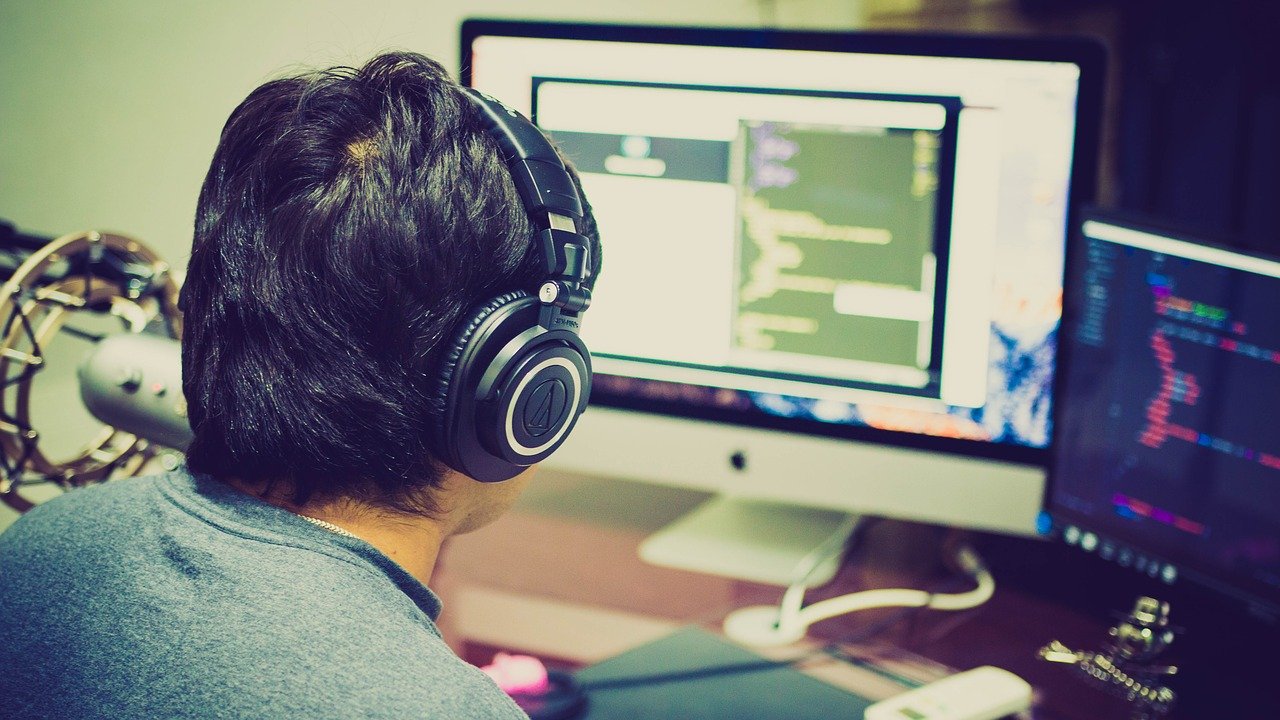 Since collecting user data requires their permission, there's a whole permissions marketing strategy that comes before the collection period. Before you interrupt a customer's browsing to ask for their email address, social media profile, or any other information, you need to get their permission.
This is not just about avoiding customer annoyance, but also about sending people information on something they're truly interested in. There are certain ways to manage user permissions when it comes to a modern business.
Feel like saving time and finding out what these are?
Let's explore in detail.
1. Priming For The Push
Push notifications are those that pop up without the user's prompting. While they're useful in getting user permissions, they can be annoying and invasive. This is why so many smartphone companies are now looking towards a priming process.
Priming new users for push notifications involves making them aware of the benefits if they allow push features. You need to choose just the right time for asking and allow for a re-permissions campaign if it's ever required. This way, you can enhance the chances of your customers opting in to push and also build up your relationship with them.
2. Staying Honest
There are several digital distractions for an average Internet and smartphone user. Each iPhone user installs 119 apps on average, so this means that the marketing outreach has a lot of potentials. This could be a bit too much marketing for some individuals, especially those who don't want materialistic advertising in their face.
Many users are now wary of some apps sending them frequent, useless, and unwanted messages. This means that they would expect the same thing from apps that they're not familiar with. It's only to be expected that they would then not want to grant permissions too often. Opting for email and push notifications as well as sharing data is something most consumers think twice about.
This is why it's so important for sincere businesses to be as transparent with their customers as possible. If you think you can give your users a certain benefit through these permissions, clearly share the reasons and tell them how the user management system will help them improve your product or service so they can have an enhanced brand experience. Stay concise, but always be clear and honest in your explanations. Promising a value or benefit that you cannot provide at the end of the day can undermine any understanding between a brand and its customer.
While enhancing customer experience, you also need to ensure that your high-volume app comes with fault tolerance and improved scalability. Once you're aware of these, you can work on your app to provide a better user experience to your existing and potential customers. In order to monitor the processing times, errors, as well as status codes, visit this page https://www.loggly.com/blog/quick-easy-monitoring-amazon-elb/.
3. Customer Camera Access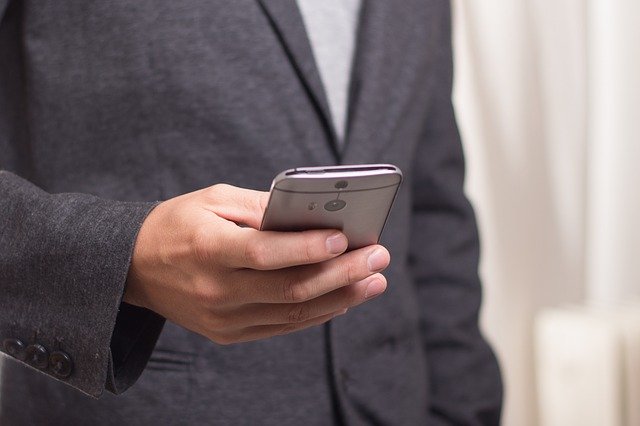 If your business involves providing a specific app to smartphone users, you likely need access to the user's camera. This usually requires obtaining the user's permission right off the bat, at least on most iOS smartphones. Many users will understand this need if the app's function is obvious, such as the one that scans barcodes.
However, you might have to take another step if the need for camera access isn't immediately apparent. It might only be a requirement in order to enhance the user experience. In such a case, you have to ask for camera permissions by making your users aware of its value to them. You should also make it a point to ask for this permission only when there's actual benefit in order to gain consumer trust.
4. The Creep Factor
While the digital age has brought many advantages to our daily lives, it has also brought along a host of fears. Granting permissions isn't easy for users, especially when it involves sensitive aspects like their camera, contact list, messages, etc. The stories of identity theft, online scams, and predators are too common for anyone to ignore.
It's hence not unlikely that a customer doesn't want to give a third-party app the right to use their smartphone camera for a remote location. The fear of someone watching them and possibly having unfriendly intentions is understandable.
The personalization of apps requires such permissions, so you have to make customers comfortable with giving them. Staying within your bounds is important in this aspect. You should thus show the user that the permission you require is of relevance to the app or any other product. Also, be sure to ask for the permissions in a non-pushy, informative manner.
5. The Right Timing
Asking for push notifications and user permissions right away might be necessary at times. However, this isn't always the case, so be honest with yourself about this. Try to enhance the user experience as much as possible, even if it's at the cost of your own convenience.
The best way to get your timing right is to delay asking for permissions until they're absolutely required. Before this, try to establish your value in the eye of your customers. The more they engage with your app or product, the more they should want to experience it further and hence be open to giving permissions.