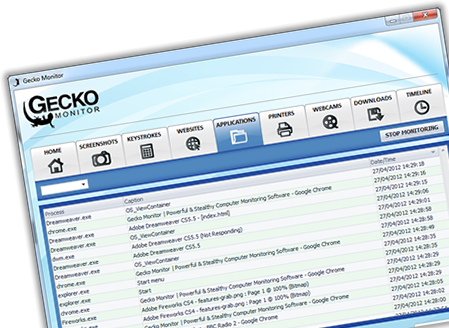 Monitoring and Filtering Your Kids Computer
If your kids have computers in their bedrooms, you may be worried about what they're doing on them behind closed doors. You might even be troubled by what they're up to on the family computer while you're out of the house. The abundance of adult related content on the internet is troubling for parents of children of any age; gambling, drugs, violence, pornography; it can all be found easily online. Then there's games, which although are harmless, may be taking up to much of your children's time when they should be doing work.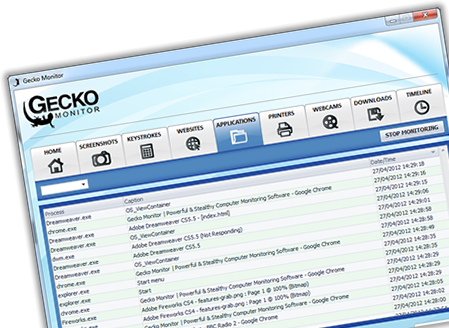 Luckily for parents there's multiple ways of keeping a bit of control over a computer they are using. You can monitor a computer easily using computer monitoring software, and control and filter websites and applications using parental control software. Both of these applications are designed for parents, so they are robust, simple and easy to use.
With parental control software, you can filter and block websites depending on the content found on them. You can set the software to be as lenient or as strict as you like, then the software will run at all times (password protected) scanning any web page before it's shown. If the software finds certain words (adult related), the page will be blocked, if not it will be shown.
Computer monitoring software on the other hand, will simply monitor everything that is going on on the computer it's installed on. It will do this hidden (so your kids won't know they're being monitored) and will monitor everything from websites visited and applications used, to anything typed within those websites and applications, including passwords, emails and instant messages. All of this will be logged with the times of any recorded activity and screen shots relating to any recorded activity.
Both of these applications can help in a variety of situations, and can sometimes be found online combined into one software package. There are hundreds of companies online that develop these products, and all of them have their own strengths and weaknesses. Some are free, the rest vary in price, but most will at least have a free trial. Both of these types of software will usually work stealthily, hidden from the user, and will also usually be password protected so only the person who installs the software can access the settings and reports.
Gecko Parents provides both computer monitoring and parental control software, along with a blog full of information for parents, all about parents, children and technology. Head over to the Gecko Parents to find out more.