So the basic principles of on-page optimization will follow any industry. However, when you are writing content for leisure and travel related products there are little tweaks to provide a better experience to your user and could give you a bump in Google search rankings.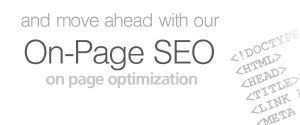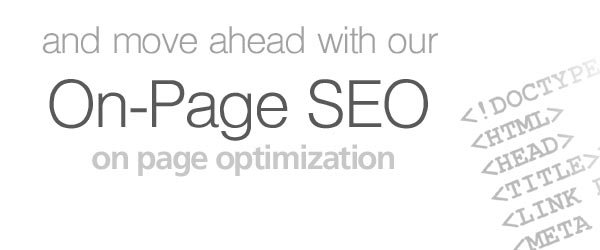 Keywords
This is always the most important part of any on-page optimization. Keywords are what you type into the Google search bar when you are looking for something. It can be a single word or a group of many words or an entire sentence. Ranking for longer more specific search phrases tends to be a lot easier than short generic ones as competition tends to be much higher for short generic keywords.
Although short generic keywords will get you a ton of search volume, please don't dismiss the long search terms (referred to as long-tail). Long tail search terms are great because they can provide very targeted traffic, which can lead to great conversion metrics and exactly the type of traffic you are wanting.
The best way to determine which keywords to use is to listen to your customers. It is often hard being an expert in your field to think what your customers are typing in to find you versus what you are typing in because you know all of the terms and know exactly what you are looking for and they often do not.
If you are struggling for ideas, check out this really cool (but ugly) tool.
Content
Once you have your keywords, group them into like topics. You don't want to create many pages talking about very similar things. You do want to create pages that offer a lot of value to the reader. In order to rank be sure to use the keyword in the title, and subtitles and in the body of your content whenever it sounds natural. Usually 4 times on a page is sufficient but make sure it is so natural when the user is reading that they will not even notice.
Now since you deal with travel and leisure products you are selling experiences so words on a page will not be enough. Put images that make your product or service more desirable so they can think how awesome it would be for them to experience it. For example, if you are selling boating products don't only show the manufacturer products show images of people like-minded using the product having a great time so they can imagine themselves being there.
There is also a lot of value of people speaking from experience of using your product and dealing with your customer service. Add real testimonials that back up how great your product is. Make sure they are real, if you can, link them to the users social account to prove their authenticity. If you have a lot of reviews on a particular service such as Google + or Trip Advisor, link to that as well so people can read more 3rd party testimonials that are not filtered for the best ones.
Linking
This is a very important step that is often overlooked. It can be very helpful for users on your site to hyperlink to other areas of your site to find more information. You can link to terms in a FAQ page or an interesting blog to keep people engaged on your website longer.
The best example of this is Wikipedia. You can spend quite a bit of time just clicking around the links. We don't recommend incoming links to have exact match keywords but in the case of interlinking between pages on your own website we only recommend exact matches to point the users to related content.
Don't be afraid to link out to other web pages. Our rule is that if it provides more value to the user, than it is okay. If you provide the best user experience on your website, than the traffic and conversion will follow.
This was a 30,000 ft view of on-page optimization. The reality is that you can never really stop tweaking. So in an effort of practicing what we preach click here to read some great blogs on the topic.
About Author: David Hammel is an SEO Professional, freelance writer, professional blogger and an avid boater. He is from the Napanee area and enjoys blogging for Atkins & Hoyle about his boating knowledge and experiences.