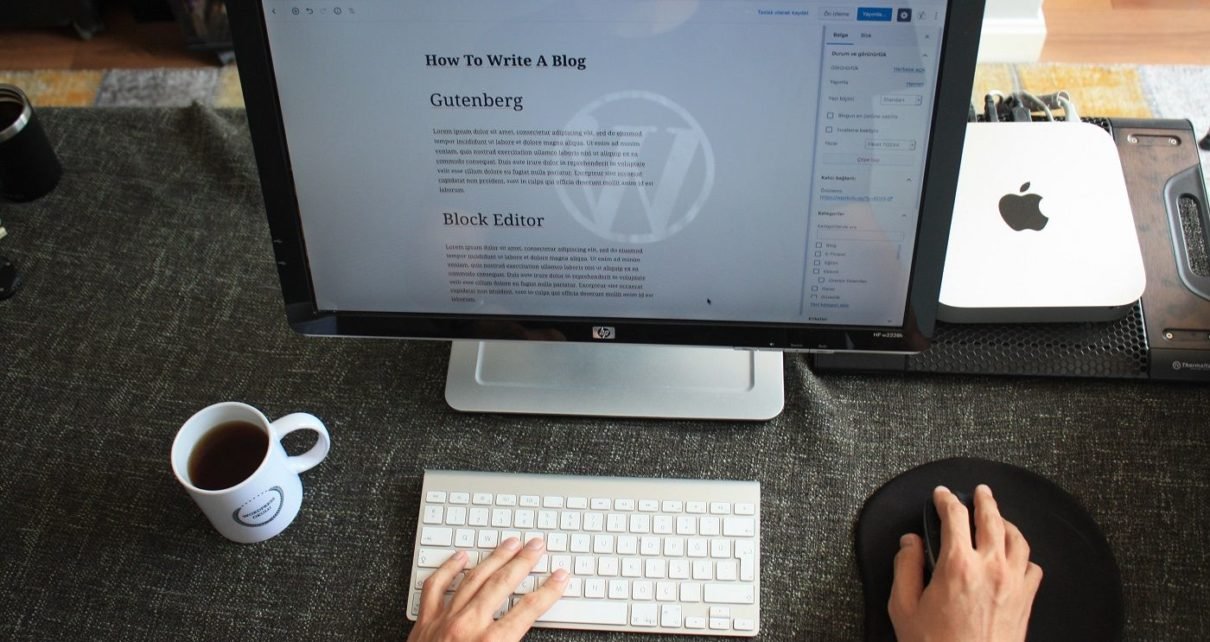 WordPress UX Best Practices for Your Online Business
Are you thinking about starting a business online? Then having a strong online presence is a must for you. To get clients from organic search and to deliver proper information about your business, you must have a very interactive and user-friendly website.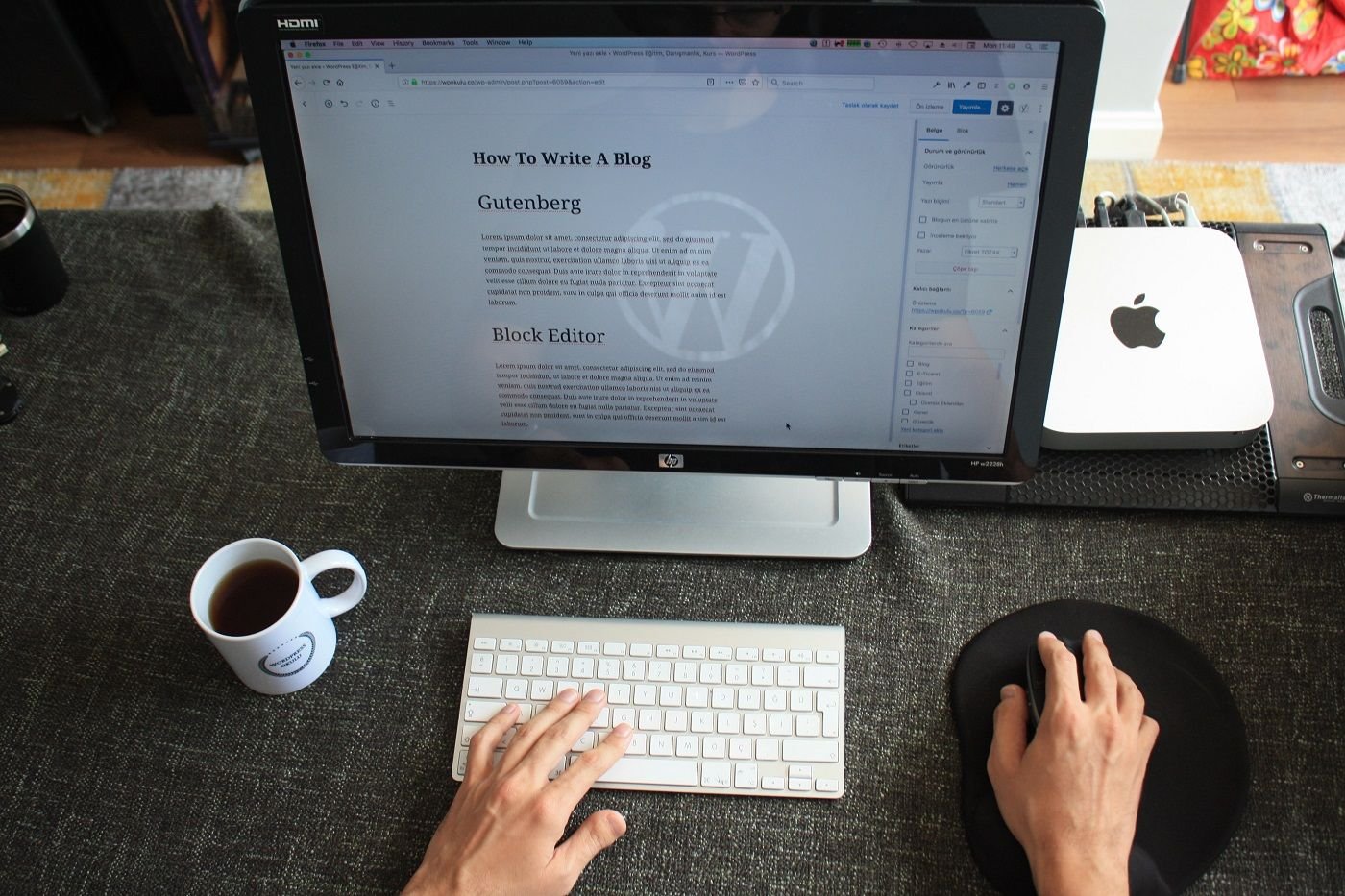 You must know that with WordPress, it is pretty easy to build a website. But things get a little bit complicated when you start adding different content, features, and other stuff. Your target should be to have a simple website with a simple UI and UX approach.
For an online business, one of the most critical things to keep in mind is the UX best practices for WordPress. In many ways, UX or User Experience is the key to unlocking the success of your business.
What is User Experience (UX)?
User experience always concerns about the users and how they feel about a website while having interaction with it. Browsing websites is a vital way your clients get to know about the product or services you are going to offer them.
So, the WordPress website designers have to be conscious about making the user experience of your website pleasant one. Doing so, you will indirectly increase the session time of your website per visitor.
WordPress UX Best Practices
WordPress is a very user-friendly content management system as we all know it. It is the most used and reliable CMS currently available. But to make your WordPress website, you have to make sure that you are implementing WordPress UX best practices for your online business.
It will make your visitors time worthy enough, and they will have a good impression of your brand. It is essential for ensuring the success of your business.
So. Let's dive into knowing some of the WordPress UX best practices for your online business;
1. Increase Speed of the Website
It is an essential UX best practice. There should not be any excuses regarding having a slow website in today's time. You have to respect the time your visitors that they invest on your website.
You have to be very mindful about the experience your visitors are getting from your website. If they have some unpleasant experiences after landing on to your page, it is most likely that they will lose interest soon.
It will directly impact your business by losing potential clients and increasing the bounce rate of your website.
2. Have Clear CTAs and Messages
No matter what is the purpose behind your website, it would help if you have a clear idea about the call to action or CTA of your website. You should have some idea about where you want to attract the focus of your visitors whenever they land on your website.
CTAs and additional messages instigate visitors to action. Most of the time, this is what you want them to do. CTAs often are buttons and links, and the best of these are highlighted and visible.
3. Simplistic Design
The secret behind building an interactive website is making it cleanly and simply. There are developers and designers always going after building a website full of features. While doing so, they often forget they are doing it for the users.
The user must have a very comfortable experience from a website. You will have to build a website in a way that it remains simple and easy. You have to consider comfort both for the users and the admins of the website.
4. Easy to Use Navigation
Making a website very easy to navigate serves the user in a significant way. Most of the websites nowadays have multi-level posts and pages. This approach makes the website unnecessarily challenging to navigate.
So, the collaboration between a designer and a developer is essential here. The work should complete in a way that the website lets users easily navigate anytime.
WordPress has with all the tools to create a well-functioning navigation menu. You can install a plugin like Uber Menu if you feel like it. Such plugins are essential, especially when there is a lot of links to include.
5. Responsive Web Design
In a website, visitors come by using so many types of devices like desktop, laptop, tab, notebook, mobile, and so on. So it is a very important aspect of modern user experience, to have a responsive web design.
By the word "responsive", it means the website is perfectly compatible with any device. Most of the users use the internet with mobile. People are now capable of doing almost everything with mobile.
So an ideal WordPress website has to adapt all the screen sizes, screen resolutions and retina screens.
Responsiveness of a website helps it to increase traffic to a great deal. In a responsive website, traffic tends to stay for a longer time. So it increases the overall dwell time of your website. Google takes it as the reliability of your website and increases the ranking in the SERPs (search result pages).
Precisely the opposite happens for an unresponsive website. The dwell time is not so long, and google identifies it as a wrong signal and decreases the ranking of that website in SERP.
6. Make content more readable and stylish
Content is the king now. Other things are remaining okay, but with low-quality content, everything is going to backfire. Any well-designed website is incomplete without content. Conversion may seem like a dream to you without some good content.
So, the website's layout has to be content-focused. It will satisfy the eyes of the visitors, and their keen eyes will be able to absorb the message that you are trying to deliver. It will eventually make them trust you. You will generate more leads this way.
Another vital aspect of having a very readable content is to pick the suitable typography for your website. Make the design of the website targeting the content mostly.
In a website, content should look good. You must choose the right font type, size and color that can make the content stand out. This way, the reader will have a genuine interest to know about what you have to say.
Formatting in the right way can also increase the readability of your content.
7. Micro-interactions
Micro-interactions are a great way of making your website interactive to your readers. Such micro-interactions include some subtle effect when you hover or click on an article header or other Important places you are trying to grab the attention of the readers.
These small animations and hover effects seem to have a minimal impact on WordPress UX best practices. But in reality, these micro-interactions encourage interactions and feedbacks from your readers. So, it is a great tool to improve the user experience for a website.
Final Words
You can never say that this is the ultimate UX best practice for your WordPress site. It is an ongoing process. Above mentioned, WordPress UX best practices for your online business are some ways to increase your reader's user experience while being on your website. But, this is not the ultimate ways to do it right for all time.
You have to be observant and analyze how your users react to your website. After having all these data, choose the best possible way to make it a smoother experience for them. What is the best practice for WordPress UX now may be obsolete by tomorrow? So you have to keep yourself updated all the time regarding the changes in the user-intent on your website.
To sum up, you will have to keep your users always in mind to provide them with the best user experience. All such efforts will help you take your online business to the next level that you wanted for so long.