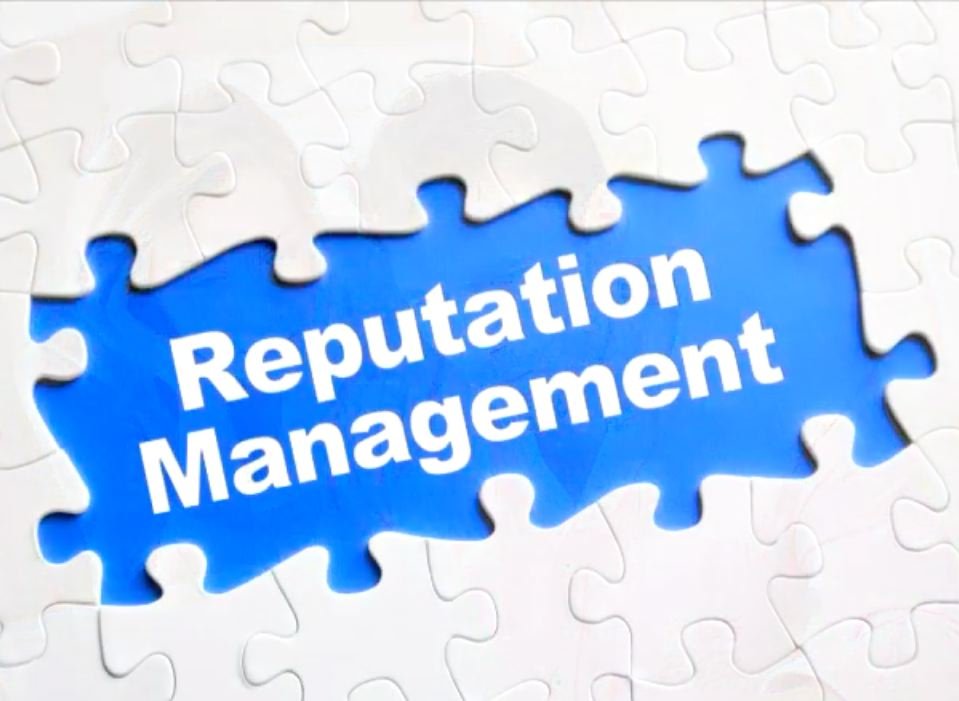 How To Repair Damage Through Online Reputation Management
Online reputation management termed as ORM is now considered as an integral part of every company that has it presence over the internet. It is always good if your brand or company is always treated with fair respect and dignity. But sometimes competitors try to use false promotions or wrongs means to damage the reputation of your brand or company.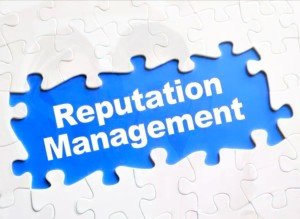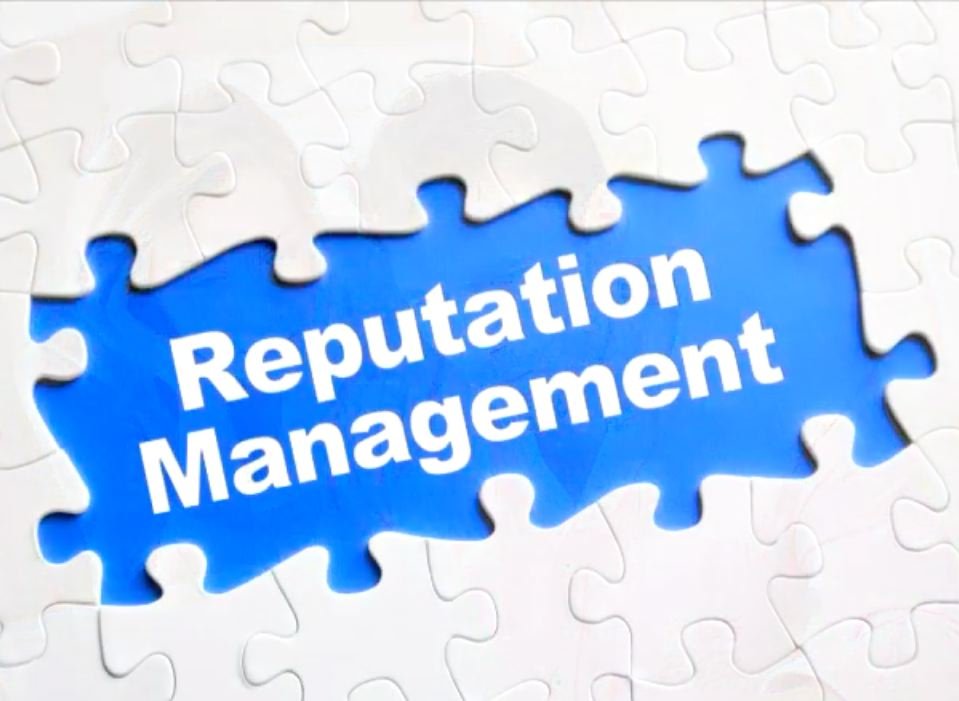 If your reputation is good then always try to monitor what exactly is going on so that you can get fair and decent idea about your brand or company. Once you prioritize your goals you are definitely going to succeed in the long run and the overall picture will become positive and good.
Here are some important steps under online reputation management that can be followed to repair the damage done to your company or brand.
How to repair damage through online reputation management?
The first and the foremost and one of the important step that needs to be followed is routing monitoring of the reviews, feedback's or press releases that are published related to your company or brand. This step is a part of the proactive online reputation management program and is very effective in maintaining the reputation. Always try to visit all the web pages that are related to your brand and study all reviews or feedback's that are posted. It gives you a fair idea about your brand's performance.
It is always good if you can develop a blog that is business related. In this blog you can add positive information related to your brand. This practice will help you in bringing down the negative content and increase the visibility of the positive content.
Another most important step is to create social media profiles on websites such as Facebook or Twitter. The reason behind this step is that today most of the people login on to their social media page daily and in fact they are trying to search for a brand through their Facebook or Twitter Page. If you already have a social media page dedicated to your brand then that person will directly land up on that page and will retrieve the necessary information.
The next step is to add as much of positive content as you can over the internet which is related to your brand because online reputation management is all about being proactive and how you present your brand's image in people's mind.
It is always good if you encourage people to write feedback's and reviews about your brand and appreciate them for positive as well negative content. The main reason behind this strategy is that you get an opportunity to improve and it makes your market position more strong.
Normally it takes lots of years to build a reputation that is appreciable but it takes days to damage it. But if you follow all the above mentioned steps you can definitely repair the damage done to your brand in a unique way.
About Author: Sonika has been involved with various reputation management assignments. She has also penned down articles on Reputation Management Services to help people in a big way.