Windows operating system is found in almost 70% computers just because of its user-friendly interface and features. Microsoft always tries to cater to the ever-evolving needs of its users by providing them with new and advanced Windows versions. Whenever a new and advanced version of Windows is launched, its users wish to upgrade to it at the earliest possible time. And to experience the new version of Windows, they usually format their earlier Windows version via quick or deep format.

How Quick Format Works for New Windows Version Installation?
Quick format of the hard drive means that it wipes out the file system and deletes the information and files from the partition table. Most users use "quick format" for installing Windows' latest version, thereby losing their valuable or useless documents from the drive. But after realizing that they have lost some precious documents from the drive, they look for possible solutions to recover their critical data. Keeping this in mind, Stellar Phoenix Windows Data Recovery – Home software from Stellar poses as an ideal option.
Formatting the drive is not the only reason for losing the data but there are many more other reasons behind the data loss problem.  As we all know hard drives are very sensitive in nature and can get affected due to any reason such as dust particles on hard drive platters, drop down from a little height, virus infection, etc. Sometimes these errors affect hard drive file system and turned it as RAW. The term "RAW" what does it exactly mean, we heard it many times in forums. Let me explain you with the help of this article, what does it mean and how to deal with it. RAW hard drives mean a hard disk drive which has lost or damaged file system and cannot be accessible by the user.
The hard drive can be turned into RAW any time without giving any specific reason, and you suddenly become unable to access your hard drive data. However, do not take tension as now you can easily recover your hard drive data and also can migrate it into the different file system.
Let's know what are the error messages we receive when the hard drive turned into RAW
The D Drive is not Formatted; do you want to format it?
The hard disk D drive is not formatted
The drive is not accessible
Drive Appear as RAW in Disk Management
Check disk does not Support RAW drive
Drive become disappeared from Windows Explorer and Device manager
If you are facing any of the error messages with your hard drive, then it means that drive has lost its file system and need to change it now. But now the question is that how is it possible without losing our data from hard drive. Don't you worry about your hard drive data safety as the perfect utility is present there first to recover your data from RAW hard drive?
Why to Choose Stellar Phoenix Windows Data Recovery Home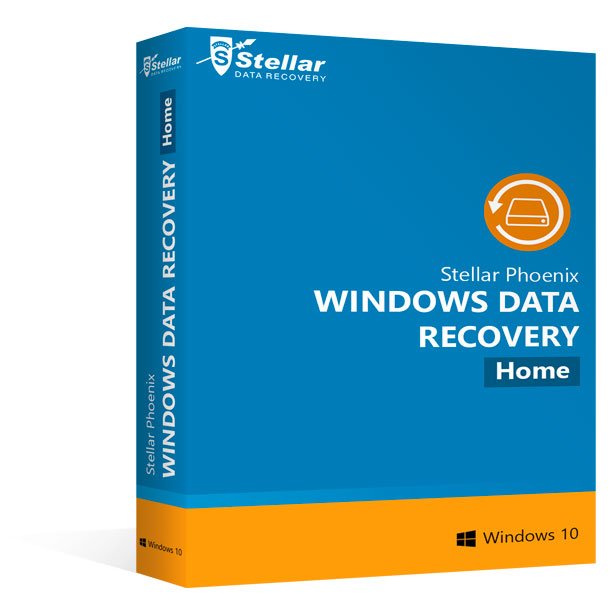 As is known, formatting the hard drive makes it difficult to recover your lost data. But, with Stellar Phoenix Windows Data Recovery Software, it becomes a very easy task as it facilitates recovery of deleted data. To recover your data, all you have to do is to launch this tool on your system and follow the quick recovery steps below:
Step 1: Open 'Software Interface' and Click on the Data type you want to Recover; you can select the different module to recover the specific file types or click on "All Data" if you want to recovery all types of file format. Then, click on Next button available on the below right corner of the software interface.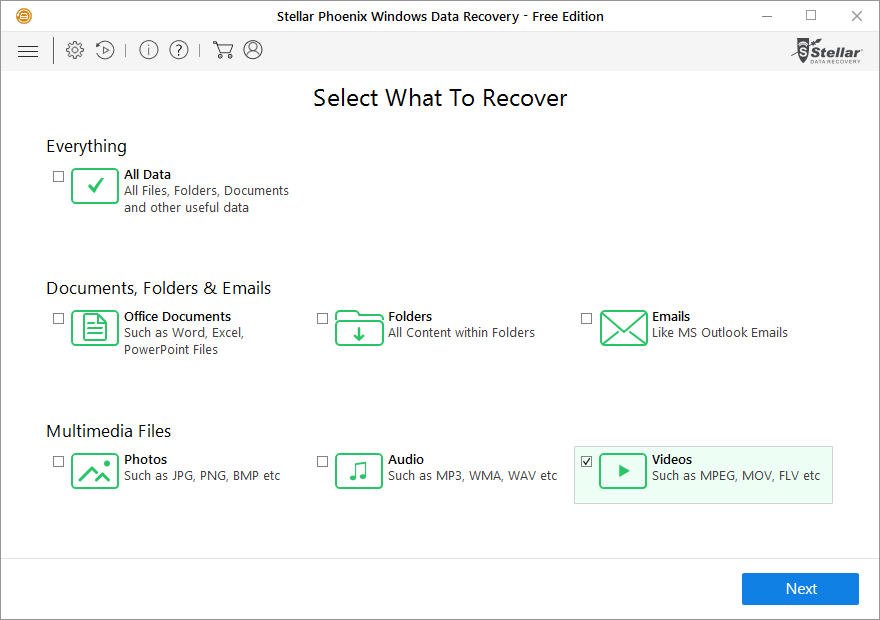 Step 2: Once you click on the Next button, you will get the option to choose the location for recovering your lost data. You can select the specific location from which you want to recover your lost data. After this click on scanning button, to start the scanning process.
Step 3: After completing the scanning process, you will get preview of all your recoverable files on the software interface. Select the files and the folders you want to recover and click on Recover button to recover your precious data. After clicking on recover button you will get option to save your recovered files at your desired location.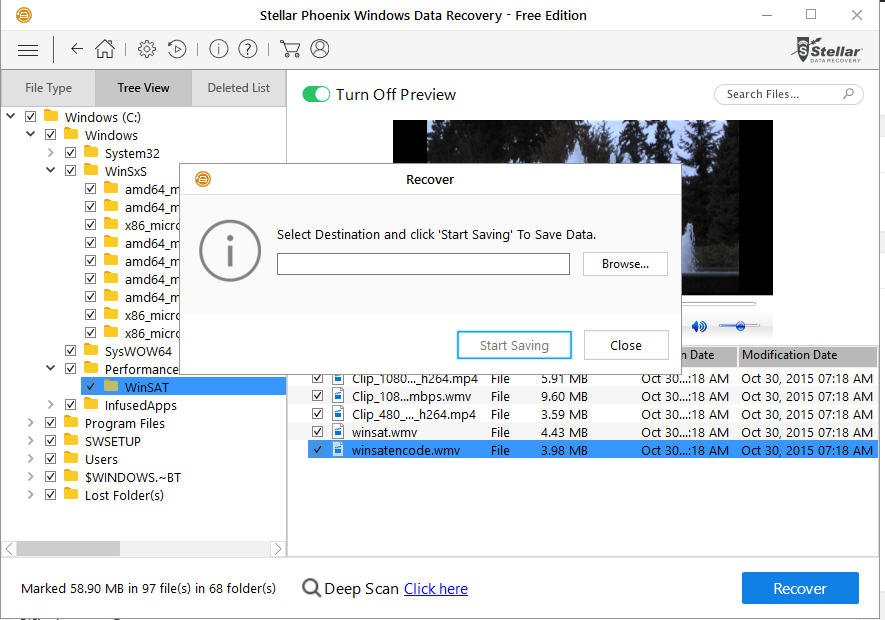 Conclusion
At times, we don't consider our precious data when we quick format our non-functional hard drive for reuse. But when we face the repercussions, we realize the value of our lost data. And then we begin to look for manual recovery methods, which may or may not work.  Here, leveraging Stellar Phoenix Windows Data Recovery – Home would be the best option, which seamlessly recovers your lost data from a quickly formatted hard drive.