So you've just settled down with a cup of tea and the phone rings. You pick it up hoping to hear a friendly voice, and instead you hear a stranger reading off a script to tell you that you are eligible for a PPI refund. You explain that you've never had a loan, and they start asking about your entire financial history trying to find a way to draw you in. The conversation turns edgy and you hang up, returning to your tea with a slightly less relaxed attitude.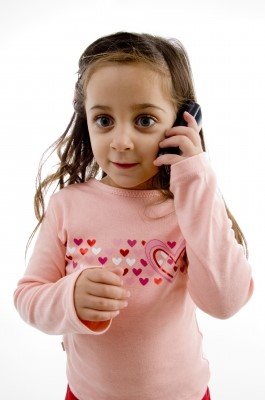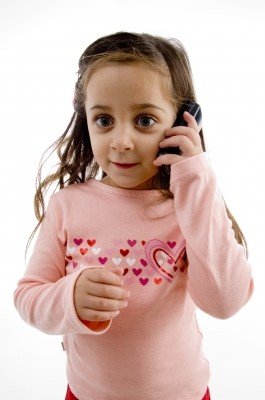 Okay, once in a while you can live with it – having a telephone is pretty essential, and it's natural you'll get the odd cold caller, right? But when it starts happening every day, often at the same time, you can start to feel harassed. Add to that the people knocking at your door trying to sell you electricity and the spam emails in your inbox every day, and you can begin to feel inundated with unasked for information.
Tackle it head on
According to the BBC you can try to avoid nuisance calls by removing your number from the phone directory or ask your phone provider to block international or withheld numbers. You could also put a caller display on your phone so you know who's ringing – and then it's up to you whether to pick up. If you are frequently getting people knocking on your door then you can ask Trading Standards for a sign which you can display, which then makes it illegal for people to try to sell you things on your doorstep. If they ignore this sign, you can then refer them on to Trading Standards.
You can stop unwanted phone calls / spam calls by registering with a company such as Group Utilities, who can help you to block unwanted and junk phone calls.
Most people are affected by cold callers at some point, especially if you are at home a lot. This could be because you work from home, you're looking after the kids, or you're retired. Whatever the reason, there is no need to feel this is something you simply have to put up with. After all, if you're working or looking after small children you hardly have time to talk to a stranger on the phone about your gas supplier.
Targeting the vulnerable
Elderly people can often be very vulnerable to these kinds of selling technique, often feeling they have to toe the line and do as the person on the phone or at their doorstep is telling them. This can lead to them suffering big financial losses, and often becoming targets for more unscrupulous sales methods. If you're worried about an elderly relative or neighbour, you could speak to them about how to set up blocks on their phones, put a sign up in their door or register with a blocking company.
In our modern world there are many ways for companies to target us, but the telephone remains one of the favourites. By protecting yourself against cold callers you are removing a huge hassle from your life.