How to Store and Protect Valuable Business Data?
We live in the age where technology and information reign supreme. They shape how we live, consume content and do business. Countless companies have prospered in this brave new world, but there is a sinister dark side to the information economy. Security breaches and hacker attacks make headlines, and many companies endured substantial expenses and revenue losses. Thefts are all too common and dangerous to be ignored, but what is the proper response?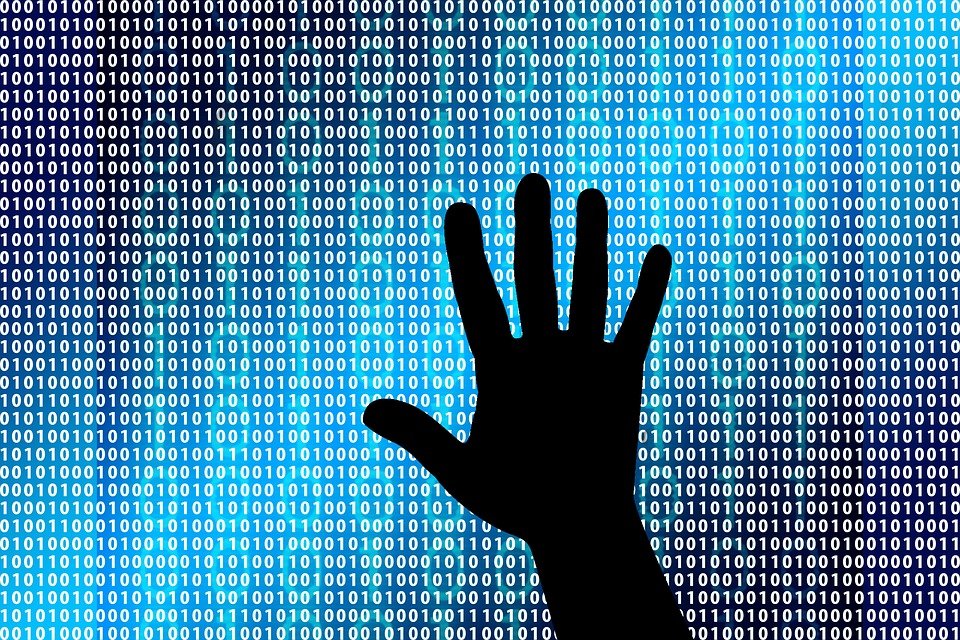 What we have in store
There are a variety of strategies for storing and protecting valuable business information. This is both an opportunity and a challenge. Namely, the possibilities are endless and entrepreneurs are often unsure of who is supposed to keep the data safe and sound. They also feel overwhelmed when they need to pick a provider or a software solution that suits their needs.
Then again, a bulk of companies still relies on in-house storage devices. The fact that data is kept within the premises seems to give business owners a piece of mind. External hard drives, SSD devices and flash drives do come in handy when dealing with a ton of data on daily basis. However, that does not mean that sensitive information won't end up in the wrong hands.
Another approach is to take advantage of cloud solutions and store data online. While some tech enthusiasts swear by this strategy, others are weary. There is no doubt that cloud storage is time- and cost-efficient, but we are talking about security issues here. In this regard, there are many loopholes and pitfalls to keep an eye on.
Finally, we have a network attached software device (NAS). Think of it as a hybrid between a server and a hard drive. It enables quick storage and easy access to large amounts of data.  Moreover, it is possible to attach USBs and external hard drives to the NAS and extend its capacity. The only problem is how to keep the data out of reach of hackers and other unwanted guests.
A matter of choice
There are several types of data: the one in transit use, and at rest. Some people argue that all data needs to be protected and they are not entirely wrong. However, I would argue against spreading yourself too thin. What you need is a strong focus on data that could be described as sensitive (financial records, for example) or any information that is linked to your customers and clients.
In any event, the essential step towards safety comes in the form of data encryption. There is no shortage of encryption tools at your disposal. You can, for instance, encrypt, decrypt, sign and verify emails with the help of the GPG. Likewise, newer versions of iOS come bundled with a program that encrypts the hard drive of the computer, while Microsoft Windows includes a similar program that scrambles the data.
Furthermore, businessmen struggle to find versatile IT network solutions. One of the options is to establish a Virtual private network (VPN). It represents a secure network where private and sensitive information can be transmitted via enabled devices. Basically, you create two separate LAN locations and then join them together as if they were on the same network. Others opt for SQL server, a robust platform that can be configured to keep data out of harm's way.
In the clear
The list of smart tactics and best practices does not end here. So, pick a cloud storage provider carefully, after going through the security features and credentials. Update anti-virus and anti-malware protection regularly as well as your OS. Secure a wireless network with a password and do the same with the business network. Revise "bring your own device" (BYOD) policy in the office because it exposes you to increased risk.
Another way to go is to outsource your IT and data management needs to a trusted partner. A reputable remote support service provider will ensure that your data is secure (and much more), bringing years, if not decades of expertise to the table, as well as all the latest tools.
Understand how can remote work and connected workforce affect security. Categorize your data and do not overlook a single detail. Educate yourself, take action and stay on the safe side. Learn from other people's mistakes and data breach reports. Rest assured that cyber thieves target both small enterprises and big corporations. The threat of a compromise is quite real and it could cost you a pretty penny. Thus, limit your exposure before it's too late.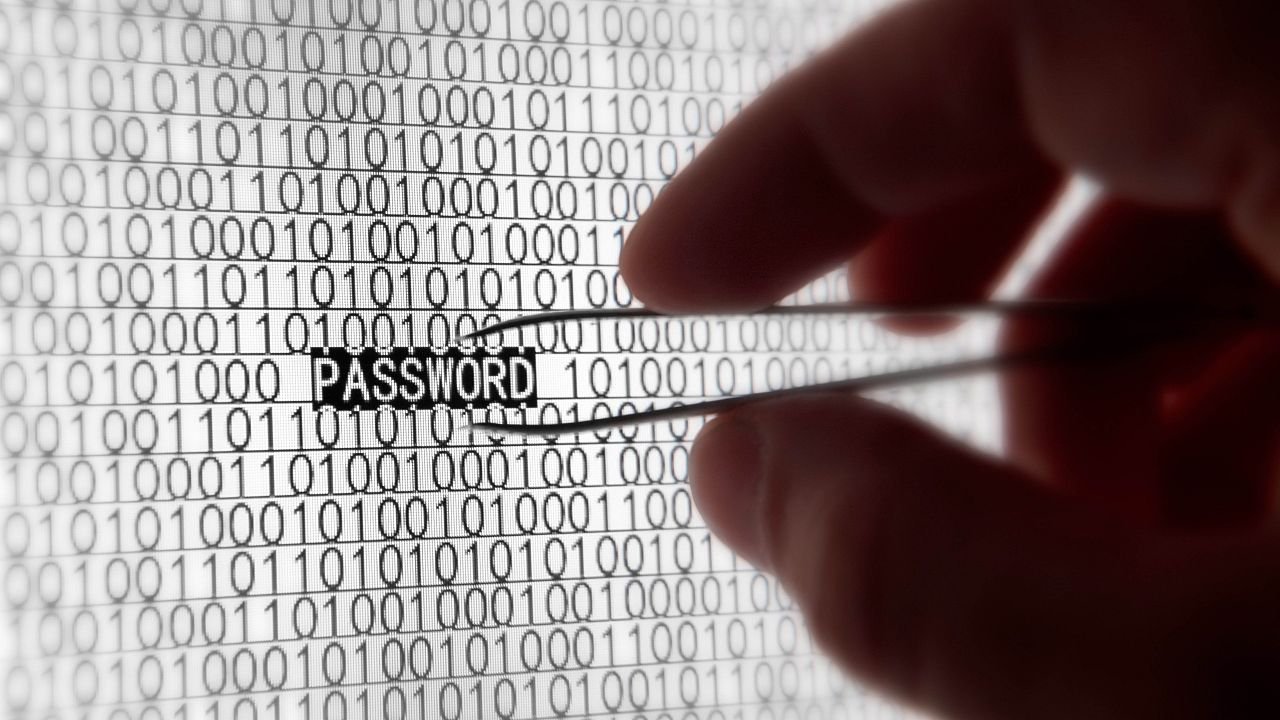 Managing and mitigating the risk
Data is one of the most valuable business assets. Storing and accessing it is one part of the equation and security is the other crucial aspect. As a business owner, you have the responsibility to do everything within your power to protect your precious data. Even if you do not count yourself among tech-savvy businessmen, you can keep the intruders at bay by embracing a proactive approach. Make sure to follow sound practices and minimize the risk to your organization, customers and clients.