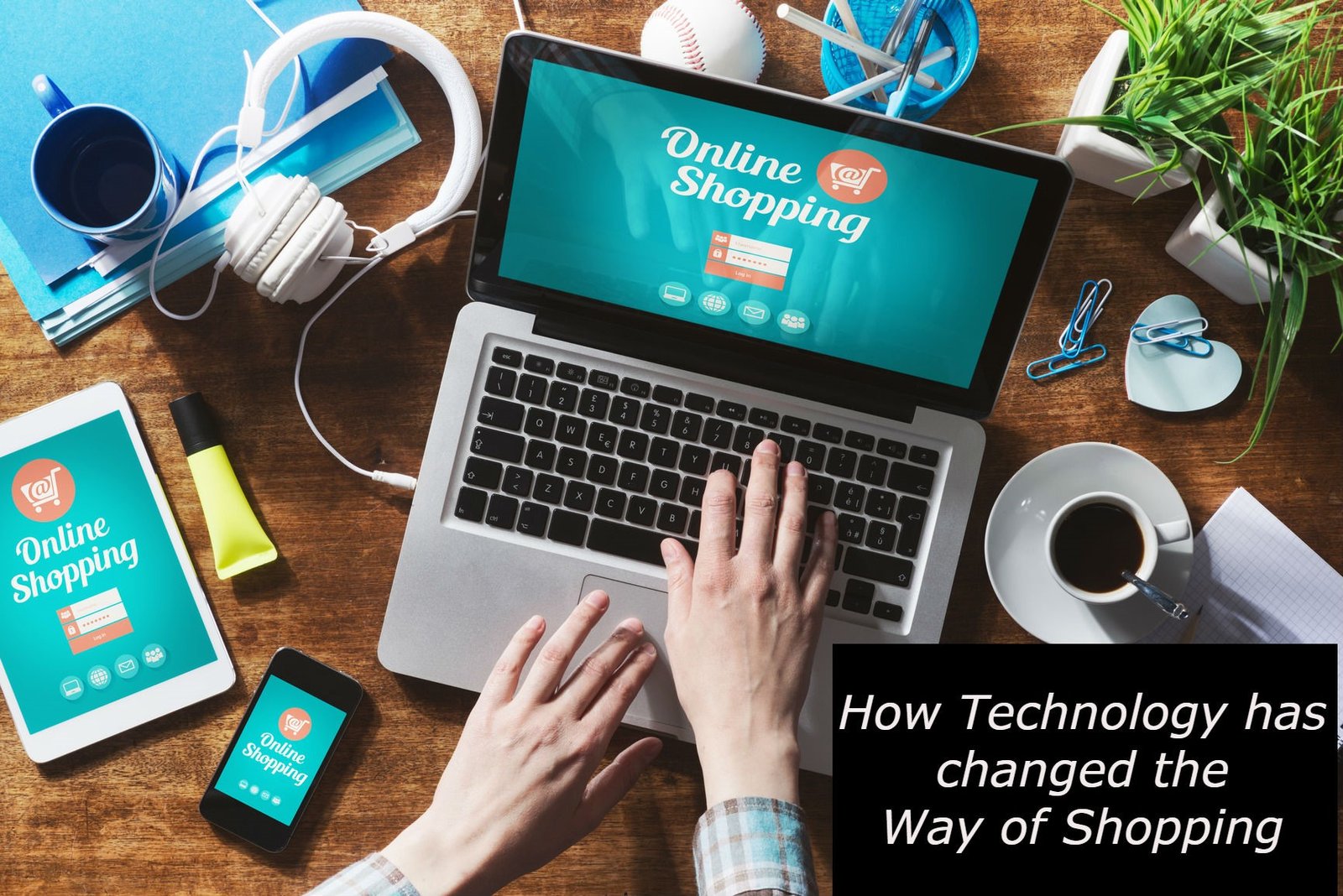 How Technology Has Changed the Way of Shopping
When there was no internet or online shopping option consumers used to go to a store and shop for their desired products. But now technology has changed so many things 360 degrees. This is like a never before era where almost everyone is inclined towards smartphones, tablets, laptops etc. so the online shopping has become accessible which has really taken over many offline stores. Use Flipkart coupons to get awesome deals on online shopping.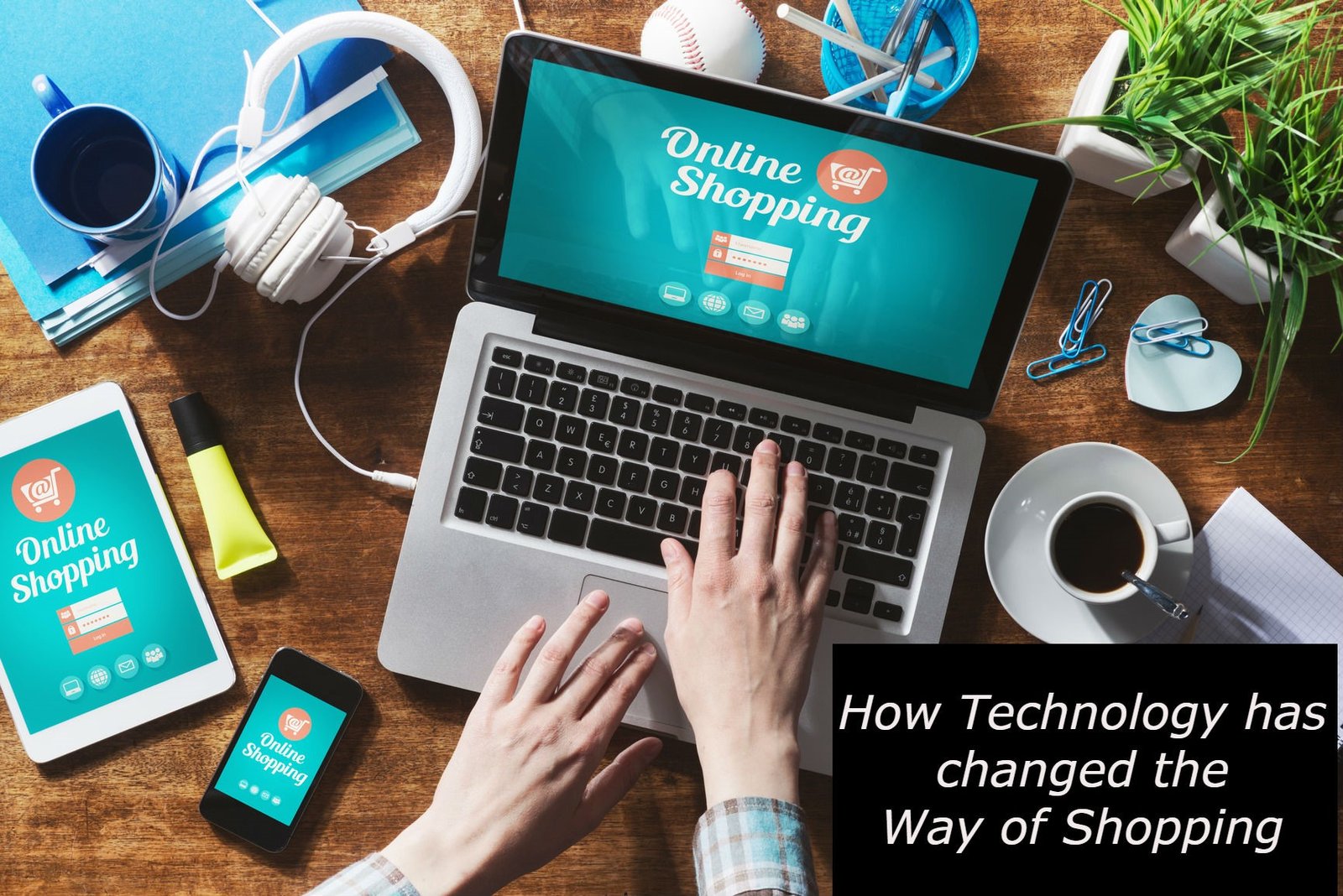 Now even offline stores have created their online existence to stay ahead in the competition. It has given them the opportunity to buy or sell their products online so that they can compete with other e-commerce giants.
Technology Influence on Offline Stores
There are some people who still like to touch and feel the product first so they prefer to go to a nearby shopping store. The technology has also expanded to the local stores, as now they don't need to hire a separate cashier for accounts. There are machines that do that for them, so the labour cost has also decreased. Also, people don't need to carry cash all the time, they have the option to do the payment using internet banking, e-wallets, debit card etc.
Now the customers have the option to do their own research about the products they are buying so don't need a salesperson guide them. For example, if a woman has already understood her body type, she knows what colours suits her the best and she has already done research about what dress would go with the occasion then, she would buy the right product without any help. This will save her time and money as she doesn't need guidance and won't make errors in shopping.
When the consumer search for a particular physical store at the online platform now, they can see the map of the store and reviews of the store instantly so, they can know whether going to the store would be feasible for them or not. Based on reviews they can make a budget and shop accordingly without feeling surprised or confused in a new store. Not only this, they can directly contact the store and clarify their doubts whenever they want.
The numerous Benefits of Online Stores
This decade has seen a maximum shift of consumers from offline to online stores. There are many reasons that have made this possible. Firstly, the consumer has the convenience of sitting at home and order their desired products without going out. They don't need to face the harsh sun, get stuck in traffic or wait in queues for their turn. Also, there are so many new offers and deals that are being offered on a regular basis to the customers, they cannot be compared to the offline stores. With FreeKaaMaal you can look for amazing deals across many e-commerce giants.
When we talk about trust, earlier when people used to shop for a product from an offline store they had to rely on word of mouth. Whatever the sales person would tell them, a consumer has no other option than to believe him/her or look at magazines that feature the qualities of that product. But now when they have online platform people can see the reviews from general customers. Here people like to share their good or bad experience that has enough power to make or break a product. Now the online retailers have the responsibility to give good quality to the customers or they can lose their business.
Smartphones have influenced our online shopping trends to a good level. One of the reasons for the increase in online shopping is the internet accessibility. Now, people don't need to carry a laptop or sit on desktop computers for shopping as this can be done anytime with the use of smartphones. The app installment makes the shopping experience better as it provides easy access to the inventory, it gives notification of special events and makes the shopping process faster. As this creates customer loyalty, the consumers are offered best deals when using the app for purchase. Thus, the app save time, money and efforts of consumer, which has become a really important thing in this fast paced life.
There are a variety of products at the online platform from which you can choose your desired products. You can use Vishal Mega Mart coupons from FreekaaMaal to get extra discount on your shopping. Interactive video, gestural controls, 360 views, are some advanced features that many hi-fi retail are providing to the customers, in future, this will become a common thing and so will virtual try-ons.
We cannot deny the influence of technology in every aspect of our life. Similarly, in the shopping world be it offline store or online store providing technologically advanced services to the consumer has very become important.