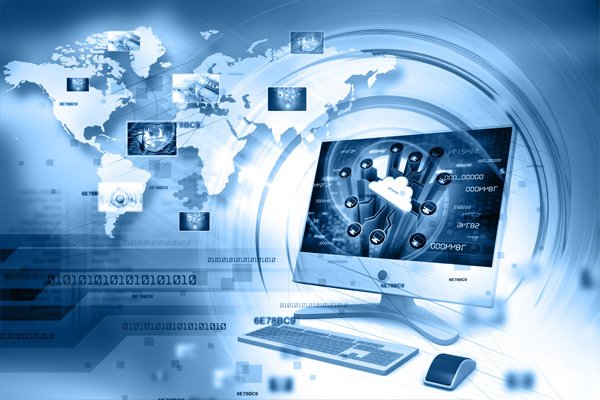 Using the Internet Technology for Business
The world is a much better place since the advent of the internet. It has managed to fully revolutionize the way we live, and nowadays there's hardly a person that doesn't use the internet on a daily basis for achieving simple tasks that make our lives better.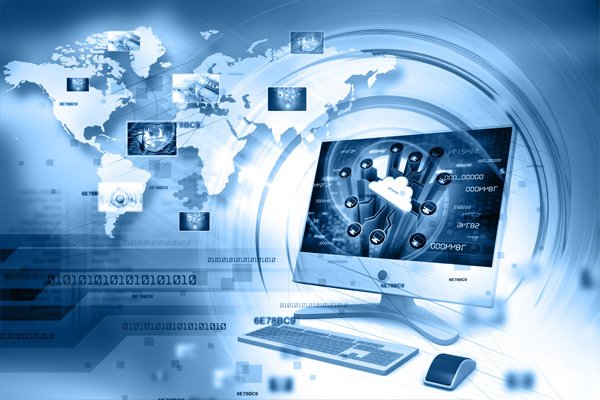 There are many benefits of the internet when it comes to the improvement of our lives. The most important one, arguably, is the fact that we are much better connected to one another. Not that long ago, there came the development of the so-called social media. And if you haven't been living under a rock for the past few years, you will undoubtedly have heard about the social media such as Facebook, Instagram, Twitter, and Google+. These are some of the most popular social networks that many people from all around the world use – and they provide an excellent way for you to meet new people and keep in touch with them. Literally, all it takes for you to meet a new person from say Thailand, is to click the button of your mouse and "add" them as a friend on Facebook, for an example. And then you will be able to chat with them instantly over the internet.
But the miracles of the technology of the internet don't end here. It has fully revolutionized the world of business as well. The fact that you can find anything you need online means that you can also advertise yourself online for other people to find your offerings. So, the internet is one of the most powerful platforms for marketing of the goods and services that you offer. Of course, the simplest thing that you could do in this regard, and one of the basic steps in online marketing, is to create your very own website where you will share information on your goods and services and offer them for sale to the potential customers. As we've mentioned, people from all over the world may come in contact with your website, so you will find out that the sales of your product go up.
One of the most profound ways in which the internet has improved our lives is through the introduction of the so-called search engines, that you can use in order to find literally anything that you want to know. There was a time when you had to go to the library every time you wanted to know an information on say history, but now you could write your question in the search engine and the search engine will dutifully find the best and most relevant results to your question, and hand them to you. So, the access to the information is improved dramatically through the use of the internet – for example, you may even find medical information on problems that you may be having – so in essence, the internet has the potential to even save your life if you know how to use it right.
And finally, the world online is a very fun place that you will be able to enjoy no matter who you are. There are countless fun things that you can do online that will help you enjoy your day. For example, there are video services such as corporate giant YouTube, where you can watch countless hours of videos that are not only fun but also educational and inspiring. Or you could watch movies on Netflix, or you could listen to music, or you can simply communicate with other people – a really fun thing to do in and of itself.
The best thing about all this is that the internet is not even a luxury nowadays. There used to be a time when it was considered in this way – but nowadays most everyone has enough money to get access to the internet, and in some places, the access to the internet is completely free. So, the internet is in fact no longer a luxury, but something that you can enjoy using for your benefit no matter who you are – even if you don't have a lot of money in your bank account. On the other side of the coin – you will be able to make money online, so you can see just how big the potential of the internet really is. No matter who you are, you will be able to find a way in which you can monetize your skills online and make money in that way – many people find that their entire source of income comes from the internet.
If you have a business centered on the idea of a Muay Thai training camp in Thailand, then you will do well to use the internet for your benefit. We have mentioned some of the ways in which you can do this – and there are countless others, starting from SEO of your website, all the way to placing ads of your training camp on the search engines. The internet holds huge potential for you to promote your Muay Thai business effectively – make sure that you use it and milk it for what it's worth.