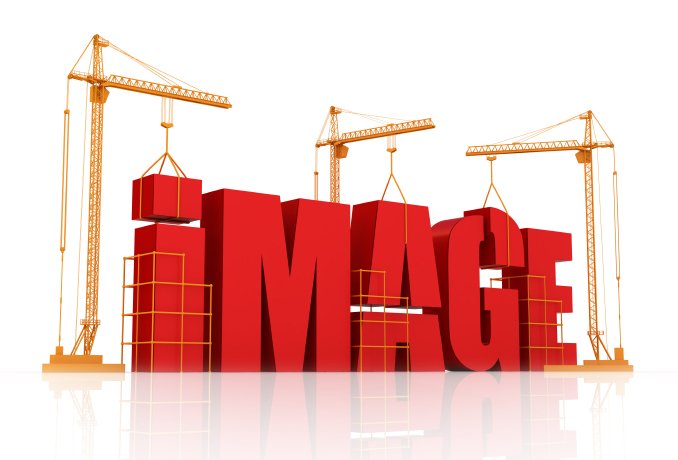 The Importance Of Your Online Reputation
Your company's online reputation is extremely important for many reasons. A negative reputation can drive potential customers away and absolutely destroy a company. You don't want that company to be yours. By taking time out of your day, you can be sure that whatever negative reputation is addressed. Remember that one unhappy customer can cause your business lots and lots of damage. He or she can tell all their friends about the experience, go online and completely bash your company, and even go to his or her local news station. The funny part about this is that you could have avoided this without much effort.
Your customer's need to be able to see that you care about their business and about making them happy even after the transaction is completed. What better way to show that than by addressing an unhappy customer's concerns?
Find the Problem
First things first, find out what the actual issue is. It can be anything from the quality of the product or service to the way the customer was treated over the phone. Regardless of what the issue is, it must be important enough to the customer that they would take time to write a negative review about your company online. One thing to remember when responding to a customer online is that the entire world is able to see your conversation. This is a good thing though because it will allow you to dispel any untruths and show that you really do care about customer satisfaction.
Take the Necessary Steps
Once you've found out what the real issue with the customer was, you can now begin to take care of it. Make sure you let the customer know exactly what you plan on doing to alleviate the issue. Once you have informed the customer, take time to plan out your next steps. Depending on the issue, you may be able to solve it immediately or in just a day. Do not worry about anything else until you have taken care of this customer. That disgruntled customer can actually become an asset if taken care of properly. First, he will feel good that you actually went through some trouble to make things right. Second, the entire online universe will be witnesses to your conversation and see what your company really is about.
Avoiding the Situation In the Future
Now that you have taken care of the customer's issue, its time to find out why exactly it happened and how to prevent it from happening in the future. For this, you need to dig deep and ask the customer questions about the experience and product. Tell them that you are glad that you were able to solve the issue but would like to prevent it in the future. Ask the customer for suggestions on how to avoid this unpleasant situation. The customer's input is invaluable at this point. All of the hard work you put in to get the situation corrected will pay off with invaluable knowledge and help improve the experience for future customers.
About Author: Tom George loves reading self improvement books and everything that has to do with coding. When he is not reading books, he is reading articles online at Prime Online Solutions.com or similar sites. He has a passion to get better and strives for greatness everyday.