The Top 5 SEO Tips for eCommerce Sites
For an eCommerce site, search engine optimization (SEO) is of the utmost importance; this is because getting found online and ultimately getting traffic to the site is how these types of businesses stay profitable. This article will go over the top 5 SEO tips for eCommerce sites so that their owners can better be found online and help their customers.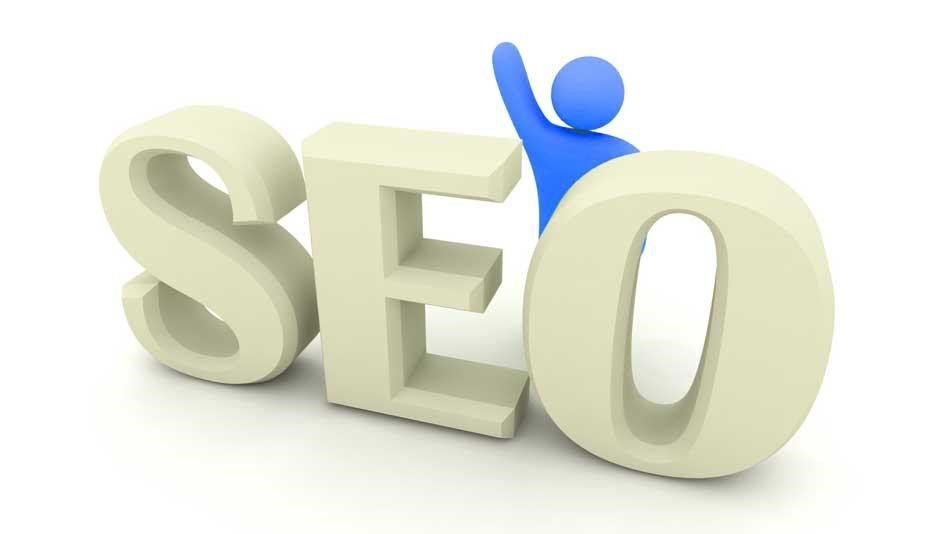 Information Architecture
By the time most owners of eCommerce sites even think to look at SEO solutions, their site is already online and taking orders–i.e. they've been in business for a little while. What this means is that typically the owner or an early hire was tasked with creating all of the pages for the different categories and products, and their incentive was more in speed as opposed to performance. First you must do analysis on which service offered by them and what they do? In this typical scenario the architecture and therefore structure of the site is not as cohesive as it should be. Categories, subcategories, and product pages all should interlinked to each other and relevant pages so that both customers and search engine robots alike can easily navigate the site.
Eliminate Duplicate Content
Duplicate content on a website, especially a large one with similar products like an eCommerce, is inevitable at first. But this type of content gets these sites penalized on Google and other search engines. Going through each page of the site and ensuring that there is minimal to no duplicate content is another step that one can take when trying to maximize SEO. Added to the elimination of redundant content should be the addition of high-quality content that is long, descriptive, and helpful. While adword campaigns will drive traffic to a site pretty effectively, there is nothing like free organic traffic flowing in from quality, non-duplicated pages.
Stick to the Fundamentals
Going off the previous section, basic SEO techniques should never take a backseat on an eCommerce site. The eCommerce space is flooded with competition and therefore every advantage should be taken, but one should not forsake the basics of SEO for exotic techniques. High-quality content, keyword placement, distribution, and variation, outbound and inbound links, and headers with subheaders are all things to implement on the various pages of an eCommerce site.
Use the Numbers
Analytics on web site performance has been big business over the past decade and will only continue to grow. When it comes to SEO, business owners care about one thing above all else and that is the numbers–which is a good thing to care about since it will give a good direction of how the site is doing, what is working, etc. All eCommerce sites should run some sort of analytical software and owners should be very knowledgeable in the meanings of these numbers.
Start Small
When implementing the previous tips, the one thing to take into consideration is to start off small and keep going day by day. Various companies offer different services. You should think about why hire them and what they charge? Massive overhauls of the site will not only stunt progress, it will actually reverse it. Make small changes for a big difference.
Conclusion
SEO is essentially marketing for the web and will be necessary for anyone doing business online, which is likely everyone. Take these top 5 SEO tips for eCommerce sites into consideration if you're an owner or marketer for a business on the web and you'll be happy with the results.
About Author: Jennifer is working as a freelance content writer. She would like to write on technology, gadgets, SEO tips and trends, blogging tricks, web design, web development, etc. She is also a graphic designer of logo, banner, brochure design and many more.