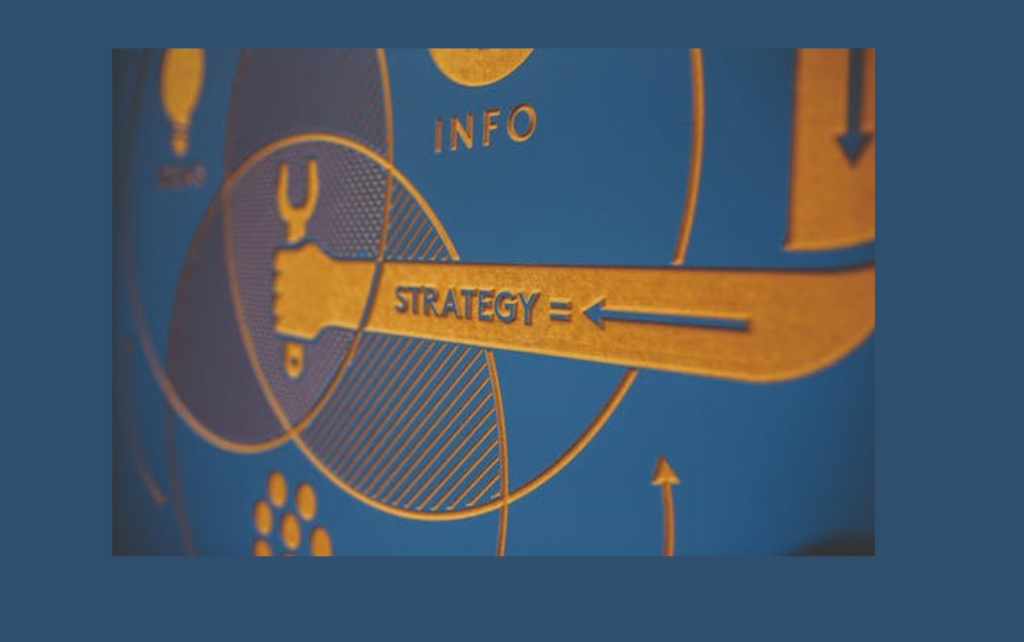 User Generated SEO Strategy and Its Impact
Are you aware of what impact user-generated content have on an SEO strategy? In recent years User Generated Content (UGC) has gained immense popularity. Leading websites willingly share such write-ups on their platform. Of these, the most shared include wikis, mobile photography, social networking, review sites, podcasting, blogging, digital videos amid others. It is the consumers who serve as the best marketer.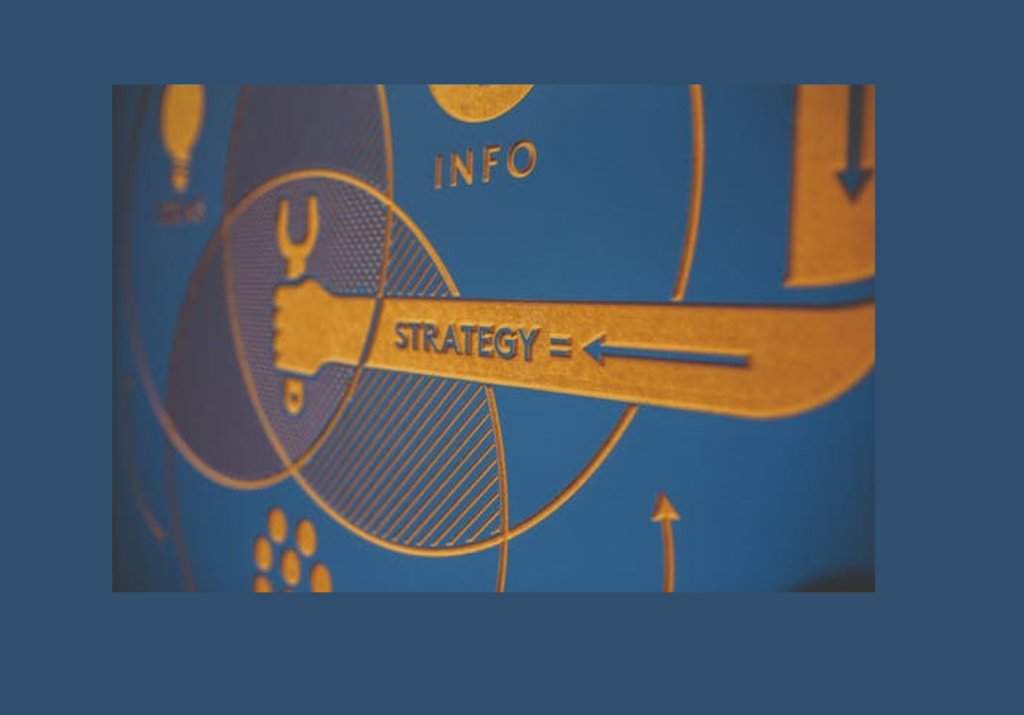 How Can User Generated Content (UGC) Bring Value to SEO and Your Site?
Take a look at the different ways in which User Generated Content can bring value to SEO and your website:
1. Offer Qualitative Content
With UGC content you will be capable of generating authentic and fresh content which will serve as a key for keeping the ranking higher. A brand will not need ample resources for creating new targets for SEO because the content will be generated constantly itself by the user. It will also highlight that the brand is not discussing its satisfied customers, but the brand is talked about by the customers themselves. Most e-commerce sites lack fresh content. Here user-generated content will be the best choice to provide content to users on the lookout for information for evaluating the services or products. When the site has reviews, it will throw light that it is credible for customers and is also active.
2. Good for a Long-Tail Keyword
A long-tail keyword is extremely effective to rank your site higher. UGC will help a brand in knowing about phrases which usually users look for on a search engine that a brand may not include in their customer marketing. With user-generated content, you can trend topics which visitors will show interest in. In fact, with reviews or comments, you will have the chance of excelling in the PPC campaign because you can select ideal keywords and phrases for optimizing the SEO strategy in its entirety. When a user posts regarding what they liked about the service or product, they will offer an insight as to what the audience is on the lookout for. Selecting the right long-tail keywords can create a difference in the ranking. Learn more about UGC from Vision Smash SEO Expert.
3. Enhance Social Media Optimization
The content curation strategy that is well-executed is essential to improve your SEO. SEO and social media marketing are associated closely in a manner that sharing write-ups on social media will engage users thereby bringing them to the site. It will bring good web traffic that will amplify the SEO. And this, in turn, will augment the visibility of the site and push the ranking high indirectly on the search results. When you share the reviews of customers or images, it will build more trust with followers on Twitter or Facebook which will boost up the shares, comments, and likes.
4. Video Content
Video content has greatly surpassed written or text content with regards to B2C brands and industries. With its increasing popularity, this revolution will keep growing in the new year. Most internet users are increasingly searching for video content and are interested in sharing content that is entertaining. Therefore, businesses need to invest in this type of content if they want to thrive in the online market. Some of the video apps that will keep this new trend going include Vine, YouTube and Periscope.
5. Local SEO
Online businesses should appreciate the significance of local SEO. For your website to meet your set objectives, you need to let Google and other search engines know where you are. Local search helps businesses to target relevant audiences and boost the chances of conversion. Local SEO can also help to boost your foot traffic which is a dream for every business marketer.
Organize your website's structure
Every website has a clear structure that backs it up. You can improve your rankings on the search engines and user experience by streamlining the structure of your site to ensure that it is as direct and simple as possible. Bloating your website with many pages that do not serve anything will not help to grow your audience. Instead, it will slow your website down and affect your ranking on the search engines. An experienced SEO expert will help you restructure your website to boost your SEO efforts.
The majority of the customers these days depend on Google when it comes to their buying journey hence it is vital to grasp user generated content as a strong marketing tool for strengthening the SEO. After leveraging on user-generated content ensure in monitoring the site regularly. User Generated Content (UGC) if handled appropriately will be the best choice for improving an SEO campaign. You can get more people to your website by promoting your content on social media. major social media platforms including Pinterest, Facebook, LinkedIn, and Twitter.