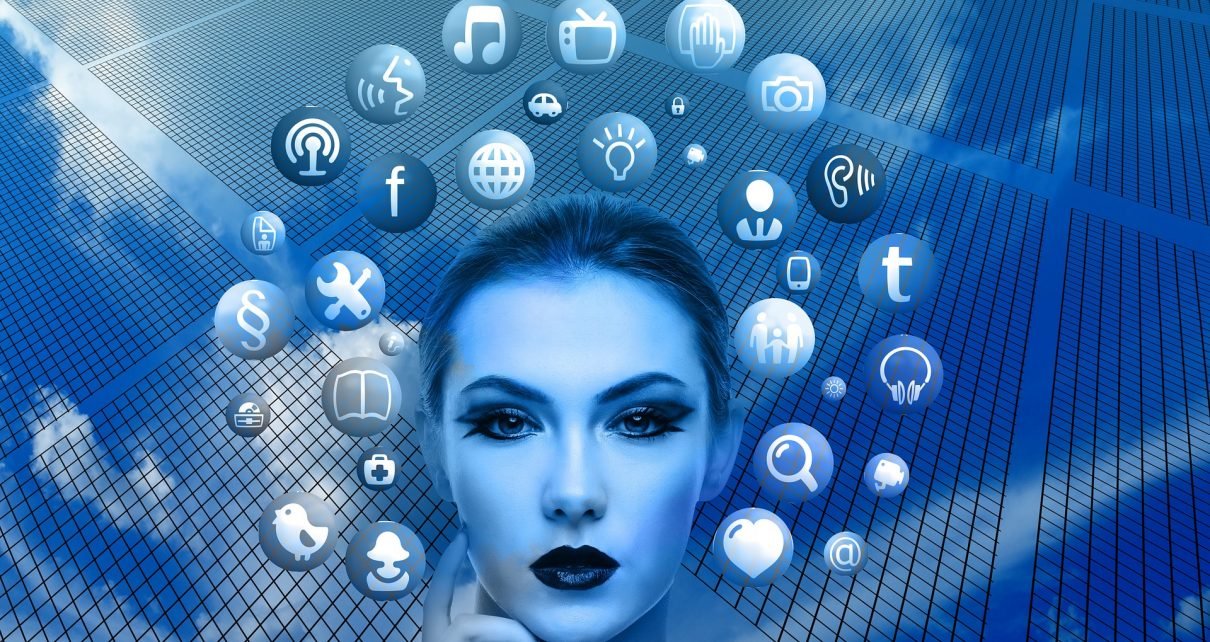 10 Social Media Marketing Tips to Commence Your Small Business
Social media is an excellent medium for the small business to establish their brand and connect with people. If utilized perfectly, it could help you achieve great heights by pitching your sales. In the recent days, business people have started focusing more on social media marketing so one has to be aware about some different social media marketing tips. In fact, few businesses built their whole business on a social media platform like Facebook.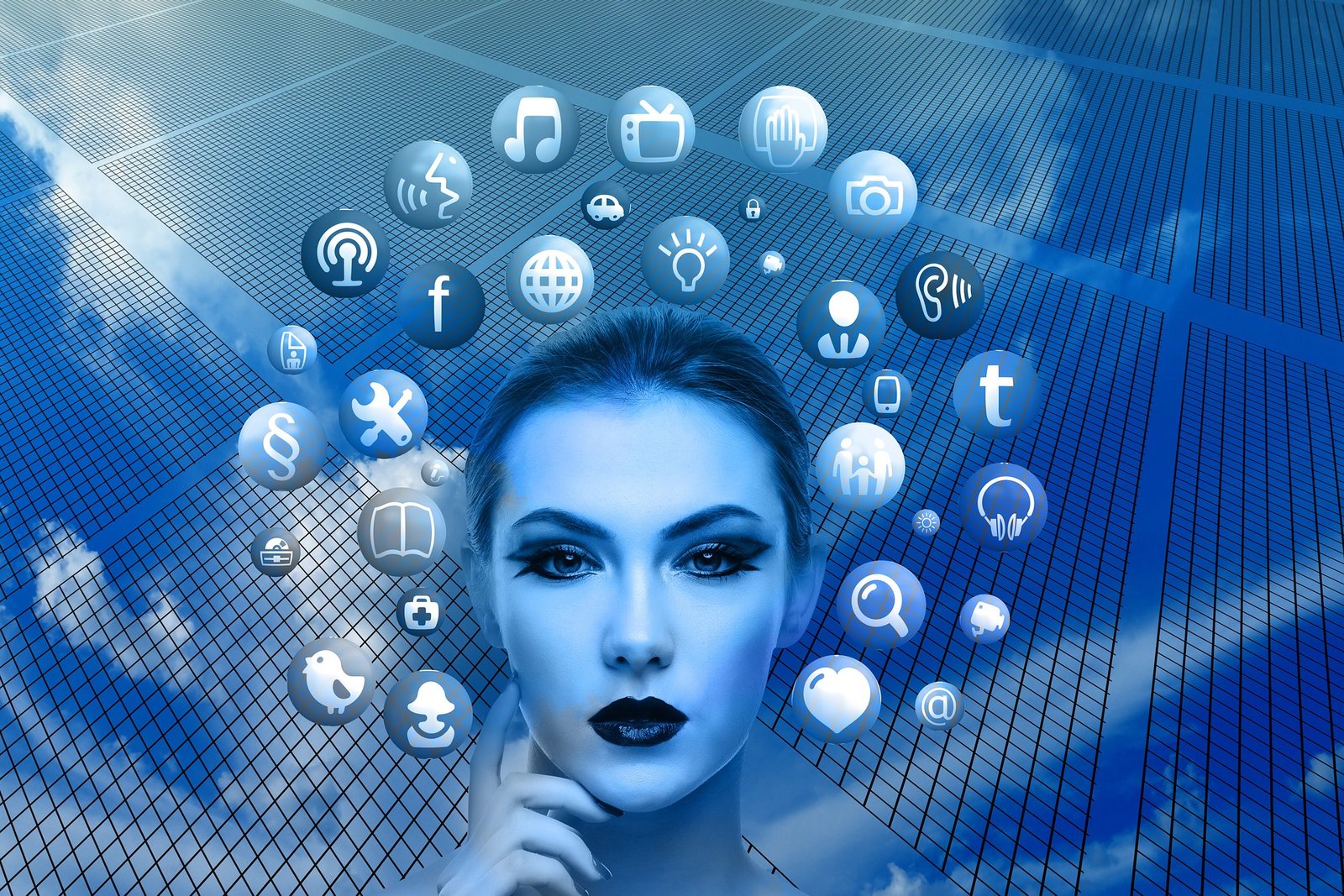 As a startup, you might be overwhelmed with social media. If you don't use proper strategies, you might be lost in the crowd. Without proper ideas, you can never become a sensation in the Instagram or Twitter with 1000 hundred+ followers.
Check out these 10 social media marketing tips that small business owners can use to achieve a successful and engaging presence on social media platforms.
1. Start with objective
The first step for the successful social media marketing is starting with a proper business objective. Later, evaluate how these social media platforms will assist you in achieving your business goals according to the company's strategic planning and risk management. People start creating Facebook pages and keep posting or keep tweeting without evaluating or know how these techniques will help in increasing their business sales.
2. Choose and the Best Platform
Every social media platform has a different purpose. Once you figure out few best platforms that suit your business, master your business marketing strategy with those platforms initially. Later you can widen your network and efforts to mark your presence on other social networks. Hence, based on your business type you should choose the social media platform that you will use for marketing.
3. Define your target audience
Every platform attracts a different set of people, so determining your target audience will help you choose the best platform.  It's vital that you determine few factors:
Who you're trying to reach on these social media platforms
Where they can be found
What is the best way to reach those audiences?
For instance, if you're selling cosmetics or modern fashion apparels and your target audience is a teen group then you could try focusing on snapchat. This task can be easily done if you collect buyer personas and profiles of your key customers.
4. Develop strategies to keep the people engaged
Social media marketing is an investment and it requires continuous prioritization to reach more people and get the maximum benefit. Here are some tips are:
Social media marketing would require a little bit of effort and few dollars as an investment. You would be surprised to know what a $20.00 investment can boost your Facebook post and sales
Old or outdated or vague contents can make your audience feel bored. In fact, no posts for a long time can cost you huge numbers of followers.
Keep your messages or content fresh and up to date
5. Decide on a Posting Schedule
Planning is very crucial as its the very first step in aspect of Social media marketing tips. Posting random contents or posting sporadically is not qualities of a successful social media marketing strategy. Of course, you can't keep posting every day sometimes you will be occupied with other works or might feel a bit low. It is absolutely fine to skip your posting occasionally. But, ensure that you get back with some interesting contents or have something interesting to share. These spontaneous posts shouldn't be included with your regular posting schedules. These posts should be additions to your habitual posting schedule.
Consistency in posting will enhance expectation for your content, it will create interest in your company and its good for overall engagement.
6. Balance Promotional and customer interest Posts
The main goal of your business is to attract the customers and increase the sales. However, this doesn't mean that all your social media posts should focus on the sales pitch. You don't need to link your store with every post, this kind of sales pitched self-promotion posts are quite outdated.
Most of your social media posts should focus on humanity, but it's ok to post promotional contents once in a while.
Showcase your business personality and encourage the audience to connect with you, this will let people understand your brand products or service better.
A genuine relationship actually has the potential to drive your business sales much more than what a 24/7 marketing will do.
7. Choose and Use visuals wisely
Visual elements are the most powerful factors that can influence your visual senses, because, we make use of our vision to see and collect information. We adopt opinions and take an appropriate action in reaction to what we've seen.
Frequently keep posting images and demographics that demonstrate your brand benefits. The resourceful video is much better than contents, they engage people at a higher rate.
8. Don't use social media for sales only
Don't aim at selling your products on social media platforms rather aim for active engagement. Each likes to your posts or sharing your contents really matters a lot. Social media platforms are a better way for the audience to understand your products and know your company value and how passionate you are. Hence, be genuine and authentic on these platforms and share posts that are worthy.
These strategies will make your customers like your brand and they'll be more open to your brand products. Share posts that showcase your values and attract customers along for the ride.
9. Be responsive on social media
If any consumer makes a comment to your post, you should respond to them right away. Be it a positive comment or negative comment, they should know that you are listening to them and are responsive. This won't change the customer's opinion but still, this will represent empathy for your consumer and may bring you reputation with other audience.
10. Genuine post
Make your social media platforms a representation of your brand and you, as they seem to be real and are effortless for you to post in regular interval. Ensure that your contents represent your own tone. Hence, be careful to match your posts to the objective of your business.
My Words!!!
Use these 10 social media marketing tips and you'll be able to develop a solid social presence that will attract more of the right people to your small business.