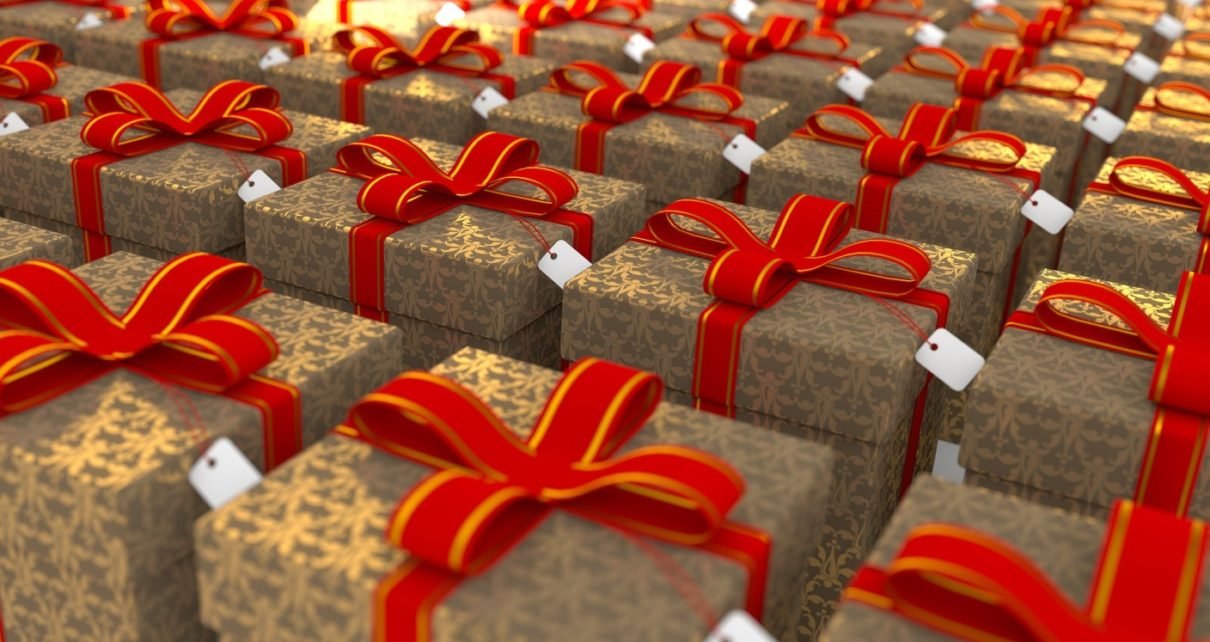 5 Ways to be prepared for Holiday Season Web Traffic
Previous holiday season has taught us that anything can happen during the holiday season and the websites crash if there's a huge surge of traffic on them.
As an ecommerce website owner, you can expect similar surge of traffic during the holiday season. According to a survey done by Dupress, nearly half an average retailer's sales occur during the holiday season.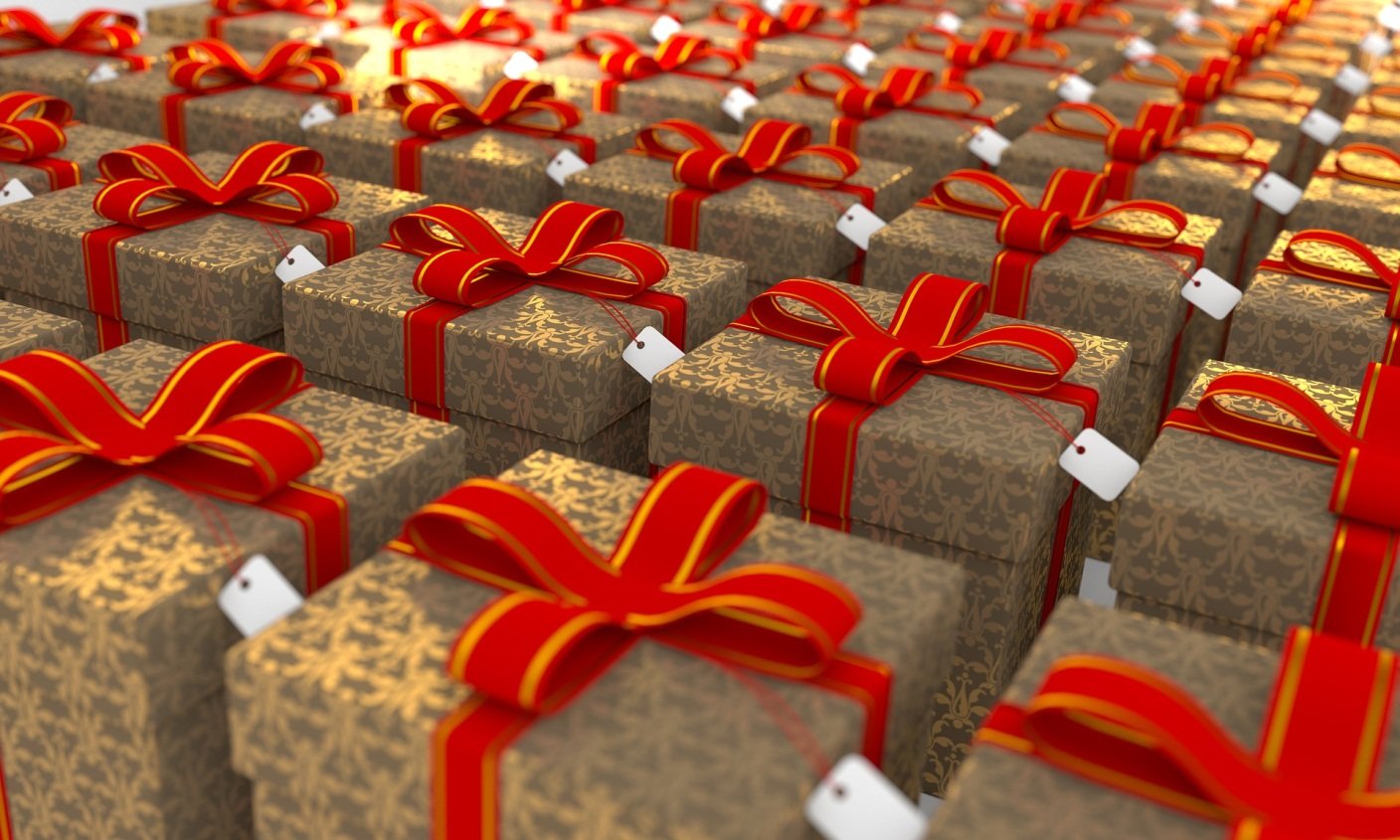 Keeping in mind the above mentioned facts, you have to prepare your website for the upcoming holiday season so that it can handle the heavy influx of traffic and sustain it. In this article, we will discuss the 5 ways to be prepared for holiday season website traffic:
1. Analyze Past Data
As an ecommerce website owner, it is important that you take a look at the data during the holiday season of the previous year. Consider that data as a goldmine to provide valuable insights about the upcoming holiday season and set your marketing campaigns and strategies accordingly.
By taking a closer look at the traffic influx that you received on your website, it will help you establish a baseline for this year's holiday season and what volume of traffic to expect out of it.
A retail marketing research firm NetElixir has established by analyzing past 9 years holiday season data that the holiday season sales are likely to rise by 10%. You can estimate your traffic influx according to the same growth rate and be prepared to receive 10% more traffic than the previous year.
Taking the growth factor into account, as an ecommerce website owner, you must also consider that you and your business have one more year of holiday marketing experience under your belt and are better prepared than the previous year.
If you are a data, driven marketer, your sales and traffic are likely to increase this year. This would also help increase the overall revenue too.
2. Test Your Website Speed
Increasing your site speed is essential for the enhancing the user experience of the shoppers. It is a vital element of creating a great shopping environment for the shoppers. The site speed is also a ranking factor on the search engine result pages aka SERPs and you must optimize for them. Your site speed matters, especially during the holiday season. Holiday shoppers are not going to wait forever for your website to load.
There are plenty of deals available and too many offers to choose from. So if a visitor lands on your website, you should be able to make sure that the optimum shopping experience is provided to them.
You can test your website with Google Pagespeed Insights and fix the problem areas that it highlights. This may include optimizing your images with alt tags, minimizing Javascripts on the page and CSS as well as enabling compression.
Using a good CDN (content distribution network) is also a great way to store your static content on multiple servers. If you're hosting your website on Shopify, a CDN is provided to you free of cost.
3. Optimize Your Check Out
According to Baynard, the abandoned cart rate stands at a very high 69.23%. This is an alarming amount of abandoned carts. If the complexity of the checkout process is hurting the retailers now, imagine what damage it would cause to them during the high traffic holiday season.
As a data driven marketer, you would like to have as much data from your customers as possible but the process has to be streamlined and optimized. Asking questions from the customers that do not need to be asked during the checkout process is absolutely unnecessary. Making them fill multiple forms is also unnecessary. Your checkout process should be simple and user friendly so that it reduces the chances of abandoned carts.
Another reason why people abandon during checkout process is the compulsory registration. Your website should have the option for the shoppers to be able to checkout without having to register on your website. Minimize your steps, optimize your forms, enable auto-fill options and let the shoppers checkout without hustle.
4. Mobile Optimization
According to RetailDive, mobile shopping is likely to rise by more than 57%. Your site should be fully optimized for mobile users.
People are shopping on multiple devices and your business should be prepared to accommodate them all. Just optimizing your website for mobile isn't enough. The shoppers should have all the options available too. This includes pinch to zoom options for the pictures as the pictures are one of the most important factors for the shoppers.
You can use Google Search Console to check if your site is fully optimized and follow their suggestions to improve your website.
5. Exclusive Offers
This holiday season, make sure that your customers feel exclusive. Optimize your website to make each customer feel at home with personalization and offers that are only exclusive to them.
You can prepare your marketing strategies around that with email marketing campaigns, flash sales and exclusive discount offers to attract more visitors for your website. This would help increase your sales and revenue during the holiday season.
Wrapping It Up
The holiday season is the best time for ecommerce website owners around the world. By preparing in advance for the surge of traffic and planning your marketing strategies, you can greatly benefit from the holiday season and provide a valuable experience to your shoppers.