In today's world, Local search is one of the most powerful aspects for businesses: four out of five consumers use SERPs and a particular set of keywords to find local information. Local SEO plays a critical role in staying in the market, and if you wish to stay relevant with your business, the most important mantra is an optimized local search for your business or keywords as it helps to attract 80% of the potential customers.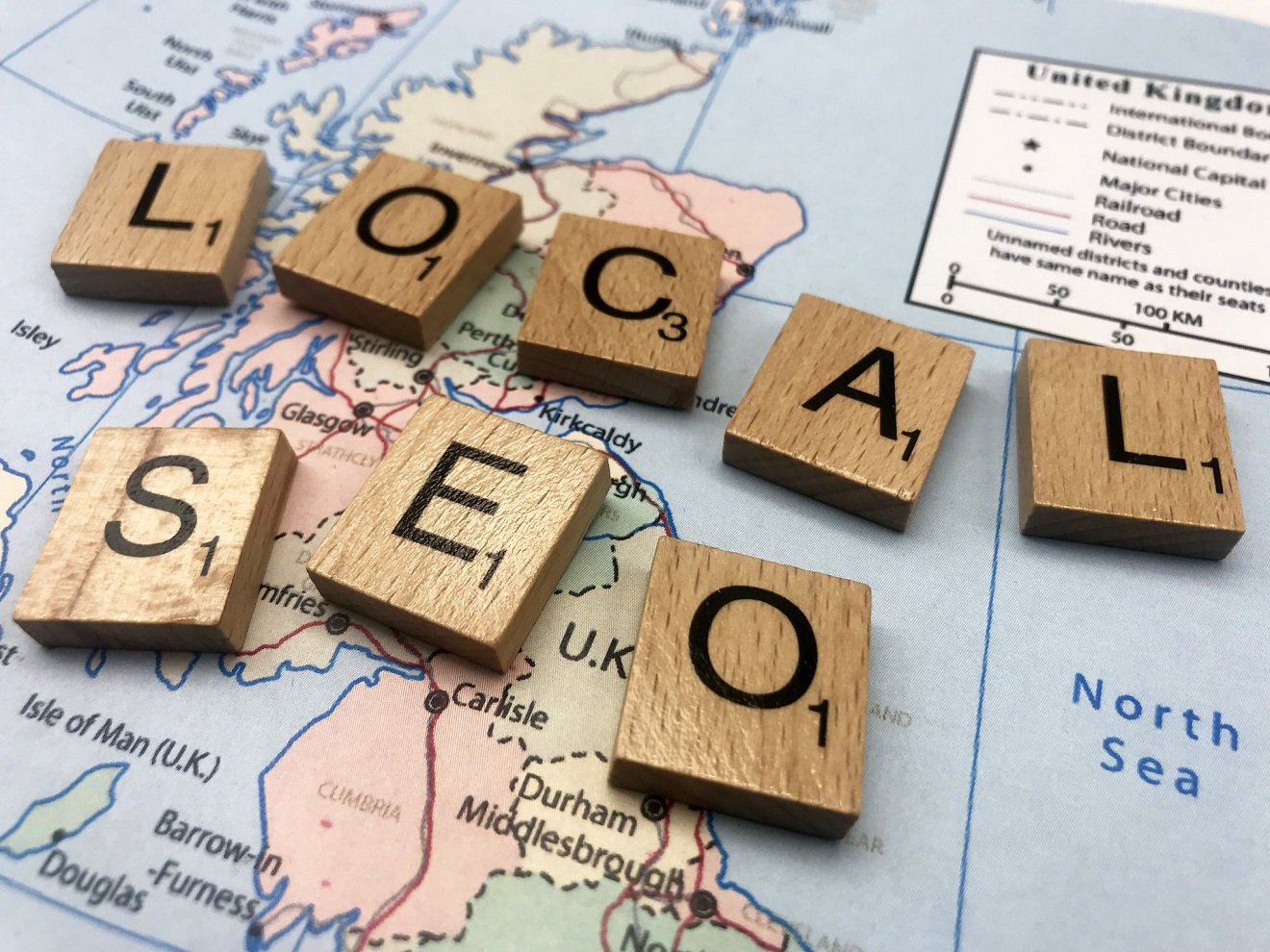 Local SEO is very critical to stay relevant to your business in the market. Here is a comprehensive guide that will help you optimize your business for local SEO with the help of some tools and tips.
What is Local SEO?
Local SEO enables businesses to promote their services and products to local customers and potential prospects. One of the most important aspects to gather the information for local search and on which search engines rely is social media and their profile pages, citations, links, and local content. All of the mentioned aspects help to provide the most relevant local results to the user.
Fundamentally, Local SEO is different from regular, generic search engine optimization. The difference is with regular SEO, the game aims to attract general users or audience, without taking into account their location and time. The only thing that you would have to do is choose a set of keywords and aim to rank them by building links, creating content, and pushing content across your social media accounts, regardless of your customer's location.
While with Local SEO, instead of appealing to an audience, you target the audience to get them and use your offerings based on their location and where exactly they are right now.
For example, if a user searches for "salon near me," with the help of Local SEO, search engines will provide the users with nearby hits, both in regular search and on map apps, ensuring that your location settings are turned on.
SEO Leads to Better User Experience: There are so many ways to improve your website and maximize user experience. This includes providing your audience with relevant information, related photos, or videos to support text, easy to navigate web pages, or a mobile-friendly website configuration.
SEO Is a Primary Source of Leads
SEO Brings Higher Close Rates
SEO Results to Higher Conversion Rate
SEO Ensures Mobile-Friendliness of Your Website
SEO creates Synergy of All Marketing Activities Online
SEO Increases Your Followers on Social Media
SEO Improves Website Speed
IMPORTANCE
In today's world, there are many businesses that rely on local groups, communities, or businesses for their users and customers. Restaurants, Car Mechanics, Hairdressers, Salons, multiplexes, they all are the ones whose clients are mainly the people who live nearby. This fact only proves that local SEO is a necessity and mandatory to increase business and profits. There's no point for local companies to burn millions of dollars in marketing to appeal to the customers who live hundreds of miles away. It only makes sense to target the users who all live nearby.
Optimizing for Local SEO signals to Google that your firm can cater to local users' needs, which further helps you to push up the search engine ranks and increase visibility. Local SEO also helps you to improve your conversion rate by targeting the people who are thinking of purchasing right now. SEO is an important part of mobile app development companies, education industries, retail sectors, etc.
Google further upgrades the chance to turn out to be more obvious with convenient features, just accessible when a user looks with nearby intent. One of the most prominent features is the Maps Sidebar, this convenient UI feature shows contact data and reviews for users convenience, making it simple for a client to discover the information as soon as they need and search for.
With the help of citations, Local SEO helps to enhance visibility.
Local SEO helps to target maximum visitors and generate more sales. It can help you to create a lot of traffic to your site.
When your site's local visibility enhances, the majority of the people will get to know about your products and services that will further automatically lead to maximize the sales.
Local SEO also optimizes the link building and content marketing.
Improvement in Google my Business leads the way to Google map clarity.
Factors Affect the Local Search Ranking
Suppose you're a business and you're looking to increase your local traffic. In that case, you must strategize, develop, implement, and evolve your local SEO optimization strategy constantly- as this is what will help you to translate your business into the organic business. Here are a few of the important factors that affect the local search ranking.
Google my business signals: It includes the proximity to the location of the business being searched, categories, and keywords in the business title. 25.12%
Link signals: It includes inbound anchor text, linking domain authority, linking domain quantity, etc.) 16.53%
Review Signals: it includes the quantity, velocity, and diversity of the reviews that have been posted on Google or social media. 15.44%
On-Page Signals: Includes keyword in titles, presence of NAP (NAP stands for "name, address, phone number." NAP citations refer to where your company's contact information is listed on external databases. ), domain authority, etc. 13.82%
Behavioral Signals: Includes click-through rate, check-ins, mobile clicks to call, etc. 9.56%
Personalization: 88%
Social Signals: Includes factors such as google engagement, Facebook engagement, Twitter engagement, etc. 2.82%
Local SEO Tips
Have a dedicated page for practical information
According to this report, over 50% of users search for information like business hours, directions to the local store, addresses, etc. Having this information directly listed on your website will benefit the user and lend some legitimacy to the information you're sharing.
We highly recommend having a dedicated page for information like:
Name: Name of the business on the website page
Address: Mention all of the locations and addresses of the physical location of the business.
Contact Details: It is always advisable to include your contact details and whether it is a mail address or phone number on your website.
Optimize for Google My Business
Improve your internal linking structure
Optimize URL, title tags, headers, meta description, and content
Add location pages to your website
Create local content
Adding testimonials
Ensure your website is mobile-friendly
Ensure your name, address, and phone number are consistently online
Optimize online directories and citations
Get inbound links with relevance and authority
Engage in social media and add posts to Google My Business
Final Thoughts!!!
With all of that said, we know this can be a bit overwhelming. Keep in mind that local SEO is just one part of a holistic digital strategy. Search Engine Website optimization can demonstrate an incredibly mind-boggling process; however, knowing the essentials will give you a running beginning.  Start by collecting as much information as you can and conduct proper research. Compose your content as per your audience's need and preference, and make sure that the content is superior to your competitors'.
Strategize campaigns for off-page SEO and on-page individually. One of the essential things to make sure is that the site loads in no time on both mobile phones and desktop. Focus on the UI and UX and the patterns you figure out through user behavioral reports. In addition, older content can also work for you and drive traffic is SEO has properly inculcated.