10 Tips for Great Digital Marketing
Digital marketing refers to adding modern digital techniques to traditional marketing methods to effectively reach out to today's internet-oriented consumer. The new information and communication options available these days such as smartphones, social media websites and video streaming have made several tried and tested digital marketing strategies ineffective and obsolete.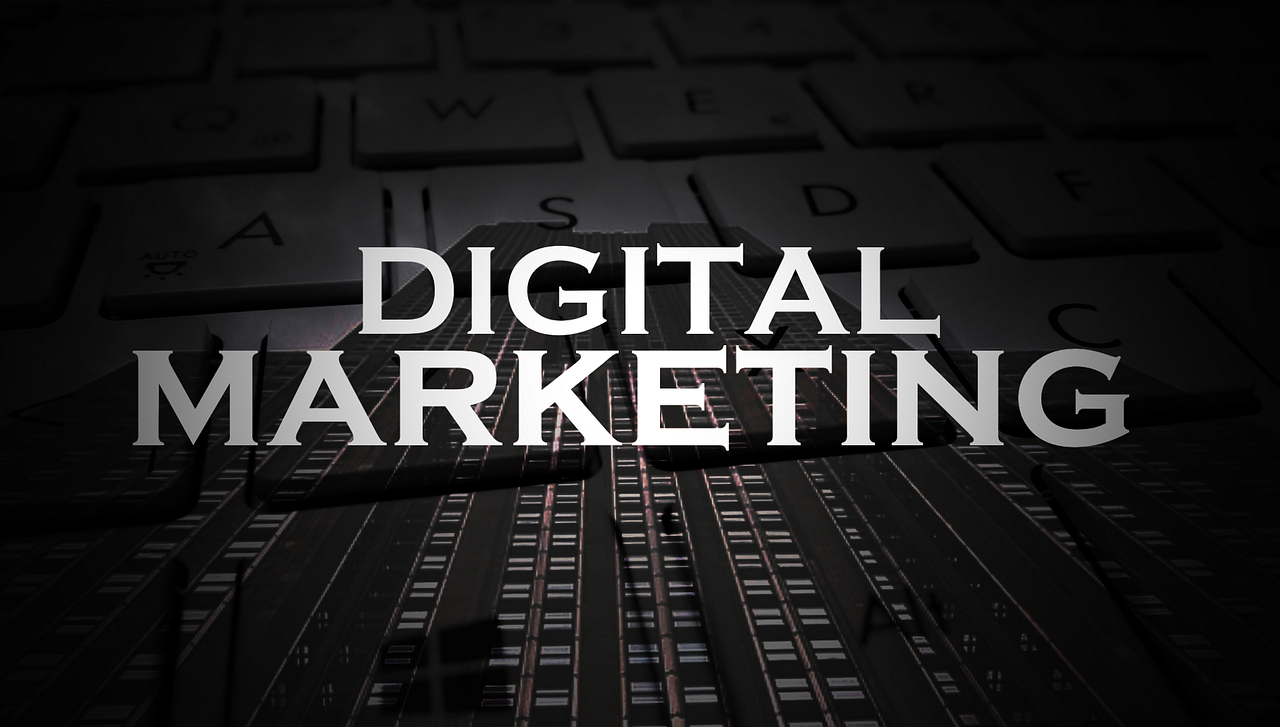 So, if you want your business to remain competitive in the years to come, you will need to adopt an updated digital marketing approach. To have your new digital marketing strategy started on the right track, below mentioned are 10 great digital marketing tips that will help you succeed.
1. Avoid doing everything at once
You may have set up 8-9 social media accounts, one PPC campaign, and random blogging schedule based on a topic you have not researched well on. And, the worst mistake is that you may have not even used half of those social media platforms earlier. If this is the case, then stop! You must avoid managing a lot of social media accounts all at once.
Instead, focus on the platform which offers higher interactions and customer engagement. Here, the important thing to understand is 'less is more.' You should maintain consistency in your digital marketing campaign. Moreover, you can also take the help of Marketing Recruitment Consultants to get the best digital marketing executives for your digital marketing needs.
2. Keep the content mobile friendly
Your marketing content may appear good on a desktop but presenting it in the right way on mobile device is equally important. To make sure that you have a mobile friendly website, ensure that the size of the image, the content integration and the URL format are appropriate. In the current competitive online business landscape, it is important to have a content that is accessible, recognizable and engaging on all devices. This will help your business look more legitimate and polished to your customers.
3. Use innovate emails
When you use email in your digital marketing strategy, you in turn increase your audience reach and have another way to connect with your customers. This is because the message in the email can be personalized and can be accessed on several devices. You should include relevant content and compelling images if you want the email recipients to read your emails.
4. Use SEO
Many business owners tend to shy away from the importance of SEO as they think it is complicated and time consuming. Even though both of these factors are true, it is still very important to use SEO in order to drive in more of free traffic towards your site. So, instead of blowing away your digital marketing budget on just PPC advertisements, concentrate on a long-term SEO strategy. You can even consider hiring marketing recruitment consultants in order to have the right digital marketing executives handle the SEO work for you.
5. Link building
You should identify and reach to potential websites having a correlation to your niche and can backlink your content. Contact these websites that hold good position in the market and ask them to feature your content on their site.
6. Psychological techniques
You must understand the psyche of your target audience and then create the content which can really relate to them. You can create the physiological effect by using a few powerful and strong words within your niche to compel your customers to read your content. Secondly, you should also use social media websites in order to connect with your audience better
7. Increase the Click-Through-Rate
One of the best ways to improve the search engine ranking of your website is by increasing its click-through-rates (CTR). You can increase CTR by:
Having a wise keyword selection.
Using quality content.
Using attractive titles.
Adding comprehensive and engaging descriptions.
Inserting Calls-to-Action.
Adding a Table-of-Contents plugin.
Having Google site links.
Many websites suffer to increase their website's URL. But by taking the help of marketing recruitment consultants and hiring ideal digital marketing executives, CTR can be increased with ease.
8. Join in LinkedIn Groups
You should join a group on LinkedIn to run into new clients, boost conversions; offer better deals and promote your services/products. You can also share the latest industry news and trade-related information. It is indeed a great idea to stay active within your industry in order to generate more traffic to your site.
9. Use round-up posts
Round-up posts are technically a collection of interviews from influential personalities or experts from a specific niche. You should publish round-up posts based upon the latest trending topics in your niche to get more shares, reviews as well as attention from your audience.
10. Improve user-experience
You can enhance your user experience by taking care of the content you post, the communication channel you use, your site's loading speed, using chatbots and intuitive menu navigation to assist your audience among others. You should always remember to learn more about your audience first to optimally use these factors.
So, employ the above mention tips for great digital marketing and find out what works out best for your business in the long run.