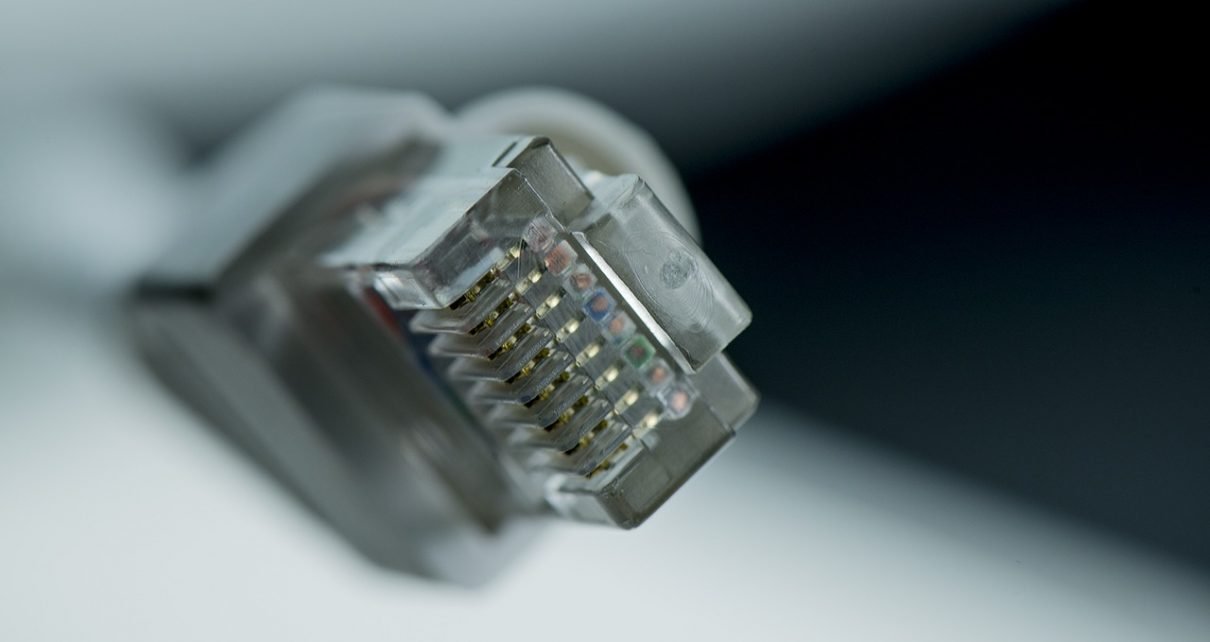 How to Troubleshoot Slow Internet Connection Wisely?
Slow internet is frustrating and if your work is internet dependent, it will also affect your productivity. A poorly performing internet connection can be a result of a poorly configured broadband router, DNS server error or simply the ISP (Internet Service Provider) may not be offering the promised speed.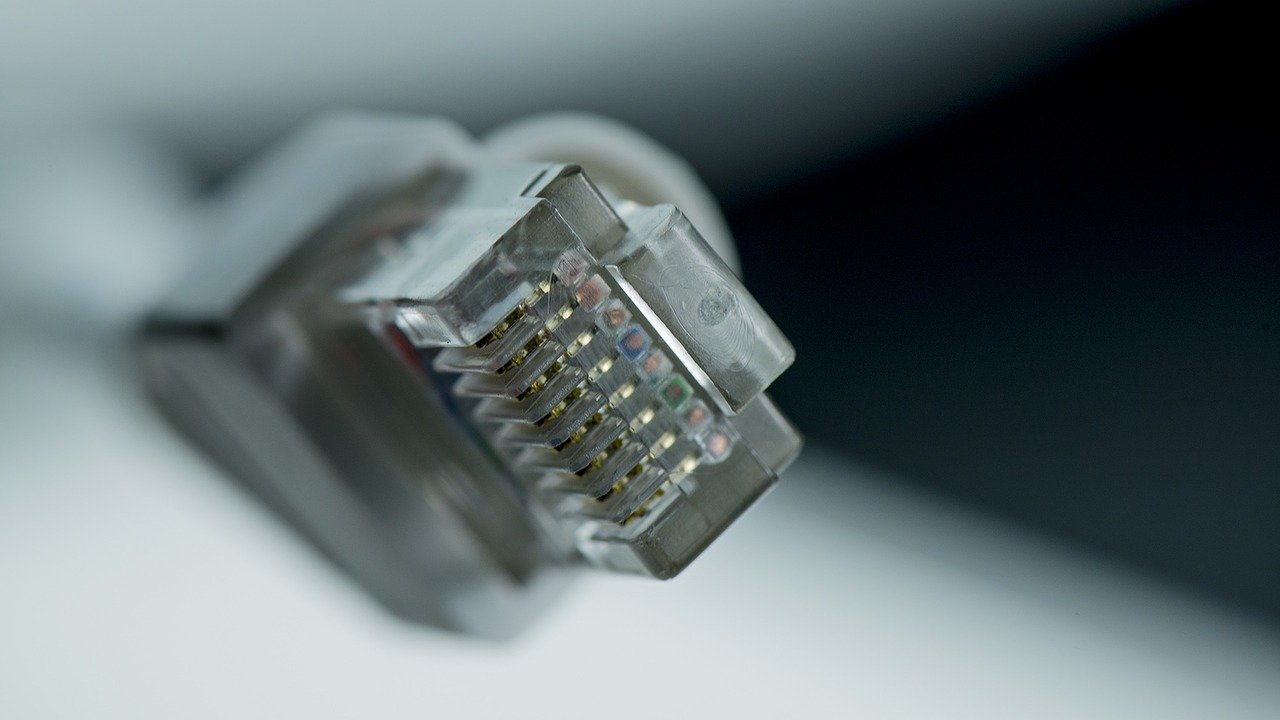 I have jotted down a few tips and tricks to troubleshoot slow internet connection at home and office.
1. Check Internet Connection Speed
It is always a good idea to check if your actual internet speed before you try to blame your Modem or other factors for the slow internet. While most of the internet service providers claim 100s of Mbps speed, they always mark it with "up to" meaning you may get that speed but not guaranteed. Don't take your ISPs to claim at face value and check the speed yourself.
You can use speedtest.net to run a speed test. Try with different locations and service providers to get the accurate results. If the speed test result and your plan speed don't match up, it is time to dial your ISP to inquire about the issue.
2. Check Router and Reset If Needed
Often than not, a poorly configured modem or router causes the slow internet problem. If you have configured the router yourself, then you may need to recheck the configuration. Just increasing or decreasing MTU settings of a router can lead to speed issues.
Check your router manufacturer website for router documentation and configure the router accordingly.
If the router configuration is as per the manufacturer documentation, try resetting the router. Refer the router manufacturer documentation to reset the router. You can also find the steps on the manufacturer's website.
Make sure you unplug and plug-in the cables after resetting the router. At times, just unplugging and re-plugging the cables does the job.
3. Wi-Fi Issues
If you are facing the problem with your Wi-Fi connectivity, then the problem may not be the modem but your Wi-Fi router or the placement.
Even if you have a high-speed internet connection, using it with an outdated Wi-Fi router may not be a good idea. To check if your router is compatible with the internet connection, contact your ISP. Generally, ISPs have a list of compatible routers that work with their services.
Wi-Fi Router Placement
Keeping your Wi-Fi router tucked inside the TV cabinet or in a tight place can interfere with its signal strength. Make sure that you place the router in an open area free of walls and other obstructions. While finding a place without walls is not easy, you can always wall mount the router for better connectivity throughout the house.  Experiment with the different router placement to find the sweet spot that works for everyone.
Restrict Wi-Fi Users Access
When you simply get tired of asking people (your siblings and family) not to download or stream content using the Wi-Fi during your work hours and denying them access is not an option, you can restrict the Wi-Fi access.
The solution is to prioritize your work computer and filter out anyone streaming Netflix and other streaming apps using third-party firmware like Tomato firmware. You can apply the firmware on any Broadcom-based routers.
4. Disable Bandwidth Hogging Apps
If you are using a PC with Windows 10 and experiencing slow internet problems, it could because some apps are eating away the internet bandwidth leaving too little for other tasks.
Check your PC for any apps that might be using the internet for downloading and uploading purposes. Cloud storage apps like Google Drive and OneDrive sync files at regular interval.
Windows 10, in particular, is known for bad data management. More often than not, your PC will be downloading any critical updates in the background resulting in slow internet connection.
The best way to find the bandwidth hogging apps is to use the task manager. Task manager keeps tab of all the tasks running in the background as well on the front along with other details such as memory and bandwidth being used by the apps.
Right-click on the taskbar and select Task Manager.
In the Process tab, click the Network tab.
Task Manager will sort all the apps that are using high bandwidth in descending order.
If any installed app is found to be using more than required bandwidth, uninstall the app or quit the service from the taskbar.
5. Change DNS Server
DNS servers usually create problems with cache data only. However, if your default DNS server has issues, it may affect your internet speed as well.
To check if your default DNS server is having any issues, you can try replacing the DNS server with third-party DNS servers offered by Google and other providers.
To find the best and fastest free DNS server use the app DNS Jumper. Download it for free from the internet. Once you have the fastest DNS server address, it is time to change it.
To change the DNS server on your Windows PC, do the following:
Go to Control Panel > Network and Internet > Network and Sharing Center.
Click on Change Adapter Settings from the left side pane.
Right-click on your Internet Connection and select Properties.
Double-click "Internet Protocol Version 4 (TCP / IP)"
Select "Use the Following DNS server addresses:" and enter any free DNS server address in the Preferred and Alternate DNS server box.
Click OK to save the changes.
6. Change your Internet Service Provider
In case the problem is with your internet service provider, and you are not getting the promised internet speed, it might be just time to change your internet service provider for better.
 If you live in India, ISPs like Tikona and ACT have launched high-speed unlimited internet plans for the users. After the launch of Jio GigaFiber Broadband, ISPs like Airtel and BSNL have reduced their broadband plans price and increased bandwidth quota to keep the users on their network.
In a time where the competition between the ISPs is all time high in India, it is only fair to assume that you don't have to put up with your unreliable ISP anymore.
Workarounds to Survive the Slow Internet Days
If you don't want to change your ISP or if your current ISP is the best option you have in your locality and if you are stuck with the slow internet speed, here are a few workarounds to get your work done faster.
Use HTML Version of Apps
Companies like Google has an HTML version of Gmail for users with a slow internet connection.
You can also tweak the settings of your browser to disable loading of images and any graphics to load the web page faster.
Browsers like Chrome offer Data saver extensions that load the web page faster on slow internet connection.  For writing purpose use MS Word or other basic editors instead of MS Word online or Google Docs.
Conclusion
While these workarounds may not be an ideal solution, it will help you to float your boat till you resolve the slow internet speed issue.
Did you find anything interesting in our article? If yes then please let us know! Or share with us something new if you have in your mind in the comments below.