There is no doubt that Magento has emerged out as one of the most powerful and successful e-commerce web development platforms. Magento offers the best solution to the business owners with its SEO friendliness, mobile compatibility, and many more features.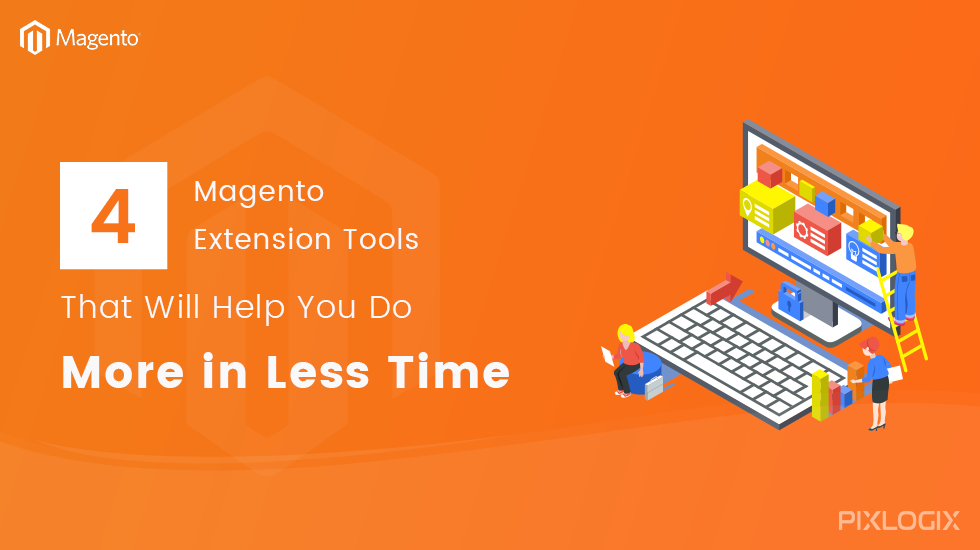 The premier reason to choose Magneto for e-commerce is its fantastic customization ability. There are various Magento extensions, which you can use in your Magento Extension Development Company to improve the functionality and user experience of your e-commerce store.
Amongst thousands of Magento extensions, the best 4 Magento Extensions that will help you to increase the sales and conversion rate of your online store in less time are explained in this article.
Just go through these extensions and grab them.
1. Contact Form Builder Flexible Forms
Contact Form Builder Flexible Forms are the best way to remain in touch with your customers. This extension will help you to maintain a close relationship with your customer. It offers customization features which help in changing the contact form as the user wants.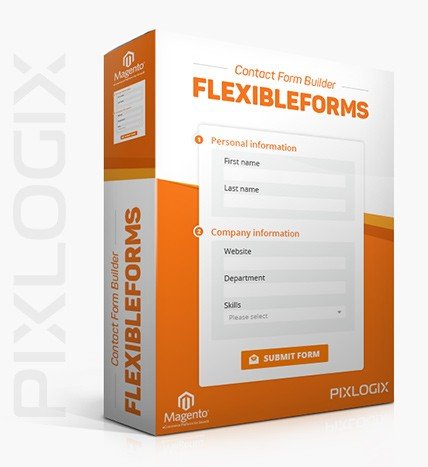 Since feedbacks are must enhance the quality of your product. The customers to give feedback on the services or products also use this extension.
It supports up to Magento 1.9 responsive theme. Therefore, the customers need not worry about the responsive design of the website.
Contact form builder flexible forms Magento extension is easy to use and provides quick response to the user.
The features of this extension for your Magento Extension development company are mention below:
It helps in creating web form of any kind to maintain contact with your visitors.
It helps in customizing forms with a different type of inputs.
Privacy of the user information is necessary. Therefore, it uses Google Invisible reCaptcha for spam protection.
Collects additional information and create an e-mail database with ease.
The admin has the power to enable/disable the module, Captcha, and email notification from the admin settings page.
Using this extension wills surely going to help you to increase customers to your online stores and hence helps in increasing profit in less time. You have to must buy Contact form builder flexible form Magento extension.
2. Contact Form for Magento 2 Extension
This feature-rich Magento 2 Extension helps you to create as many contact forms as you want, without any coding experience.
This extension helps you to create any type of contact form with its drag and drop form builder, a wide selection of form fields, front-end-themes. You can create a sales inquiry form, RMA quotation form, customer satisfaction survey and many more.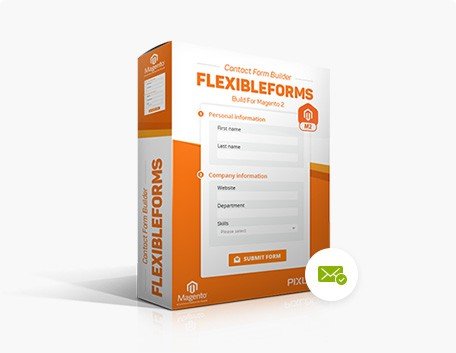 The features of Contact form for Magento 2 Extension are:
It offers integrated form validation and spam protection.
Magento 2 Contact Form built upon Bootstrap. It offers you an amazing selection of 18 beautiful front-end-themes.
The responsive front-end-designs help to look your form excellent on any device be it a mobile phone, tablet or laptop.
The contact forms are 100% AJAX based. That means, when a form is submitted, the pages do not have to reload and hence helps in designing and maintain a quick responsive website.
This extension helps you to create multiple-page forms by yourself by inserting the page component on the desired location in your contact form.
Magento 2 Contact Form Extension comes with fully customizable e-mail notification system to notify your customers and admin when a new request is going to be submit.
This extension is the top-rated Magneto Extension and must to have for your e-commerce store. You may buy this extension or hire Magento developer in India easily by contacting a reliable web development company.
3. Blog – Magento Extension
This extension provides opportunities to communicate with regular customers and casual visitors. With the help of Blog Magento extension, you can provide official information to your customers about the upcoming products, promotions, store news and also get their feedback about the services you are offering.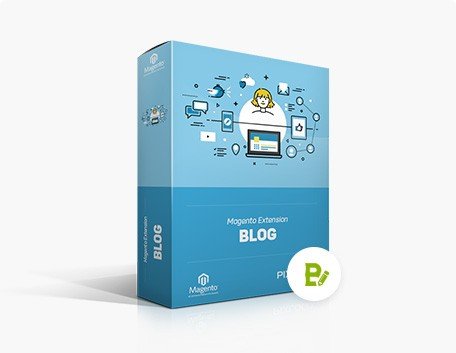 Blog Magento Extension helps your Magento Extension Development Company with various features such as:
It easily customizes blog post with large constructor make it user and SEO friendly.
It takes advantage of responsive layout designs.
It provides the latest widgets.
It consists of social media buttons for the quick functionality of your online store.
If the user is log in, it provides a facility to add tags and a pre-filled comment field.
The best way to start with this extension is to hire Magneto developer. On the other hand, you can purchase this extension with the top Magento Extension development company.
4. Shipping Availability
Shipping availability extension allows you to find out the availability of shipping, Cash on delivery information using postcode/ zip code.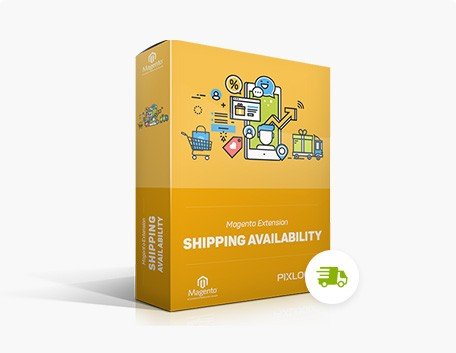 What if you have completed all the process of online shopping and at last, it shows the message of non-availability of shipping in particular postcode. So, to overcome this issue, Shipping Availability Extension is developed, to check the availability prior to the online purchasing of any product.
Features:
It shows if pick-up at the store is available.
It allows the facility to select multiple available regions for a product.
It supports multiple languages and translation.
The registered user address automatically appears in Zip code field.
You can also use the filter option to search for any specific region.
The admin has the power to add, edit, and delete multiple regions.
These 4 Magneto Extensions are must to have for any Magento Extension Development company.
From initial Contact form building to shipping, these 4 extensions help in designing and maintaining your online store in less time and offer a great user experience.
Conclusion
Now it is time to transform your business to the next level and satisfy your customers with easy management. To make this possible, these Magento Extensions are truly the best solution.