It's no secret that Twitter has become an effective social-media channel for business-to-consumer communication. Companies are making Twitter an integral component of their digital-marketing strategy as it serves as one of the most popular mass communication tools on the Internet.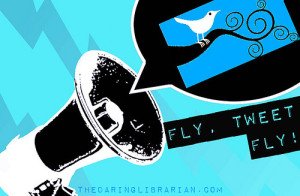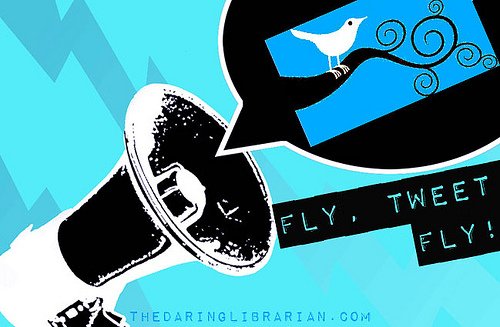 While it's obvious that Twitter is a valuable tool for marketers, not all Twitter content is created equal. Simply having a presence on Twitter doesn't guarantee increased brand awareness or more Web traffic. Maximizing the impact that Twitter can have for your website means sharing content that people actually want to read and engage with. In order to improve your own Twitter content, consider the following tips and strategies.
1. Keep it Consistent
One of the biggest issues people and businesses alike have with Twitter involves the frequency with which people tweet. It isn't uncommon to see an account share a mass collection of tweets one day and then remain inactive for the remainder of the week. Regardless of the quality of the content, this habit shows poor strategy and planning.
A solution to this common shortcoming is to create a content schedule. Having weekly promotions, daily trivia and Twitter contests are all examples of content that can give your Twitter presence stability and consistency. While you shouldn't limit yourself to this type of content, including it in your strategy ensures a more diverse and scheduled content plan that people can anticipate.
2. Get Visual
Images are an element that add intrigue and substance to your Twitter content strategy. A recent study conducted by Buffer found that tweets with images received 150 percent more retweets than image-less content. Not only were these tweets receiving more retweets, they were also generating more clicks and favorites as well.
These results suggest that images are a key factor in determining whether or not audience members choose to engage with a piece of content. Keep this variable in mind when developing your own content to gain more exposure.
3. Share Content Multiple Times
Although developing fresh content is always an important rule of thumb to keep in mind, resharing content has proven to be an effective strategy. For instance, recirculating a link to a blog post on Twitter is a strategy with a number of advantages. For one, the blog post will receive more traffic in general. This is due to the fact that new followers and individuals in different time zones might not have had the chance to see your initial tweet.
Also, it is often the case that a piece of content is still relevant days and months after its initial introduction to the digital space. Reposting it will give people the opportunity to benefit from it while simultaneously increasing the content's exposure.
4. Engage Your Audience
Planning content and establishing a consistent presence are certainly keys to developing a successful content strategy, but genuine interactions are the most valuable aspect of Twitter. There's no substitute for engaging in conversations with the people who follow you or your brand. These interactions raise awareness of your content and increase the likelihood that others will discover it.
More organizations are realizing the value of real-time conversation in comparison to using Twitter as a one-way conversation tool. On the other hand, professional accounts that don't respond to feedback are missing out on a valuable opportunity to develop rapport with their audience.
True, it is easier for some businesses to respond to online feedback than others. For example, an organization like Dover Downs Online would certainly have a leg up on any offline business it this aspect. But the core goal of real-time engagement is finding a way to respond to it, regardless of your profession.
The key to developing Twitter content that stands out and matters is giving people something useful. When people know they can turn to your brand for consistent, useful content and genuine interactions, they are far more likely to keep coming back for more.