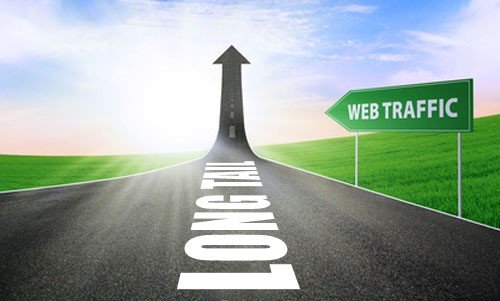 5 Effective Tools To Discover Long-Tail Keywords
Long tail keywords can be used effectively to drive heavy traffic from search engines especially where you have a target audience to your website. This is because long tail-keywords drive more traffic than short and medium-tail keywords. Their use will improve on your company's sales volumes or email sign-ups. Long-tail keywords are, however, not easy to find because of uncertainty of usage.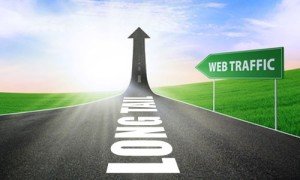 The following are 5 effective tools to discover long-tail keywords, which you can use for your business website.
The use of Google Suggest is one of the simplest tools for discovering long-tail keywords. When you type in your primary keyword into their search box, you will receive several variations that are suggested by Google. These are long-tail keywords that people search for. While you may not use them, they are a good indication of the popular search terms where you can discover amazing combinations for your use.
Taking advantage of your competition is an effective tool for discovering long-tail keywords. The strength of your competitors can be turned to your advantage if their businesses are similar to yours. If you have similar target visitors to your sites, it is always possible that you have the same keywords. When you enter short or mid-tail keywords in a search engine, it is possible to view the key word variations that are ranked in the 5 or 10 top spots. While you may be unable to beat your competitors in terms of short or mid tail keywords, you certainly have a chance when it comes to long-tails.
Google analytics are useful tools in your search for long-tail keywords. This is because they can be used to discover the keywords that bring visitors to your website if you are keen on studying the results, it is possible to get a high number of long tail queries which bring traffic to your website. You can find interesting phrases that can be used to drive traffic to your site in case you make use of them and create a page with their title. This store of long-tail keywords can be accessed by logging into your account and following the path: traffic sources, sources, search and then organic.
Make use of Google related searches in your quest for long-tail keywords. This is the list provided at the bottom of your search results page. You will be provided with a list that you can use to your advantage. It is interesting to note that these search results are somehow personalized to your current geographical location.
Keyword research tools are our last of the 5 effective tools to discover long-tail keywords. These are useful tools provided by Google to assist you get started. The following plugins are also useful if you need additional feature: free keyword tool from Wordstream, which will effectively assist you to generate long-tail keywords than any other known tool, Google Trends, which is insightful about what many people are searching for at the moment. You may also use social media tools such as Keyword Tool from YouTube or a search on Twitter.
About Author: Jason Smith is an online consultant for Empire Southwest who are famous dealers of used heavy equipment . Jason likes blogging about online strategies that are related to SEO, Content, PPC & Lead generation.