Humour is an effective way of engaging with people and can really help you add more value to your online content. Adding funny content can not only help individuals attract more visitors to blogs but can even help businesses market their products better.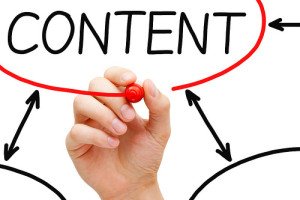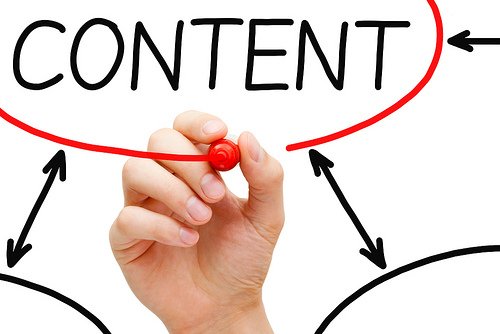 Here are five different ways to make your content just a little bit funnier.
1. Use Popular Culture
One of the best and perhaps easiest ways to add some humour to your online presence is by using popular culture to your advantage. There are many popular phenomena out there that you can use to market your own products.
For instance, a recent example is of a party costume company that made use of Psy's megahit Gangnam Style by creating a video to recreate the look for Halloween style.
The great thing about poking fun at popular culture is that it helps you with your SEO as well. If you are good at picking up on the new and upcoming trends then try to find the funny side of them since it can quickly go viral.
2. Add Animations
Cartoons and animations are also a very simple way of adding more humour to your content. They appeal to a very large audience and if you do it right they are quite a safe way to be funny.
Keep in mind that using videos is also a very powerful way of improving your SEO. This is especially the case if you remember to index the video properly.
3. Make Jokes About Nothing
There is also a very special form of comedy that you can use, perhaps best described by using the example of the famous sitcom Seinfeld. Using this sort of humour that isn't specifically about something can be a really powerful strategy, specifically when done through social media.
The humour doesn't need to be just about your company or product and raising brand awareness, simply posting everyday funny things can be enough to get people talking about you.
4. Write Humorous Content
Of course if your website has a blog then writing humorous blog posts is another effective way of attracting more people to your website. You can even take advantage of the many SEO companies that are experts in providing the right type of humorous keywords for your business. You can look into Bough SEO services for writing content, for example.
There are also a lot of funny tips about the art of writing funny content at the Ollin Morales website and reading these tips can help you get you started.
5. Get Customers Involved
Engaging with your customers is always important and when it comes to humour you can use the creativity of your customers by getting them involved. Organizing a competition to create a funny video, for example, can get your customers talking and people sharing your content.
Even things like encouraging them to post funny situations on your website can help generate more traffic and help you create organic marketing for your business.
The above five ways are just some of the creative ways to add some humour to your content. Include some fun to your website and social media and you can really get people talking about your business in a positive way.
About Author: David is a big fan of comedy and he is always trying to find ways that make people and businesses find strength in humour. When he isn't thinking about jokes he likes to read books about the WWII.