In the world of social media advertising, only one thing is important – change. After understanding the role of social media in business growth, many businesses have crafted strategies that they would use to generate leads via social media.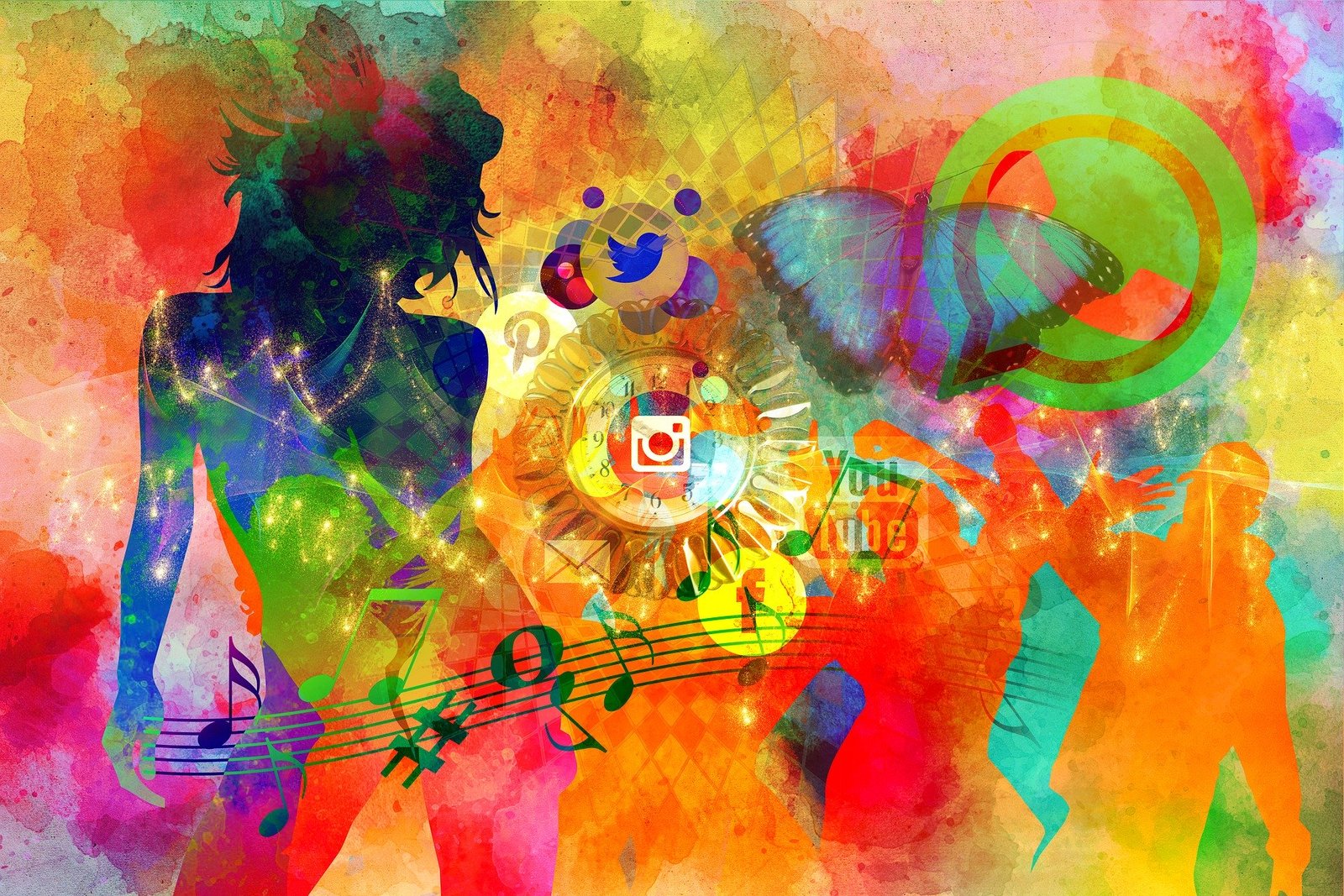 However, most of these tactics become outdated soon enough, and knowing the importance of leads in small businesses; one cannot do without the boost social media gives.
Apart from the social media questions and answers used, video marketing on social media is beginning to rise as a core part of social media advertising campaigns.
5 Tips for Business Growth by Using Social Media
Throughout this last year, there have been new trends in social media marketing for small businesses. Here, we will be sharing five tips that can help you use social media to boost your business growth in 2020.
1. Think about a budget increase
Yes, I know that hurts.
As the years go by, social media platforms like Instagram and Facebook are becoming more competitive. Sadly, the cost of digital advertising and implementing a successful marketing campaign is rising. If you want to leverage the role of social media in business, you must direct a major part of your marketing budget towards social media advertising.
Here's why.
All social media platforms are upgrading the machine learning running their advertising systems. These machines run on data abstracted from social media advertising campaigns. During the adverts, they gather and store data of users who may easily convert.
Naturally, you buy the data. If you spend a little amount of money, then that implies that you manage to get a hold on certain data. Having less data increases your optimization period, and you have to wait for long periods to get a positive ROI.
So look critically at your budget and make sure that it is good enough to help your business succeed. Also, you can use landing page builders for your business site which helps you to manage your business costs.
2. Make Videos
Are you aware that video helps marketers increase their revenue by 49% faster than when they don't use it?
Videos are the real deal. If you haven't joined that bandwagon, you're missing. Apart from being the best engaging media, it also boosts your targets on Facebook.
The Facebook Custom Audience feature allows you to build an audience of those who have viewed a particular amount of your videos. There's also room for creating a similar audience to search for users who react the same way as the initial video viewers.
Engaging video content helps customers better understand the product. Chances are more they buy the product and convince their friends and peers to do the same.
Facebook has provided a solution for brands to leverage video advertising by providing some cool lightweight tools that people can use to turn even still images into a video. If you have not started using video yet, this could just be an easy way to start.
3. Acquaint yourself with pixels
Any social media advertising campaign would be incomplete without the power of Facebook Pixel. Pixel, found on the social media platform Facebook, permits advertising. Pixel consists of little patches of code that websites need before they can share data with social media providers to improve advertising.
You should master Pixel and use it in developing your custom audiences or customs conversions if you want to remain competitive in the social media advertising world. It gives you access to more data and allows you to communicate to Facebook the objective of your optimization.
4. Try Using Chatbots
Use of AI-driven Chatbots is a new trend in social media marketing. Facebook Messenger has over 300,000 active chatbots. However, intrusive research has shown a large number of individuals would choose to message a brand over calling the customer service or prefer to shop with businesses that they can contact through message. But, this scenario is about to change.
When you look critically at the use of chatbots, you'll be stunned at how much marketing success can be gained from using chatbox in a Facebook Messenger ad campaign that uses the information gathered from users to provide value.
Deploying chatbots will assure you of a certain level of personalized interaction with potential customers. Moreover, chatbots are designed to stand in for customer service and settle the issues, dish out FAQ information, and do many other tasks.
When using chatbots, there's a lot you can do as long as you have a great imagination. Make sure you start including them in your social media strategy now.
5. Optimize at Scale
If there is anything spectacular social media marketing has taught us in recent times, it is the power of ads, and ad sets optimization, fast and at scale.
Social media optimization involves monitoring your campaigns to see their progress both at micro and macro levels and doing away with non-performers or elements that are more expensive than the average amount needed to generate results.
Monitoring at the macro level means you want to be sure that every ad set you use has a performance level within the range of your desired KPI. If you detect any ad sets that are not performing well or generating cost-friendly results, then you should turn them off to save the budget for the campaigns that are performing well.
This also applies to the micro-optimization at the ad level. Do not use sentiments. Just because you created these ads, doesn't mean you have to keep them when they are not performing. All non-generating ads should be erased.
Facebook sets a high priority budget on ads and ad sets that convert. But, there will still be funds spent on the ads that do not convert. With time, this wasteful expense can accumulate and spoil your long term performance.
Final Thoughts
Well, these are the few ways, your small business can scale results and utilize every money spent. Although there's no way we can know the future, one thing is certain – we are sure of the role of social media in business growth, and to drive leads in your small business, you need to understand social media strategy properly.
To learn more about implementing different strategies, latest social media trends being followed by businesses or compare social media tools for business growth, make sure you explore different social media questions and answers on popular platforms like Quora and Discuss.