Whether you want to land your dream job or want to grow your business, a robust LinkedIn profile is mandatory.
When we say social media, what comes to your mind? Facebook? Twitter? Instagram? Perhaps LinkedIn is the last platform your mind will wander to, if at all.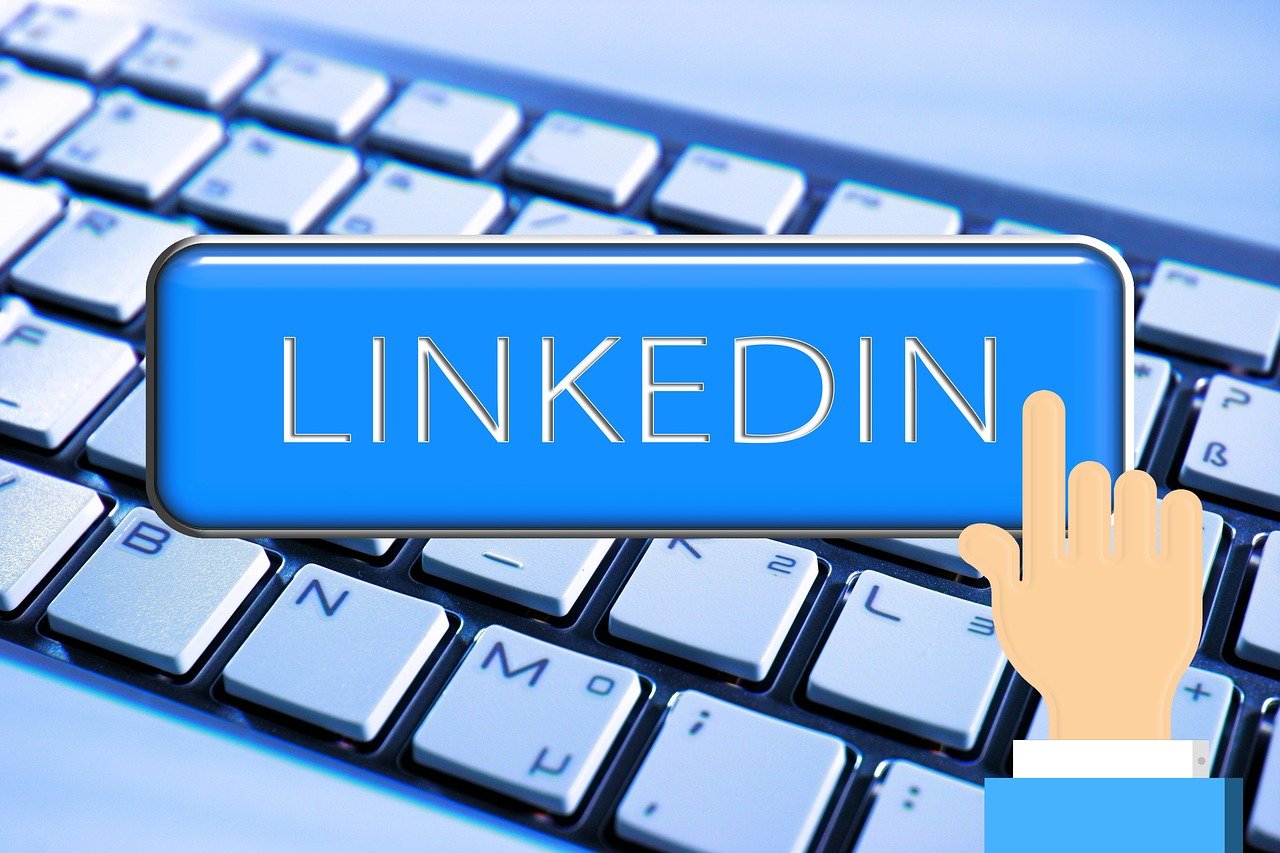 If so, is the case, you're in trouble, my friend!
No matter how busy you think you are, you just can't afford to sideline your LinkedIn profile. While the platform has proved itself as the ultimate online marketplace for job seekers, it's also an excellent platform for businesses to market themselves to the right audience.
 Regarding the latter, here's an interesting fact: did you know that  50% of the B2B web traffic generating from social media comes from LinkedIn?
Based on this whopping statistic, you should be directing a large portion of your efforts to your Linked page, shouldn't you?
To get you started right away, here are some easy tips and tricks to effectively boost your LinkedIn profile.
1. Update Your LinkedIn Profile Basics
First things first, you always need to keep your profile public and updated to create a great, lasting first impression. Outdated information about yourself or your company will get you nowhere!
To begin with, come up with a professional headline for your page that entices viewers to click. Your headline should convey who you are, what you do, and why people should connect with you. Play around with it until you get something unique, engaging, and valuable.
Another thing you need to update is your location and industry. Don't let these sections shout something that doesn't align with what you've written in the description.
This simple tip won't only help you create a professional page with consistent information but will also attract the most relevant people like honey attracts bees!
2. Choose Professional Photos
Did you know that people are 11 times more likely to view a LinkedIn profile that has a profile picture?
Well, to experience that special treatment, update your profile photo and see for yourself! Just make sure that your photo isn't decades old. If you have a company profile, uploading a clear, high-resolution photo of your business logo is the best bet. Your profile photo is your identity – it'll make it easier for people to establish a connection with you.
To boost your LinkedIn profile's level from average to outstanding, consider adding a background photo as well. It'll add to your profile's personality, making it more visually aesthetic.
3. Harness Your Writing Skills in the Summary Section
Your summary should be on point, no questions asked!
This is where you'll be actually selling yourself or your company to potential connections. Ideally, your summary should be an extension of your headline, highlighting your achievements, experience, and specialties.
Make sure you stay relevant throughout and make it easy to read. Avoid typos and the use of jargons. Your summary is something that can make or break the deal for you, so give it your best shot or even better, hire professional copywriting services to do the job for you!
They'll be able to draft a summary that's sure to compel people to connect with you.
4. Use Keywords Smartly
The words you use on your LinkedIn profile are incredibly important. They can either put you in the spotlight or make you invisible.
A simple trick to increase your chances of appearing on the top page is to list down the words that you want to be found for when people use the search bar. Use those keywords in your headline, summary, and your posts.
The right keywords can open multiple doors of opportunities for you to connect with your target audience.
However, if you're getting copywriting services from experts, you won't have to worry about keyword use and SEO.
5. Join Relevant Groups
One way to reach out to the audience is by finding and joining industry-relevant groups. There are millions of LinkedIn groups for you to choose from where you can initiate discussions and participate in meaningful conversations.
While you're on it, make sure that you're leveraging your competitive advantage for selling your expertise instead of marketing your products or services.
6. Post Amazing Content
Publishing relevant, well-written, and engaging posts is the key to gaining more visibility and growing your impact.
Your connections are notified when you publish new content and you can reach new people by using the right keywords in your posts. When you're writing a post, always have your target audience in mind. Before posting a piece, see if it really brings value to the table.
When you post great content regularly, your expertise will ultimately be highlighted. If you don't think you can create good content yourself, that too on a regular basis, consider hiring professional LinkedIn profile writing service to lift the burden off your shoulders.
This way, you'll be able to invest most of your time and energy in other crucial business aspects.
With these tips in mind, you're all set to refresh your LinkedIn profile and wow your audience. Always remember that growing your influence on LinkedIn starts with a killer profile.
So, what are you waiting for? Let's get updating!