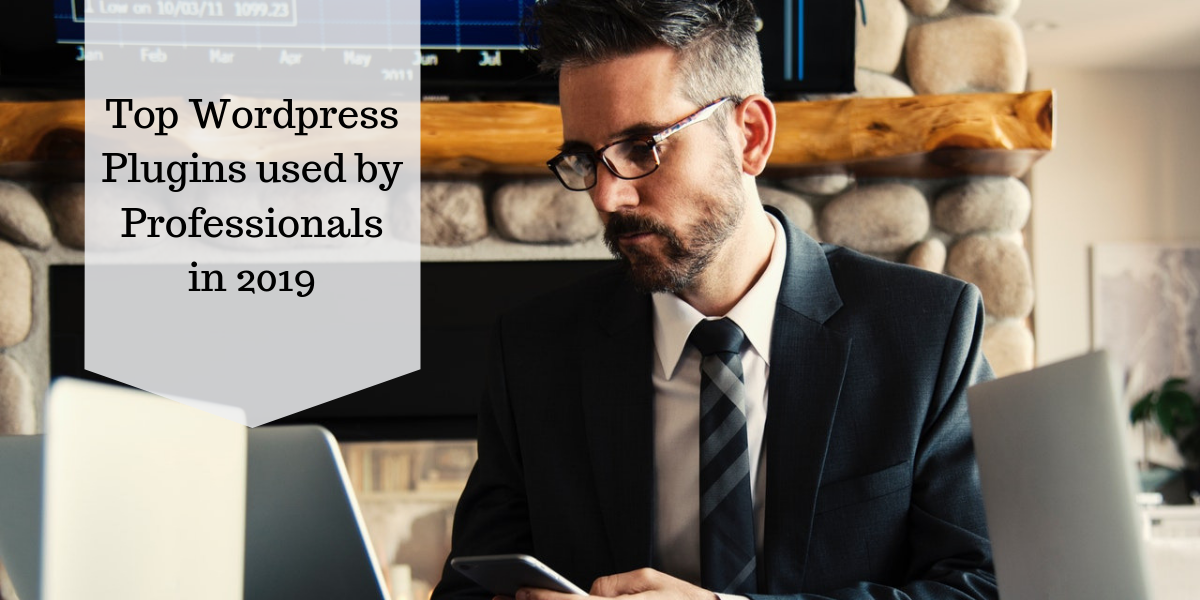 Top WordPress Plugins used by Professionals in 2019
With over 55000 active plugins library, WordPress's official repository can be an overwhelming place to find the right plugins for your WordPress site. While not all of them are updated regularly, what we are going to talk about today, is very much different from general WordPress plugins. Let's take a look at some of the most useful WordPress plugins of all time.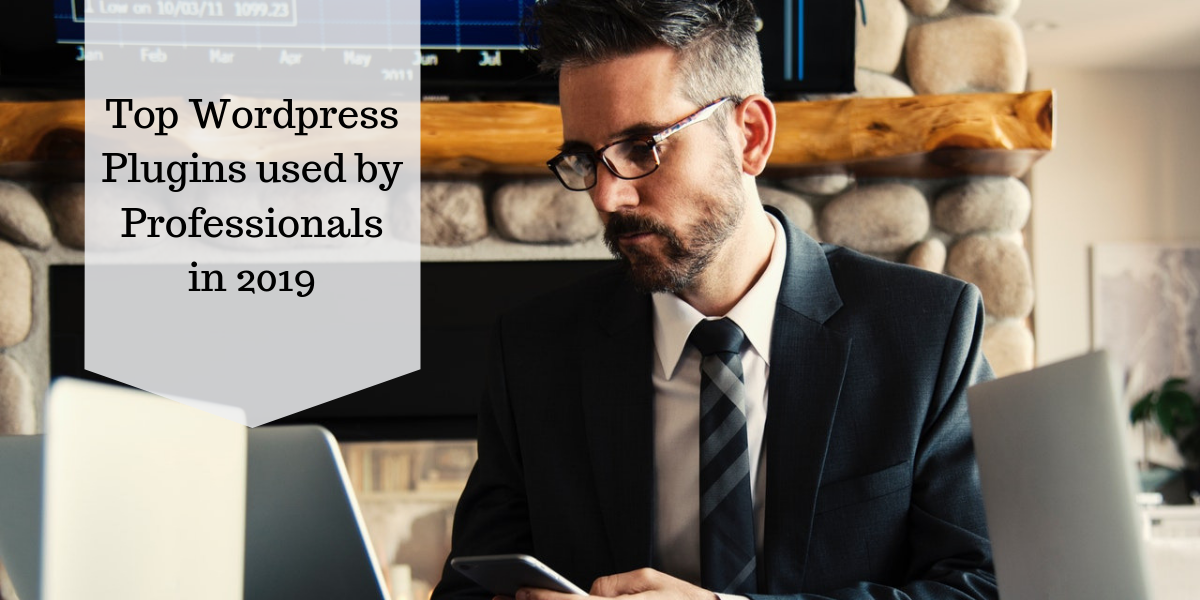 These plugins are time-tested by actual download count from the official WordPress directory statistics, so you can be assured there is nothing better. Moreover, if you are a WordPress development company, you will find these plugins very useful.
#1 – Yoast SEO
With over 173725626 downloads, 98% overall rating and compatibility to any WordPress installation over 4.9, it is one of the most loved WordPress plugins on the internet. It has been downloaded and used by everyone who owns a blog on the WordPress platform. These days, it is scarce that a WordPress website is without Yoast SEO installed.
It helps you set the main keywords, Meta description, slug lines, SEO, the attributes for images, and at the same time recommends the best methods and practices for content improvement.
#2 – Askimet Anti-SPAM
Automattic primarily developed Akismet Anti-SPAM to blog spam comments without any requirement for user moderation. It has over 94% overall ratings, and download has been crossing 138 million since launch. It is one of the most popular plugins from Automattic, the official WordPress innovators.
#3 – JETPack
WordPress is more than a content management tool. It is also about good marketing, design, and security. WordPress features deep analysis of visitors, social activity automation, more than one WordPress theme, filtering of spam, monitoring of downtown, malware scanning, and security. This makes Jetpack one of the most downloaded plugins, which are available in free and paid versions.
#4 – Contact Form 7
WordPress was quickly developed to be more than a simple content management system. Looking at the social benefits, one of the most popular WordPress plugins called Contact Form 7 was built to provide a simple and effective contact form for your blog. The contact form can handle multiple forms on a single side, integrating with spam filtering that lets you customize fields as per your requirement. It also offers CAPTCHA security.
#5 – Wordfence Security
WordPress plugins come in all shapes and sizes, with various features and possibilities, built right into them. Wordfence, however, is all about security. Primarily built to keep your website safe, Wordfence creates a firewall that can keep your website safe from malefic traffic. It also offers a scanner for malware where you can block suspect external attempts, and provides a login system that is secure and safe.
The best feature of the plugin in that it sends an alert every time something unusual happens to the site. Anything that isn't secure is reported. If there is any vulnerability, or a plugin gets closed or abandoned, and a loop is discovered, you get a system alert. With over 120 million downloads and counting, and a 96% ratings, it is worth checking out.
#6 – WooCommerce
The best part of WordPress can manage the information you share online easily. Apart from that, you can also build your store. It has been download over 69 million times and boasts a rating of 92% in the community.
Moreover, all the users are either downloading the plugin for e-commerce purposes, which indicates that WooCommerce users are business owners, either they are doing it part-time or full-time. The flexibility it offers apart from customization is unprecedented. Selling your products online with WooCommerce is very easy. With WooCommerce, you can sell all types of products, digital as well as physical. Oh, and you can also create affiliate links, and funnel different payment channels.
#7 – All in One SEO
Okay, not as big as YOAST SEO, but it is one of the frontrunners of WordPress SEO Plugin industry. For most website owners, it is essential that SEO is effortlessly taken care of, which this plugin does seamlessly. SEO has remained the second most talked about topic in the WordPress community, which makes it very important, and a viable alternative to YOAST SEO plugin.
#8 – Google Analytics for WordPress
Everyone is interested in data and analysis. If you have big plans for your website and would like to take it forward, Google Analytics is one of the handiest plugins for you. Whether you want to turn your business around using online methods or start a personal blog as a hobby, you can always monetize it eventually, with targeted advertising, analyzed through google analytics.
The plugin makes it easier to connect between WordPress and google analytics, which creates a powerful integration. You don't even have to leave your WordPress dashboard. You can monitor your visitors directly from your WordPress Admin area.
#9 – WP SUPER Cache
It is important that your website runs fast. Built by Automattic, WP Super Cache is a plugin developed to help you do just that. It creates static HTML pages files from your WordPress blog to save time. It has three types of caching, namely, Expert, Simple, and WP-Cache catching. It is a must for websites which are heavily dependent on content and host a large amount of data. It simply makes your website light, making it one of the most popular and useful plugins of all time.
#10 – WordPress Importer
Meant to serve a simple purpose efficiently, WordPress imports your posts, pages, and other custom post type, along with comments, custom fields, post Meta, categories, tags, terms from custom taxonomies and authors. It has been developed for two types of people: those who have to manage more than one website and continuously import and explore content between the two, and for those who occasionally need a quick to use a plugin that help them migrate date from one website to another.
Did you find the list surprising? Would you add these plugins to your WordPress development services? How do you feel about these plugins? Tell us your views and talk to us about your favorite plugins. Just like us, if you have a list of your favorite WordPress plugins, do let us know.