Understanding the Advantages of Using Technology for Managing Your Money & Debts
In this fast-paced digital era, everyone must appreciate and acknowledge how technology has been instrumental in managing their financial tasks, reducing the amount they spend, saving their precious time, and eliminating some of the most exasperating and mind-numbing tasks. Apps, software, and other tools are known to boast of wide-ranging competencies, reducing the tension and stress associated with debts and money management.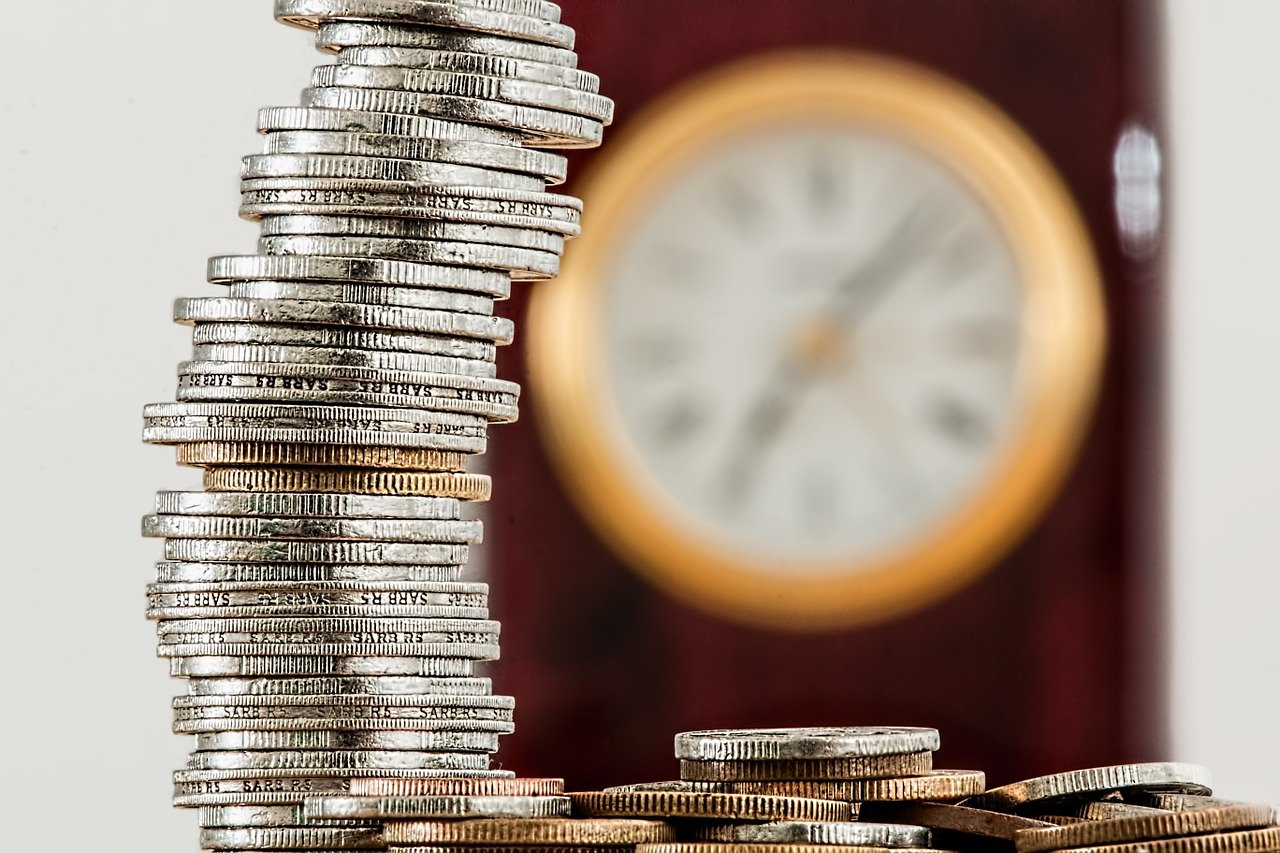 As per https://www.information-age.com, "With stagnation in wages and the cost of living going up, consumer debt is also on the rise. With statistics from The Money Charity showing in January 2018, stating that the average time to pay off a credit card equates to 26 years and three months, it is no wonder debt charities are appealing for help to manage this rising problem."
While discussing consumer debt, we simply cannot overlook the fact that there are striking differences in attitude and behavior between generations. The Baby Boomers and the Generation X are people who would be having savings and are focused enough to have a well-defined plan for managing their future because of the various influences on them while they were young adults. However, we can notice a contrasting attitude and behavior when it comes to Generation Z and the millennials. They clearly follow a different path.
As per studies and research, there are numerous people in the age group of 18 to 24 years, who are worrying about their overpowering debts and they also, do not seem to have any savings. Moreover, they are just not bothered about making plans for their future financial security. For people in the age group of 25 to 35 years, the chief concerns include managing debts, purchasing a home, planning for a financially steady retirement. There is a huge generational divide.
Young guys are more used to using technology for helping them in monitoring their money and debts. They are far more willing to experiment with technological advances and make the most of mobile and digital apps to manage their financial issues including debts for a better and financially secured future. Digital tools are more effective in providing an accurate picture of a person's financial scenario and could help him in finding a tight grip over his spending habits, and finances including debts.
People who are not able to effectively manage their finances would find debt management and money management an increasingly challenging affair. They would find it very difficult to maintain a well-organized financial life and a robust and healthy bank balance. Banks and other financial institutions are introducing financial management tools and mobile technology for helping you in staying on track and efficiently managing both the spending habits and debts. Let us understand the advantages of using technology for managing your money. Technology plays a major role in:
Automating Tasks
The simplest financial jobs may sometimes seem like such a waste of your time but today, technology could handle such tasks on your behalf. For example, you could consider setting up regular payments for paying your credit card promptly every month and this way, you could avoid exorbitant late fees. You may set up automation for paying your balance fully whenever possible.
Setting up Reminders
For all those bills, you fail to automate; you could consider setting reminders for telling you to examine your account balances regularly. Reminders could help you to pay off the balance on time and never even a day late. If you keep checking your account balances every now and then, you would find it easier to notice if anything has gone amiss.
Managing Competently Your Finances
In this fast-paced digital era, life could be really hectic and you would be leading a very busy lifestyle and it could become pretty tough to manage your finances and stay on top of your debts. You may not need to go to the bank each and every time you are intending to manage your payment. You must download your bank app or apps of other financial institutions. With brilliant or truly competent tools you could successfully send money, ask for refunds and payments and see all the transactions. You may read the numerous debt settlement reviews for perfect debt solutions.
Creating Perfect & Accurate Budget
If you wish to boost your savings and avoid overspending it is essential to chalk out a perfect budget. The major problem seems to be the fact that it is extremely difficult to determine where exactly to allocate all your money if you are chalking out your monthly budget by writing down the details on paper. You must instead rely on super-efficient online budgeting apps and tools that could be examining your income and tracking your transactions so that you could chalk out an effective and accurate budget.
Comparing Prices
You must compare prices for every major purchase that you make. However, you need to know that you could be successful in obtaining more savings by effectively and meticulously comparing prices. For example, you could consider using an effective tool for identifying the prescription drug that comes at an incredibly cheap rate. There are several apps just right for comparing grocery prices, insurance, consumer goods, and gasoline prices.
Avoiding Financial Mistakes
You must be able to identify an authentic and valid financial opportunity and learn to differentiate between a genuine and a fraudulent financial opportunity. Fortunately, there are plenty of competent tools that help in improving your understanding of financial issues by providing effective information and tips. There are still other tools for protecting your money all the time from scams. They would be complying with the contract terms to make sure that you are not subjected to a fine ever, or even examine and evaluate if a product is suitable for you.
Going Paperless
It is much easier and convenient to keep track of all your finances if you store documents in digital formats instead of written financial documents or hard copies. You could find all the important information and data almost instantly and you no longer need to ransack your home or office for finding an important document you are looking for. You could obtain all communication at once. Moreover, some banks and financial organizations are charging for sending paper documents or hard copies, implying if you go paperless, you are actually, cutting out a monthly expense.
Tracking Investments
By deploying technological solutions, you can diversify your investment portfolio and also keep track of how well your investments have been doing lately. There are tons of tools for tracking shares, scoping out new investment opportunities and even going the extra mile to invest preset amounts of money across a portfolio that is likely to succeed.
Conclusion
Fintech is able to bring both debt management and money to generation Z that hardly ever goes out to do conventional banking. This is not just essential to manage your money, it is necessary for all those people who have definitely reduced accessibility to traditional finance solutions because of disability or locality. Security is supposed to be another major reason why the current generation is placing so much trust in technology for effectively managing their debts and money. Fintech is known to have launched some of the highly sophisticated and cutting-edge security protocols and systems for safeguarding your data and information and never compromising your privacy.