Having an excellent website that draws converting traffic without getting penalized for anything along the way is the goal of every legitimate online business. Yet, why some websites get penalized and others don't, begs to question the reasons and, most importantly, how to avoid penalties.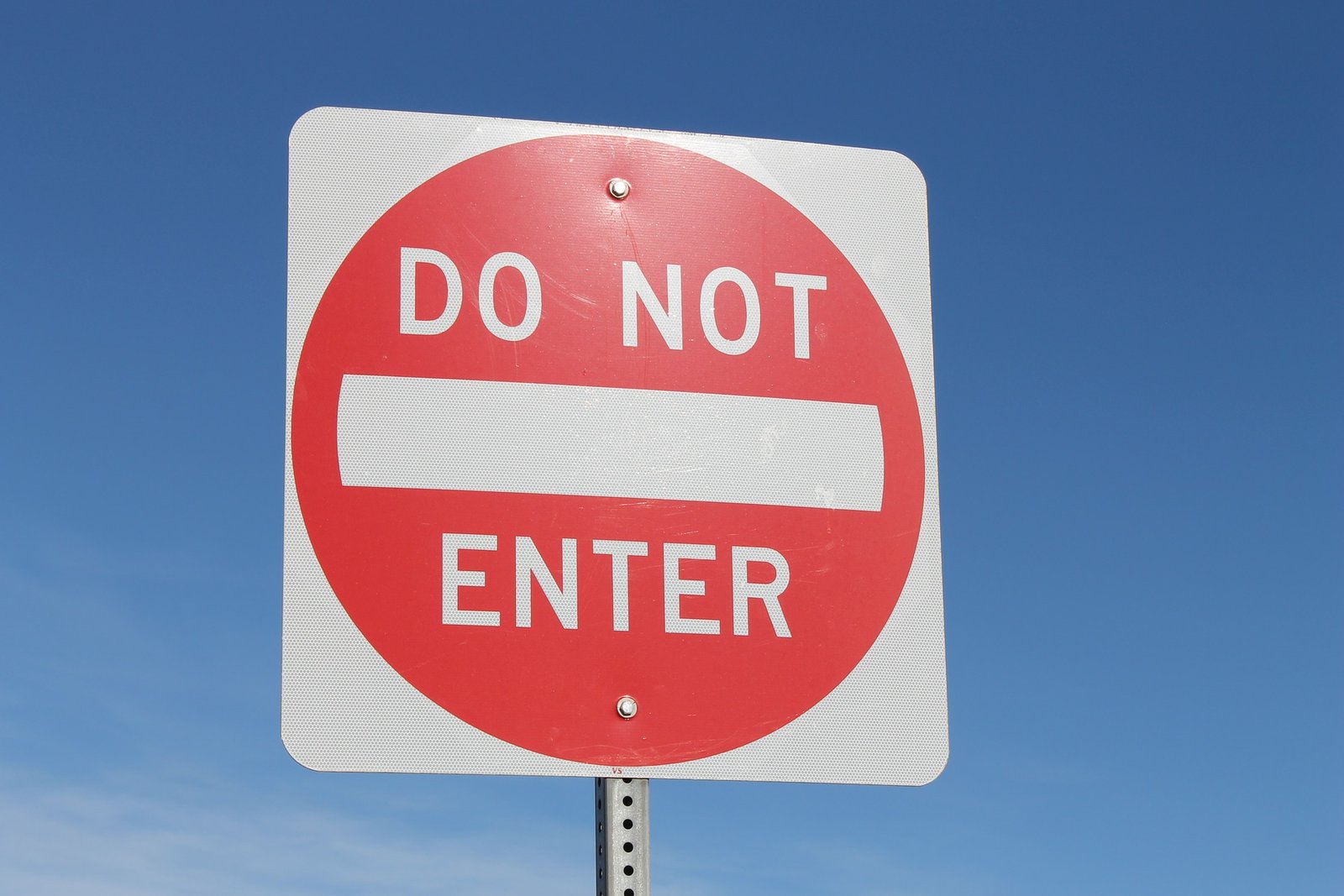 To find out, we're dishing them out for you — what they are and how to avoid them. Eliminating penalties to adhere to Google's terms of use will save you time, energy, and money later. It'll also have your website shine brighter and perform better with higher rankings and more leads. So, let's dive in.
1. Keyword Stuffing
The dish
Keyword stuffing is taking a keyword phrase and literally stuffing it into your content as much as possible. The goal is to trick the search engines into ranking your page higher on search results pages. Yet, it doesn't take long before Google's web crawlers discover the ploy and nix your page rankings until you fix the problem.
The fix
Correcting content that is pinged for keyword stuffing is relatively easy in many cases. Sometimes it's a matter of cleaning up the content by removing excess keywords that are weighing it down. Sometimes you may need to rewrite the content, though.
Like any tool, keywords can grow your business or slow your business. How you use them matters. When writing content, have a few, relevant keywords in mind to weave in, but focus more on providing high-quality content that delivers value.
2. EMD Penalty
The dish
An EMD penalty is an "exact match domain" penalty. They were a big thing before Google launched its penalty in 2012. EMDs were domain names containing exact keyword matches, which ranked them high in the SERPs. Despite the keywords used for ranking, EMD website content was often thin and did little to offer value to visitors. In some cases, the quality of the website was also in question and even considered spammy by nature. Not all websites that were penalized were "bad" sites, though. Some simply needed a content fix.
The fix
Today's content needs to be high-quality and no fluff. It needs to drive value while giving visitors a reason to read it. If you rank your content for your audience instead of for the SERPs, you're pages and website will perform better and you'll lower your risk for a penalty. Aim for quality content that addresses consumer needs or questions that directly relate to your website niche.
3. Irrelevant Links
The dish
Speaking of relevance, backlinks also matter. Links to or from your website should relate to your website niche and the topic discussed in your content. The more relevant the backlink, the better the quality of that link choice. Unrelated links pose a problem and come off as spammy and even slightly deceptive to your visitors. Correcting it is, again, fairly simple.
The Fix
Sometimes fixing the problem is as easy as taking the time to go through your content and removing irrelevant links. Sometimes, you may need to adjust your content topic or discussion. For example, if you're linking to internal website pages, make sure you're content topics and discussion align with the pages they link to. Content, keywords, and backlinks all need to meet the relevancy factor to maximize your SEO impact.
4. Manual Penalty — Thin Content
The dish
There are several reasons why Google might penalize you with a manual penalty and it's often due to your website exhibiting some type of spammy behavior. One reason is thin content, which, put plainly,is another term for low-quality content that offers little to no value. Auto-generated content or content that is strictly promotional can lead to a manual penalty. Website content must drive value. Create amazing content that offers visitors more than a sales pitch to drive value and improve user experience. If content fails to do this, a correction is imminent to avoid a potential penalty.
The fix
Create content that addresses your visitor's needs and questions. Today's successful websites create content for visitors instead of for search engines. When you focus too much on promoting a product or service, visitors and web crawlers notice. Improve your visitor's experience by providing content that matters to them.
5. Google Panda Penalty
The dish
Another content Google penalty that hones in on the low-quality content is the Panda penalty. However, Panda is a sitewide penalty. Some of the things Google looks for include adequately edited content, duplicate or overlapping content, writer's level of skill and topic expertise, factual errors, content that drives reader interest and much more.
The fix
Fixing a Panda penalty depends on the complexity and severity of the problem. However, it starts by ensuring that your website content is accurate, has sufficient topic depth, is well-articulated with proper grammar, spelling, and punctuation, and is useful to your visitors.
6. Above the Fold Penalty
The dish
No one likes visiting a website and being bombarded by ads or videos and audios that are set to auto-play. It's annoying and does little but encourage your website visitors to tuck heels and run in the opposite direction. However, that's not the case with Google's web crawlers, which is why this behavior is promptly penalized with poor website rankings. Thankfully, an Above the Fold penalty is not the end of the world.
The fix
Prevention and correction both begin with adjusting ad placement on your website. Visitors want to see website content when the page loads, not ads. Rearranging your ad placement gives your visitors a better experience and is the key to eliminating and preventing a penalty.
Wrapping Words!!!
There are many reasons why a website can be penalized by search engines. Knowing what to look for, what to avoid, and how to fix a problem when one happens boosts your SEO success and drives more traffic. Penalties aren't fun for anyone. It's time to start avoiding them today to improve your visitors' experiences and your website SEO tomorrow.