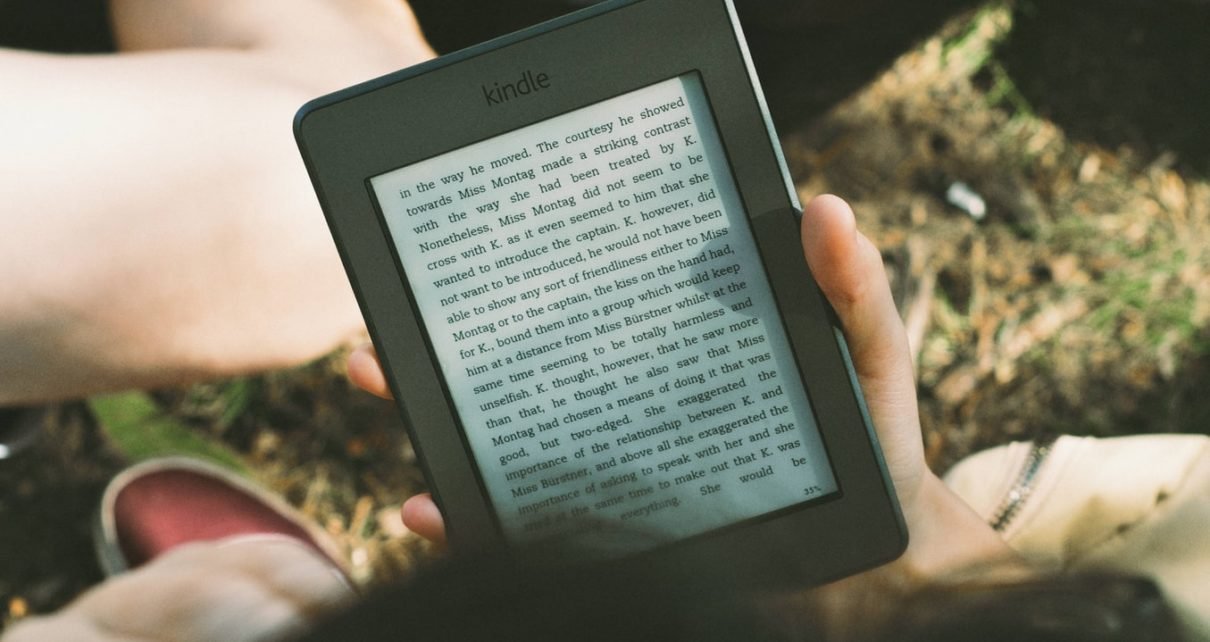 8 Kindle Tips Every User Needs to Know
Thanks to Amazon's Kindle as it made its easy to read books but do you know that apart from E-books there are many other things that you should know about your device. In this article, we are going to tell you some useful Kindle tips that will really amaze you and increase your love for the Kindle device more.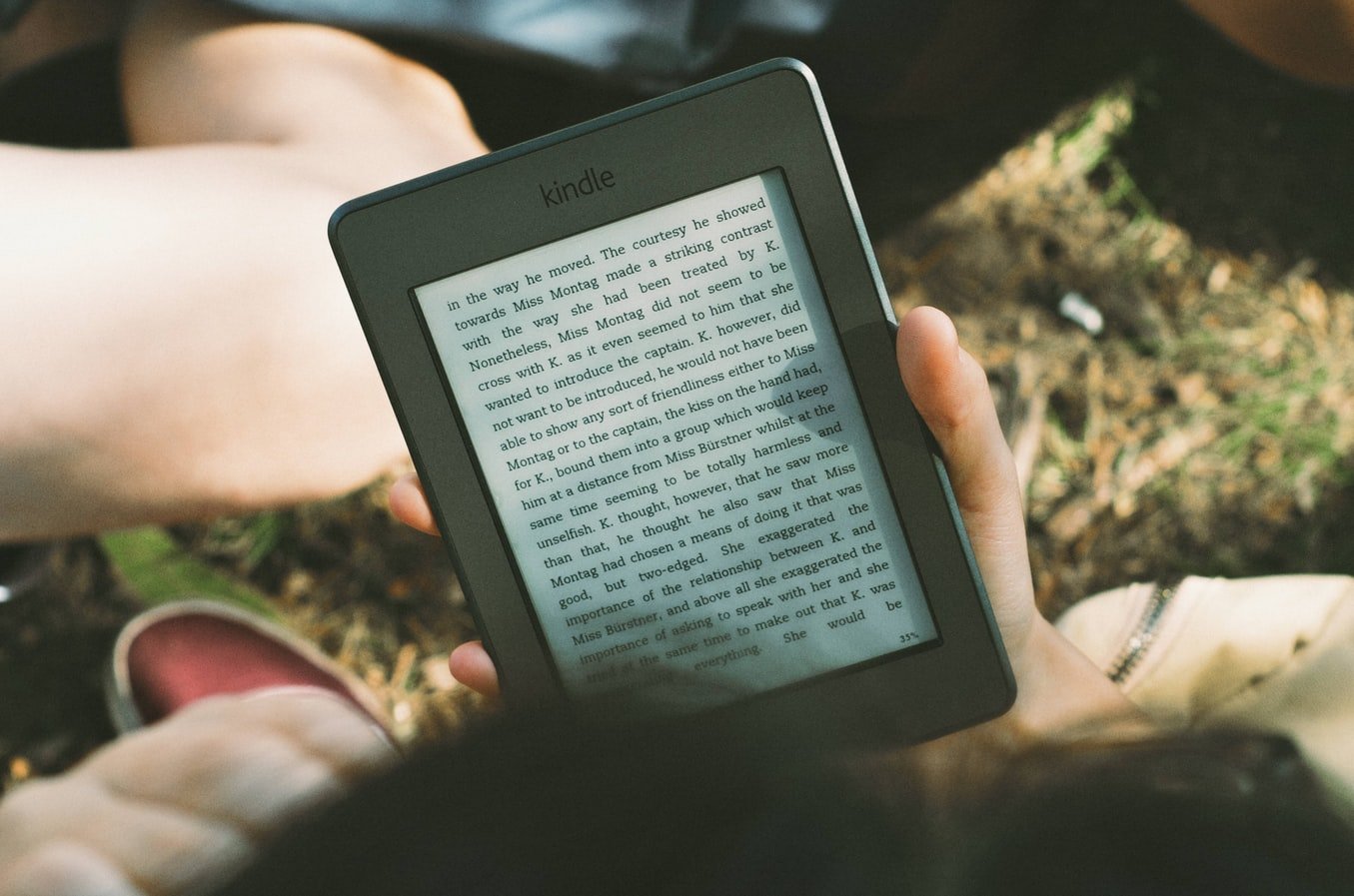 Are you ready? Let's start.
Some Kindle Tips That You Should Know
Tip 1. Taking Screenshots
Do you know that you can also take screenshots through your Kindle device? Yes, and that's so easy but for each kindle model, it's different.
For the user of Kindle paperwhite and Kindle voyage, just press both the opposite corners at the same time.
For Kindle touch users, you just must hold down the "Home" button and then just tap on the screen to take a screenshot. Just make sure you didn't press the button so hard otherwise you have to face kindle frozen screen issue.
And for the original Kindle users, just hold down alt+shift+g and then connect your Kindle with the computer to transfer the .png file to your device.
Tip 2. Free Library Books
Do you know that with the help of a Kindle device you can download the number of E-books for free? Yes, we are not lying, so here is the one of Kindle tips, just connect your Kindle device with a good Wifi connection. Then go to the e-books section of the local library, search for the books that you want to read.
After then you just must go to the section of check-out and then you must log-into the amazon's account. After selecting the type of the user, just transfer the book to your device.
Now, the book is stored in your account and you just must download the title either from the archived or cloud option.
Enjoy your reading with Amazon's Kindle device!!!
Tip 3. Share Your E-Books
Do you know that you can also share your E-books with your family, friends or anyone that you want to share? But that person should also have an Amazon account because with this process both the account will link to each other.
For the same follow these steps:
First, go to the "Home" Screen of your Kindle device
Click on the "menu" button and then you will see a list of options there.
Then, click on 'settings" and then "registration".
You will then see the option of "household" the click on the "family library" and "then add a new person" followed by "add adult".
After then, the person who you want you to share must log into the amazon account with his ID and password. When all the information will be entered, the second person will be asked to enable the sharing.
And now both the parties can read each other's books from their personal ID's. but be careful to which person you are sharing as according to Amazon that person would be able to use a credit card to purchase anything on Amazon's account.
Tip 4. Share Account with Kids
You don't have to make any separate account for your kids, you can share your current account with your kids. And for the same just follow the guidelines that have been given here.
For your kid's account setup just follow the steps given below.
Home screen> Menu > Settings > Registration > Household > Family Library > Add a New Person > Add Child.
Soon after that you just must enter parental controls name, password, gender, and other things and then just click on the Next button.
Now, it's up to you and your child that which titles they need in their library. After selecting the articles just click on the Next button.
Tip 5. Play Secret Games
On your older Kindle device, you can also play many secret games and there are only a few people who know about that. So another Kindle tips, if you want to play minesweeper then you just must press the Alt+Shift+M button and your Kindle keyboard and then you will receive a popup.
Apart from that, if you hold down the G key then you will get a popup for Gomoku. The choice is yours. Sometimes it's good to have fun.
Tip 6. Kindle as Story Reader
If you are in the mood to read the story but you also have another important work then don't worry about the Kindle features you will be able to handle both.
For the same, you just need to open the document that you want to read and then press the "menu" button and then click on "start text to speech".
And hence your Kindle device will start reading the story for you but in a robotic voice.
Tip 7. Highlights Option
There are times when we like some words or find something that we need to highlight but the question is you are reading an e-book and not any physical book. Then how you highlight that word or line.
Don't worry as you can also do that with your Kindle device but for the same, you just must select the word or the line by long press and then you will see some options on the screen. Just click on the highlight option.
Tip 8. Link Kindle with Social Networks
With all-new kindle devices and features, you can link your Kindle with your social media account so that you can share your favorite quotes or lines from the book that you are reading on the device.
But make sure that you have an updated kindle fire, as you will find this feature hardly on the old versions. If you don't know how to update Kindle Fire then you can also take some outside help like from the web or from some experts.
After that, you must link your social accounts like Facebook and Twitter with Kindle. Go to <settings> then click on <reading options> and hence you will see the option of <social networks>.
Once you have linked the accounts with social media you can then easily share anything on these social sites. Isn't it fantastic?
What Else…
We hope that you have liked all the Kindle tips that we have included in this amazing and interesting article. The Kindle is really an amazing device and no other e-book reader can ever reach that level but the thing is only a few people know about that and now you are also the one who added in that list.