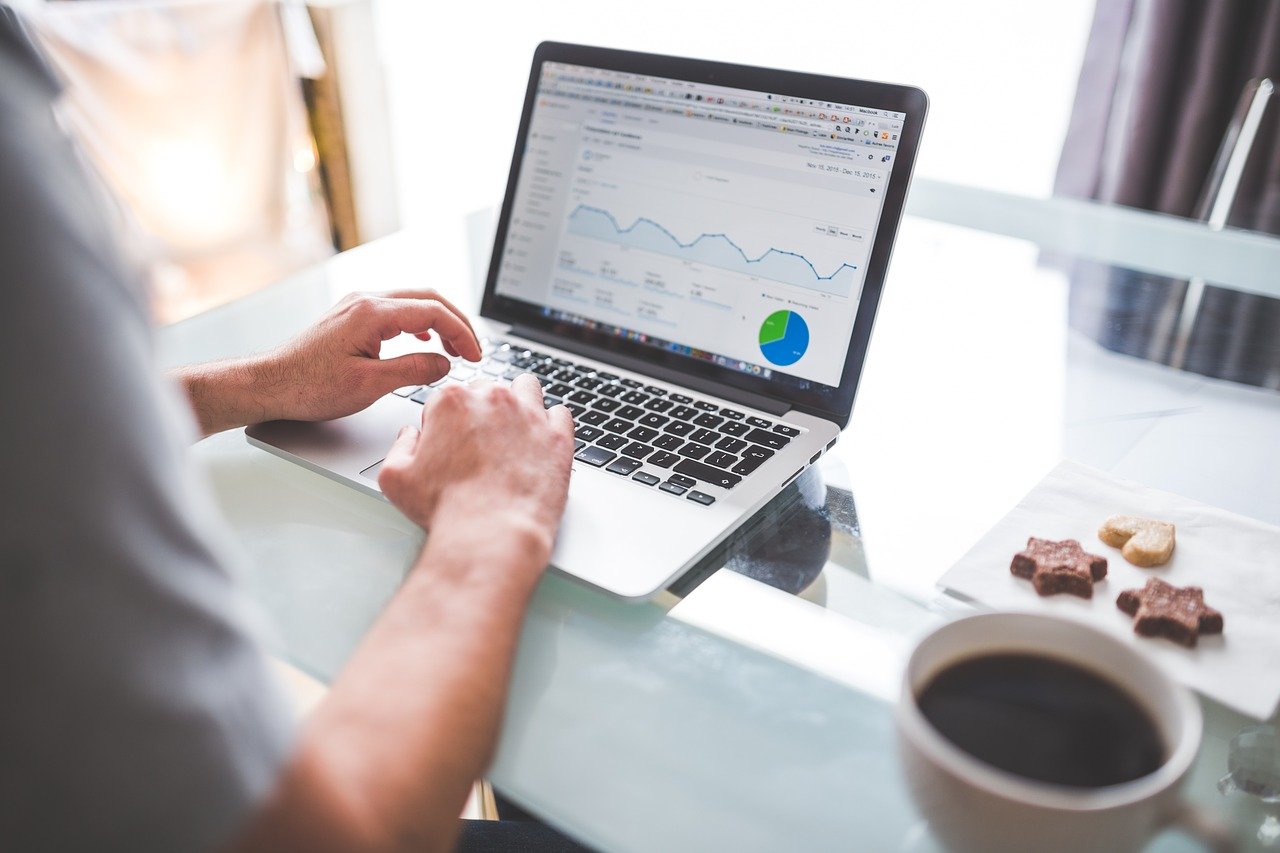 Best Analytics Tools for Website and App Optimization and Tracking
Once you have built your app or website, and are beginning to get some traffic, it becomes extremely important to implement or integrate some sort of Analytics Tools or Tracking solution. This will make it possible for you to keep track of what is happening on your site or in your app, both in terms of how many visitors you get, and what pages or content is popular.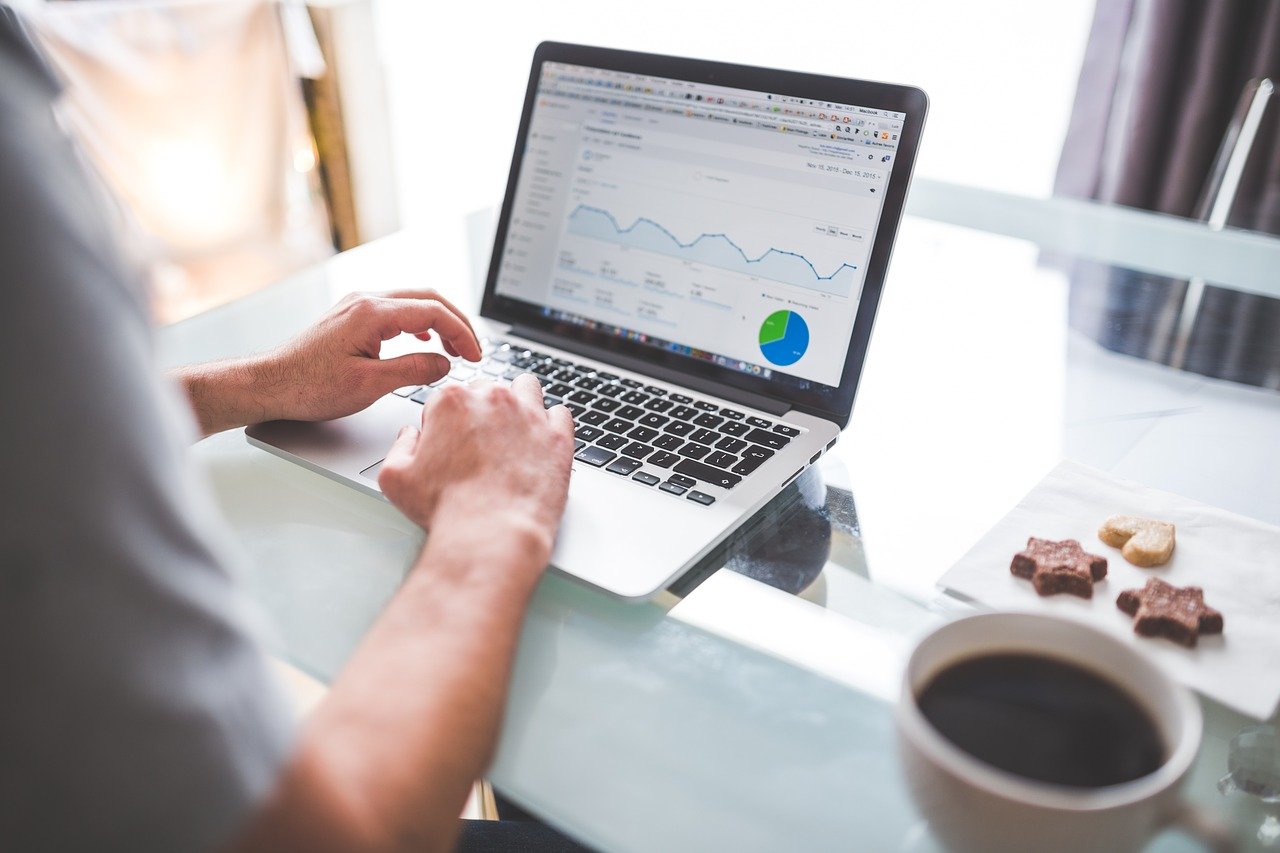 With this data you can then make informed decisions about what to spend your time on, as it would not make much sense improving a page that is never visited, if you have other pages that gets many visitors. And if you are selling products you can use the analytics data to improve your descriptions and images so you see a higher conversion rate.
The most important things to track for newest websites or mobile applications are:
By keeping track of how many people are coming to your website or app every day, you can see if the changes you made over time helped or made it worse. Analysing what pages are the most popular and what pages never get clicked on is extremely valuable as you can spend your time either perfecting the good pages, or making the bad pages into better pages. Without visitor tracking you will just make guesses.
Once you know how many visitors you have and number of sessions generated, you can start looking at your bounce rate. This is a term covering the percentage of people who never clicked a link on your site, and just closed down the page after entering it. To improve your bounce rate, you need to make sure there are no errors on your site or mobile app, and you need to make sure the page is interesting enough for people to want to spend time on.
A CTR as it is commonly abbreviated, means how many people clicks on your text and not your competitors. For both AdWords and Google organic searches, having a high CTR means that peoples are interested in your description and so they click on your site, and not the competitors. By making sure your website title and description is as interesting as you can possibly make it, you are setting yourself up for a good click-through rate.
If you have had a new mobile app developed, then it would also make sense to implement App Store Analytics, either through Google's tools for Android apps, or using Apple's App Store Analytics for iOS devices such as iPhones and iPads.
Lets move to the best Analytics Tools for Website and Tracking
Google Analytics
This tool should need little to no introduction, if you have ever had a website before chances are you've already become acquainted with Google Analytics. By far the most popular analytics tracking tool, it also comes completely free of charge.
Firebase
If you're using Firebase for deploying your website or mobile app, synchronizing with Google's cloud products are easy and fully customizable to the full capabilities of Analytics. The benefits are a quick solution that is native to Firebase, and works for all devices and operating systems.
Mixpanel
For marketers and product people, Mixpanel can be a more visually pleasing tool than the 2 previous options. Designed specifically to provide actionable data insights, this tool is a great alternative to Google's free tools. With campaign tracking from the user's first interactions and continuing throughout the session, it is possible to get a complete overview of that user's journey through the site.
Localytics
Localytics is much more than just an Analytics tool. From intelligent predictions to custom API integrations, this service offers all the features of a regular metrics tool, plus audience managers, push notification controls and remarketing. And for perfectionists Localytics even comes with built-in A/B split testing features.
Apple Analytics
For any type of app that is published on Apple's App Store, the recommended tool is Apple's own analytics suite. Get an overview of the most important metrics, from user installations to sales numbers and conversion rates to active users and amounts of app crashes. The latest edition of this tool allows app owners and developers to find out from where people discover your apps.
Facebook Analytics
A serious contender for all-in-one analytics and product metrics, Facebook's service allows for a thorough set of tracking tools that can follow a user from beginning to end. From the rich demographics screens with Facebook's own custom audience profiles, to the latest in machine learning recommendations based on data collected, the options are plentiful with Facebook Analytics.
Conclusion
There's no shortage of analytics tools out there worth your while. Depending on what type of website or mobile app you've developed, and for which platforms, you should be able to find a free or paid solution to match your exact needs.