Organic traffic is what is generated towards your website from the searches made by users in the internet search engines. Usually, visitors opt for some of the links on the first page of results, for this reason, it is essential that your website appears there. That is what we call positioning.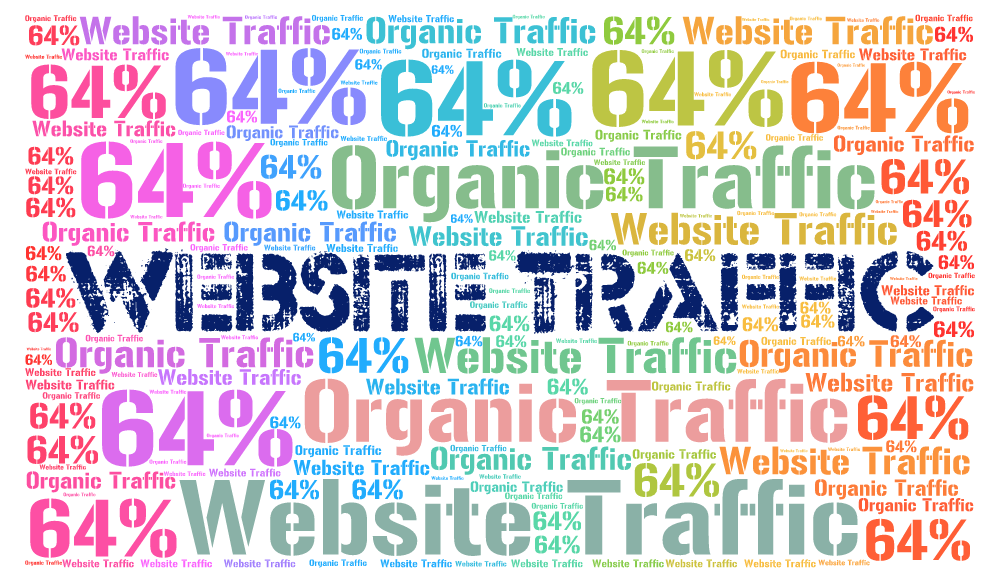 To increase the qualified organic traffic to your website, you require the development of a series of strategies that involve the understanding of the needs of your buyer, a conscious and persistent work of SEO, content marketing, web analytics and also the use of tools of marketing automation, which must be perfectly aligned to the objectives of your company.
Here we will learn how to increase Organic Traffic to your website?
1. Google wants to answer user questions:
Google, from the update known as Hummingbird, is able to understand the meaning of the words and phrases that the user writes. And sometimes it shows previews above all, above the search results. These previews can also be from our articles. If you want to use this tactic, you must make sure you answer specific questions. You will get more qualified visits as users already have a clear idea of the content they will find.
2. Search links from authority sites to improve positioning:
The links remain a fundamental point in any positioning strategy. Use internal links to guide your visitors to other relevant and interesting content that generates more traffic on your site. Make use of social networks to promote your content and make them viral.
3. Define target audience:
Define who your brand is targeting. By asking yourself what a buyer person is you will take the first step to create a profile of your ideal buyer, to which you will direct your contents based on very particular needs and interests. Also, distribute your content through blog articles, infographics, digital magazines and electronic books you can offer specific solutions to your prospects; at the same time, you will feed a database of qualified leads.
4. The implicit links are the future of the construction of links:
It would be good if all those who mention us will link us too, but in practice, many people forget to add the link. In this way what remains are the so-called "brand mentions", what Google calls "implicit links". The truth is that Google has a patent on this and discusses how you can use the implicit links to impact on the positioning. So we should not focus solely on getting links: getting mentions in sites of authority can help us in the positioning.
5. Focus on Keywords:
Keywords in your content play a very important role in order to increase the traffic on your site. Include in your content longtail keywords, which are nothing but the key phrases that your buyer uses in their searches on the internet.
6. Websites must be perfectly compatible with mobile devices:
Google has verified that there is a huge increase in mobile searches. By the end of 2015, it is expected that 50% of paid clicks (Google AdWords, PPC) will be from mobile devices. Another positioning factor that Google takes into account is the loading time. Also, your websites must be adaptive and fast.
7. The localized pages tend to position well:
As we all know, Google shows local results in the search results, that is, it adapts the results according to the city from which the search is made.
Some businesses, if you want to increase the amount of traffic they receive, can do the following:
Create sites which are localized for each city or region where they want to offer their products or services.
Make landing pages focused on each city where you need to position.
In any case, the contents of each city must be unique and of high quality.
8. Translate the website without generating duplicate content:
If you want to have traffic from Google's international search engines, you can translate the contents of our website into different languages. To do so, you must follow Google's recommendations on the use of the tag.
9. Quality of the content: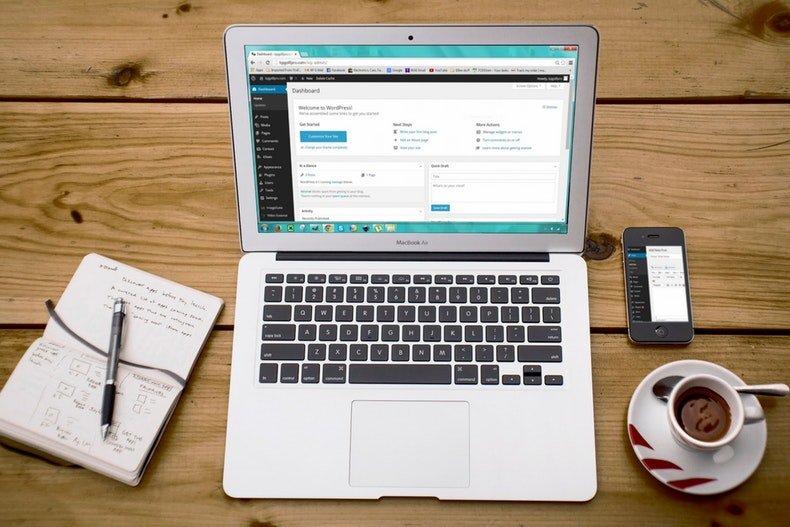 Be consistent with the quality and frequency of your content so that you always update your site with texts and valuable graphic materials. Optimize your titles, URLs, and descriptions of your content so that the search engine finds them easily and gives them more priority in their answers.
10. Responsive website:
Make sure that your website is responsive, that is, that it looks good on electronic devices and that the loading of pages is fast since Google's search algorithms take these factors into account when offering their answers. Take advantage of the metrics to identify the hits in your content and the windows of opportunity to improve it. You can also consult Digital Marketing Agency – They will guide you properly how you can increase organic traffic on your website in a proper way.
Conclusions
Thus, in order to increase organic traffic to your website, it is essential to keep up to date on the latest trends and news of online marketing and everything related to Google and other search engines if you do not want to stay behind.