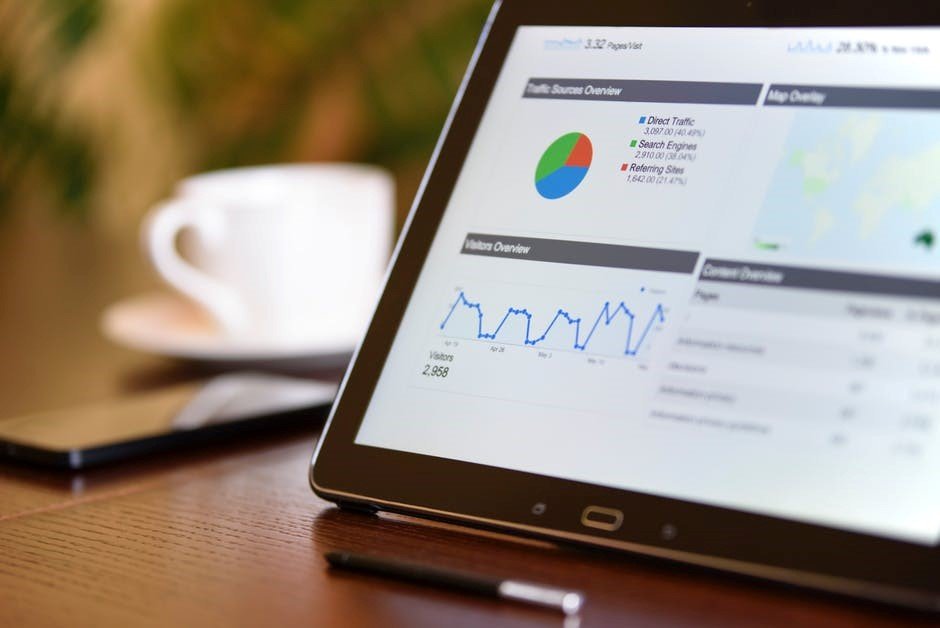 Beginners Guide to Effective SEO
Search engine optimization (SEO) is an imperative aspect of digital marketing in today's world. With more and more people trusting the Internet as their source of news and information, website visibility on a search engine is increasingly significant. Having a website that is viewed by more people will separate your company from the rest.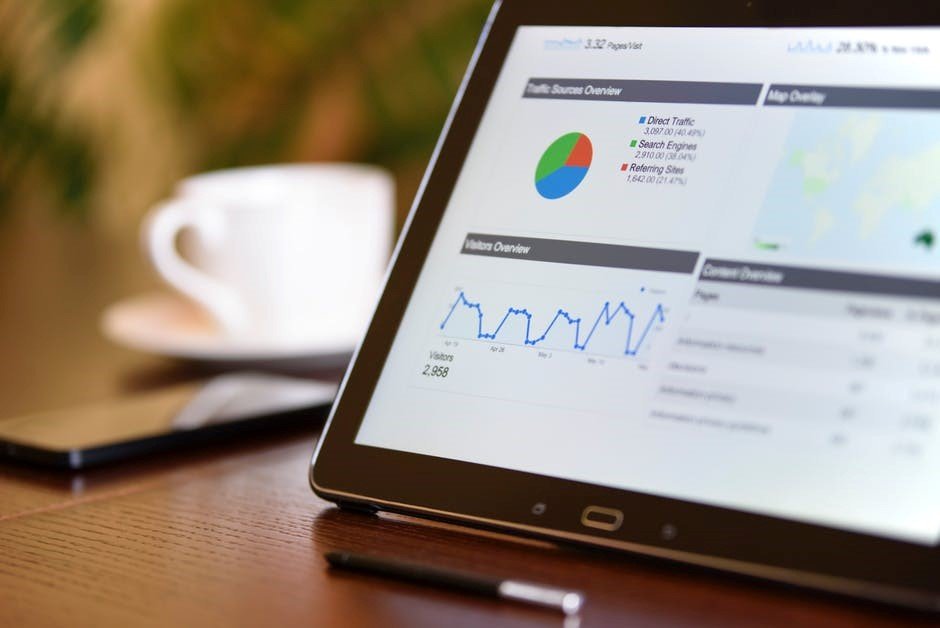 Through this article, you will learn the fundamentals to achieve effective SEO for your website.
What is SEO?
First, you need an understanding of what SEO is. Search Engine Optimization (SEO) refers to a set of strategies which when executed well, lead to higher rankings for relevant and popular keywords. SEO is important for your business because it delivers benefits that include an increase in visibility, targeted traffic, qualified leads and conversions, expand market share, areas of influence, and website click-through rates. Visibility refers to how high up on a search engine results page your website appears for evident search terms. High visibility will help you land on the front pages of Google and Bing searches, especially when local search terms are used.
You need SEO to provide visitors with a good experience associated with your website and urge a repeat of visitors. Majority of website traffic comes from users conducting an organic search. An organic search is when results appear naturally on the search engine page, rather than appearing in the paid for sections of a search engine page. For example, on Google, paid results are the ones you see listed on the right of the page or on the top of the page. Organic results are typically those that are found in the middle of the page, after the first couple paid for results.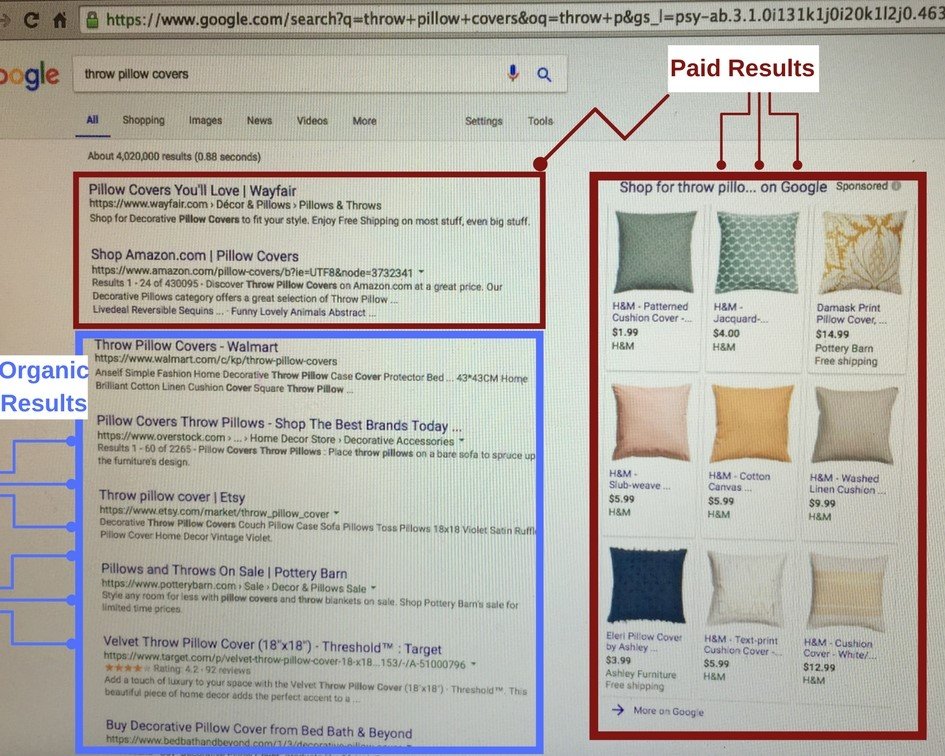 Effective SEO
Although search engines produce results from their own algorithms that we will probably never understand, there are proven techniques that can rank your website near the top. Professional SEO Company's use techniques such as increasing your websites speed, internal linking structure, HTTPS, mobile friendliness, title tags and Meta descriptions, and quality content. These terms may seem like a foreign language to you, but once you get a better understanding of what they mean, you will better comprehend SEO.
Increased Website Speed
Websites with a slower load time are often ranked poorly among search engines and are replaced by websites with a faster load time. You can improve website load time by compressing all images on your site. You can enable caching and gzip compression to allow your site to load quicker. Ensure that your website avoids any landing page redirects and arrange all content that is detectable in an appropriate manner. Google prefers websites that are hosted on (AMP) Accelerated Mobile Page. AMP Pages are built with three core components including: AMP HTML, AMP JS, and AMP Cache. Amp provides a great user experience with a fast load time across all platforms.
Internal Linking Structure
Internal links are links that go from one page on a domain to a different page on the same domain that are commonly used in main navigation. Internal links are a resource to establish your websites architecture to make it simpler for a search engine to understand what subject matter the link is linking to. Which is why it is extremely important to use descriptive keywords as your anchor text to increase visibility. Internal linking helps your websites rank for specific keywords and provides visitors with additional routes.
HTTPS
To improve your websites SEO, it is essential to move your site to HTTPS. HTTPS stands for Hyper Text Transfer Protocol Secures, which is the secure version of HTTP. This is the protocol over which data is sent between your browser and the website you are connected with. Secure sites rank better than those sites that may not be secured. You can secure you website by purchasing an active SSL (Secure Sockets Layer) certificate. An SSL certificate provides an encrypted connection where as an HTTP site without a SSL certificate provides an insecure connection. In addition to a higher ranking amongst search engines, a HTTPS site keeps customer information such as credit card numbers secure and customers are more likely to trust HTTPS sites.
Mobile Friendliness
Websites that work across all browser types are ranked higher than a strictly web-based website. The name for this type of website is responsive web design, which refers to the set of techniques that are used to create style sheets that render websites differently on various devices using media queries. With a responsive website, your website will work across all browsers, operating systems and devices. You will not need to maintain a separate mobile website, but at the same time you will get all the benefits of an optimized smartphone website. This will guarantee enhanced user friendliness and rankings among search engines.
Title Tags and Meta Descriptions
Title Tags are the links you click on to visit a webpage from the search engine results page. Title Tags are colored blue and are optimized when set up by primary keyword, secondary keyword, and brand name. Title Tags communicate to search engines and site visitors what your website is about. Title tags are supposed to be very brief with typically 50-60 characters to decide from. Choosing the correct keywords for your website's title tag can be a make or break for your website SEO rank.
Meta descriptions alone will not greatly affect your websites SEO but they are something to keep your eye on. A Meta description is a short paragraph of text that can be found underneath of your URL on a search engine results page. You have complete control over what is put in a Meta description so it is important to use suitable keywords that can persuade a searcher from selecting your website to view.
Quality Content
Purposeful content is tremendously important when it relates to effective SEO. Not only are keyword choices significant but also in-depth awareness that relates to a user's experience. Search engines are ranking websites that have lush and useful content higher than those that solely focus on using keywords based on popular search queries to create content.
Conclusion
I hope this guide helped you realize that search engine optimization isn't optional anymore. You just need to commit to get it started today in a proper way. Do start with keyword research before you are going to write your next blog post and then you have to optimize the basics things, like title tags, using your keywords and adjusting your description.
After reading this beginner's guide, let us know that how will you change your attitude towards SEO?