Unless you have been sleeping soundly for the last couple of years, you will have seen QR codes dotted around in all sorts of places. QR codes are those strange-looking squares that are compiled of black and white boxes in a puzzling pattern.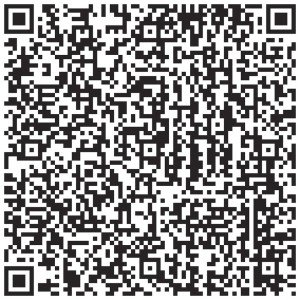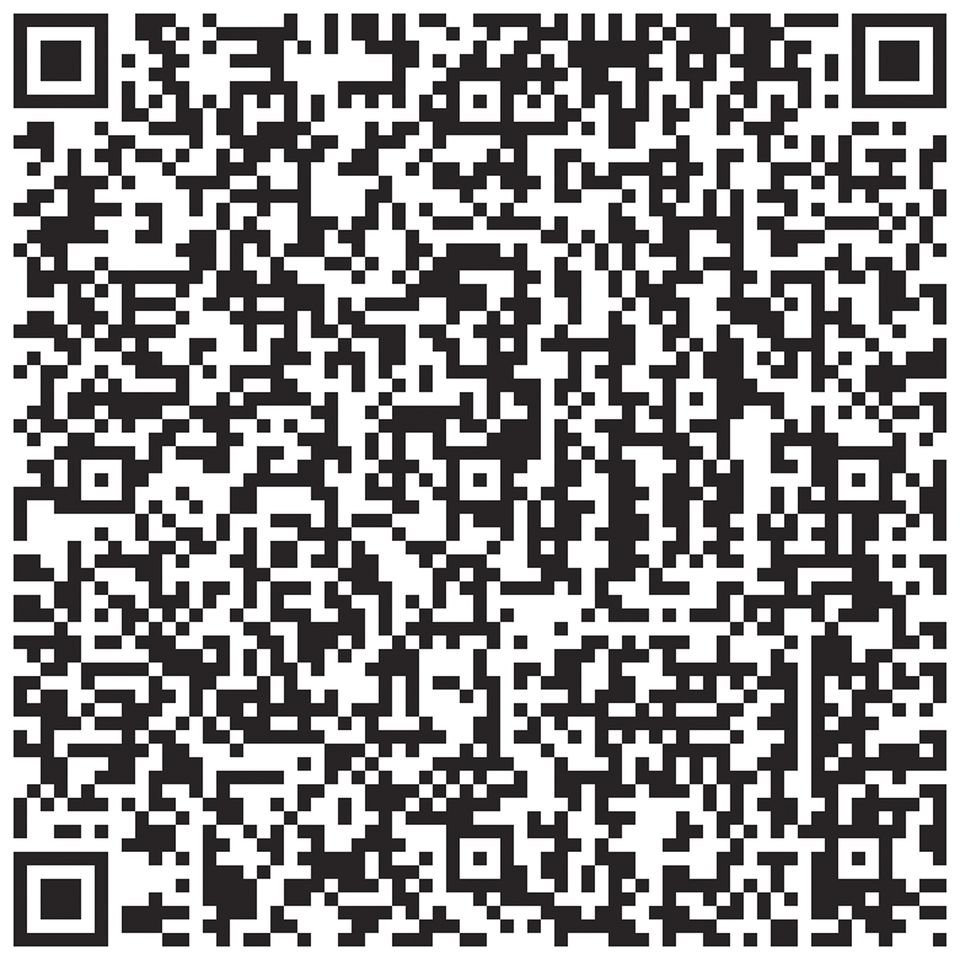 A 'QR', or 'Quick Response' code, is a type of two-dimensional barcode that is used in hundreds of ways in today's technologically-saturated society. You can see them being used in everyday applications from business cards and magazine adverts to posters on buses and much more.
QR codes have largely replaced standard UPC barcodes across the globe due to the fast readability and larger storage capacity QR codes present.
Where did they come from?
Quick Response codes were designed in 1994 by Toyota's subsidiary, Denso Wave, another Japanese car manufacturer. Denso Wave developed and implemented these codes to help track vehicles during the various stages of the manufacturing process. They were designed to allow components to be scanned at high speeds – the main reason behind the popularity of QR codes in mainstream society.
What do they do?
QR codes are typically used to code web links such as complex URLs. They are widely used for promotional purposes such as vouchers, free downloads, film trailers and sometimes to direct links for purchasing goods.
To activate the QR code and unravel the mystery of the 2D image, users must use a mobile device with a QR code reader app. Using that (and of course an internet connection), users merely need to scan the square to be taken to that coded information.
What are the real life examples of QR codes?
QR codes have a large scope for use being used to advertise any and everything. Here in Britain, QR codes are used on simple things such as business cards and promotional posters though one of the most innovative applications includes the use of QR codes on sushi to inform the customers about how fresh the product is.
In Germany, the codes are used to inform commuters about train and bus routes.  Korea has even opened a virtual store in a subway station that allows travelers to shop whilst they wait. Products from this store are purchased online and then delivered later that day- genius!
How is information stored?
The information encoded by a QR code can be made up of four standardised types (which may also be called "modes"): Numeric, Alphanumeric, Binary (or Byte) and Kanji.
So how can I use them for business purposes?
Studies into QR codes show that most people are intrigued by the mystery of these images and often hope for something big or surprising. This provides a great opportunity for businesses to take advantage of the technology.
If you own a business, it's incredibly important that you link your QR code with something more than simply your company's website. Make your audience talk to each other by making your QR code a secret door worth opening. If you give the QR code users something to talk about, they'll tell their friends and family which is a very useful and fruitful marketing tool.
QR Codes are widely available free through online generators so be on the lookout for them today.
About Author: Heetan Jethwa is an account manager at Direct Corporate Design, a CD, DVD and USB printing and duplication company that also provides its clients with a huge range of customized merchandise options, including the integration of QR codes onto packaging.