Be it for fun or losing weight, running is something which can change your life. Calling it simply an exercise would be an under-statement.There are numerous advantages associated with it but to make out the most from your running session, installing an app which helps you track your activity level can benefit you immensely.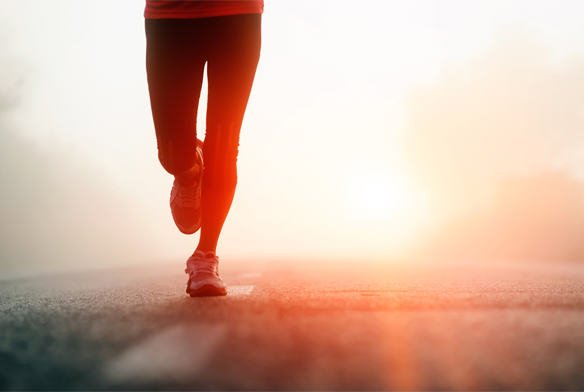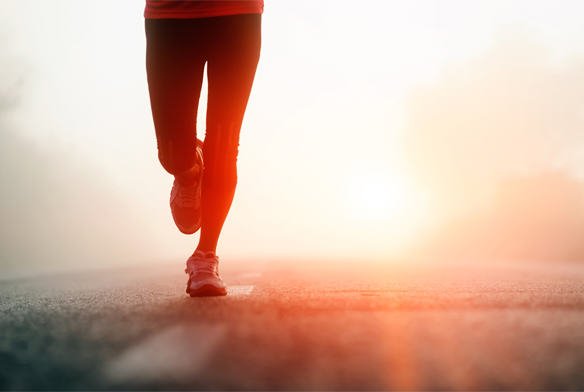 If you are wondering which are the best running apps, here is a list which will help you make your decision.
Endomondo
If you are someone who goes running with a bunch of other people, you should like Endomondo. Endomondo is a social running app wherein you can create challenges with friends and for them and compete with them. You can also send friends pep talk. Besides this, you can track your level by checking your stats, using GPS and move closer to your fitness goals. You yourself can set duration, distance, speed and calories for your running and determine how much you matched those levels.The detailed log in it will provide you with details so that you can analyze your performance, take notes and make more improvement. The best part is that you can sync it with your wearable also such as misfit shine, fitbitwristband which are available on low price by using Flipkart coupons via CashKaro website or any other. You can even add pictures and tag your friends here to show the progress level.
Runkeeper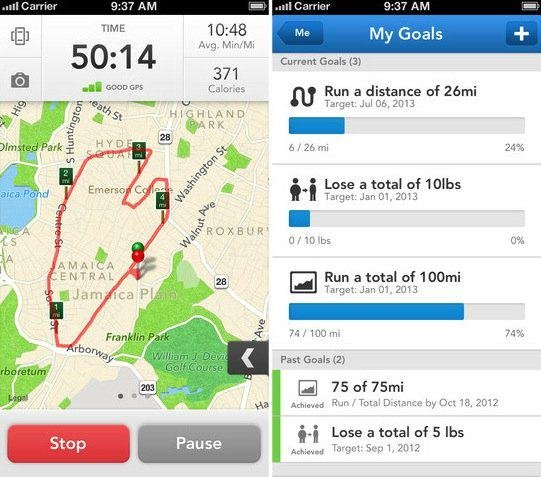 Runkeeper is a widely known app and a favourite among runners. The fact that it is packed with powerful features and that too at zero price tag makes it even more tempting. Over 45 million users are using it and there's no reason why you too shouldn't be taking advantage of it. From tracking your pace to measuring distance, setting goals to keeping a tab on them and calculating speed to planning workouts,there are tons of features here to help you become a better runner. Ensure that you also have the proper sportswear to become an effective runner. Do not under-estimate the power of a good quality sportswear and sports shoes. Snapdeal coupons present on CashKaro website can help you find the best deals on them if you don't own them yet.
Zombies, Run
So maybe you are just starting with this running process and clearly need someone to push you to keep running. Instead of relying on someone else, rely on this app and you won't be disappointed. "Zombies, run" is an app wherein every run becomes a mission. Thanks to their perfect drama filled scary script coupled with freaky songs which will frighten you and force you to run for as far as you can. After you are done with it, you can view a detailed report of your stats and pat your back for having done so well.There are more than 200 mission stories here so that you don't feel bored at any moment of time. More than 1,000,000 people are benefiting from it. It's now time you did too!
Runtastic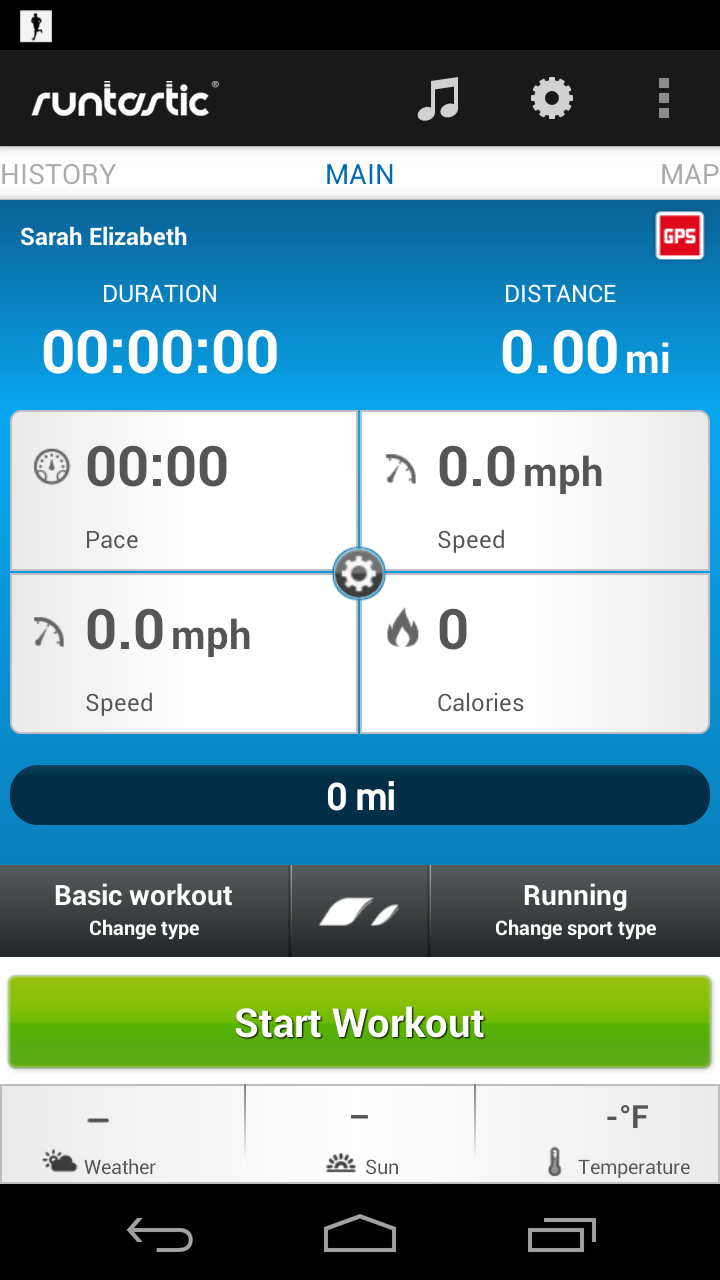 Runtastic is a running and fitness app which uses GPS to keep a track on your fitness activities and map out your location. It tracks distance, duration, calories burnt, elevation change and your progress level too to keep you informed of it. The advanced statistics and graphs coupled with the training plans is what makes it great and so useful. You can compete with yourself here and welcome a better you by breaking the records you set for yourself in the previous month. Start using it and see a world of difference in your pace and running habits.
Couch to 5K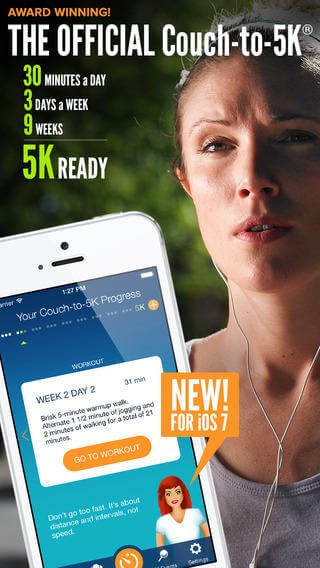 For a new runner, the process of running can be real hard. Combating the feeling of laziness against making a run which gives body pain is difficult. But little do they know how it can benefit them in the long run and make them forget any stress. Couch to 5K is app especially made for new runners to help them become a good runner. The training course will require you to spend 20-30 minutes for the first three times a week, then nine weeks and so on, depending on your stamina. Four virtual coaches are here and you can choose any one to help you in your journey.
Finally, these are the apps which are always guiding you towards your goal one step at a time of becoming a Real Runner.