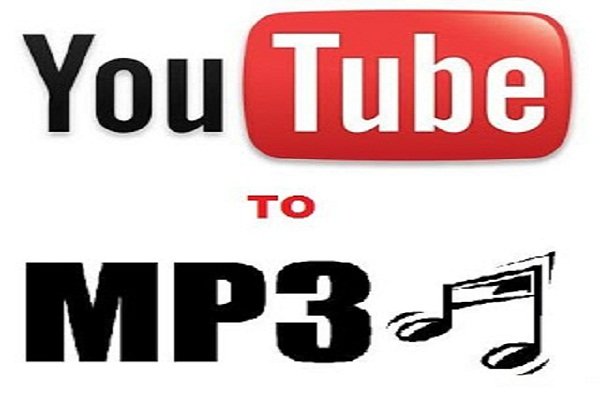 Download Free Songs from YouTube
"I wonder if there's any tool that can help me to extract sound tracks from the video of my friend's ball on YouTube. Should I use a YouTube flash downloader or converter?"
"I have found a steady video converter that can turn YouTube videos to MP3, but not workable for multiple files? is there a way to download then convert the videos in batch?"
It's no longer a secret that users can flexibly search and enjoy appealing song tracks on YouTube. Such stuffs are usually in the form of music TV, slideshows, films and so on. You can subscribe to favorite channels or playlists to keep concerning the latest releases. But it's also a fact that you cannot enjoy music solely without videos. Also there's no option available on YouTube for users to extract sound tracks for saving to desktop.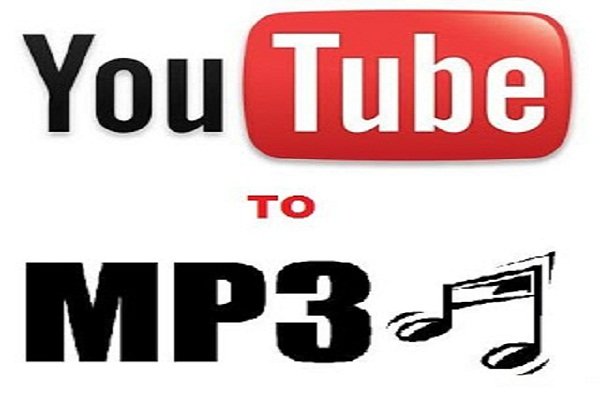 As a music fan, I am more likely to bring music along with me so as to listen to them on the road. In order to solve such hassles, we have been evaluating 3 best solutions for users to download free music from YouTube with ease.
[Read More: YouTube For Smart Phones]
YouTube Song Converter Software
If you usually search and store free audio to desktop or portable player, you should look for a handy software just like YouTube Video Converter. This tool lets you extract audio from online videos in batch and shows the progress of every step in intuitive interface. It's also free to download songs as long as the duration of each is less than 3 minutes. Also, concerning the purposes of exporting videos to portable players, the program has presets of outputs for your specific mobiles, tablets, laptops, etc. Therefore, you only need to make a few clicks to grab videos from Internet and turn them to playable song files on your gadgets.
YouTube Song Online Converter
There're loads of online services that address this category through the Internet, while most of them work in the same way –  converting YouTube to MP3 songs according to URL. These sites usually come with a simple interface with a field for you to input URL of video and extract MP3 song files. Among these solutions, Listen to YouTube is my favorite one to use when I want to record a new song from video-sharing sites (It also works for Dailymotion, Vimeo and so on). It's quite suitable to use whenever an appealing song goes into your ears and can help you record it quickly.
[Read More: How To Optimize And Promote Your YouTube Channel]
Real Player Recorder
Real Player is quite accustomed to us as classic video player, but few of people know that it allows you to convert flash to MP3, too. In order to do so, you just need to install Real Player on desktop properly, go to surf the video you like and click the "Download" button raised on the video window, and then add it to Real Player's library. From the library, you can simple click on downloaded FLV video to convert. You will be given abundant options from streaming media to DVD formats, so just choose MP3 as output and let the program completes the rest. The resulted files will be readily to play on iPod, iPhone or other mobile devices.
Author Bio: – Aletta has written his great article about YouTube song download. She has well explained her experience about YouTube flash downloader as well as composed a valuable post on download free music from YouTube.