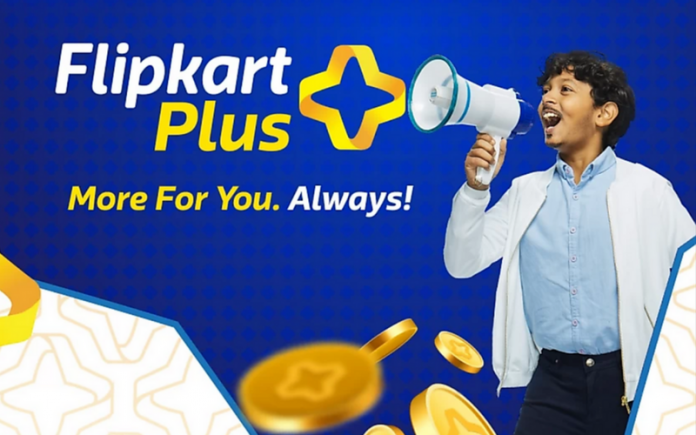 Will Flipkart Plus truly gain an edge over Amazon Prime?
Amazon India's Prime service is one of its top weapons in the grand e-commerce fight which its Indian foe Flipkart can't match right now. Flipkart has left no stone unturned in matching edge with Amazon and now it is gearing up to compete Amazon Prime with its Flipkart Plus service which the company will be launching this Independence Day in India.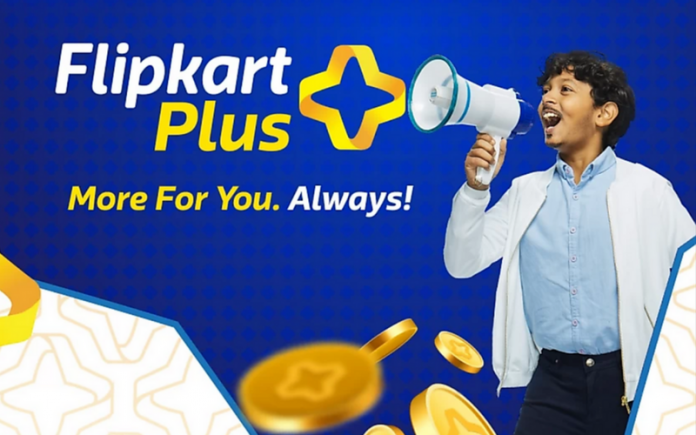 The main idea behind introducing this 'Flipkart Plus' programme is to offer a wide range of services to customers similar to what the Amazon prime gives to its shoppers. Under Flipkart Plus, in addition to benefits on its own platform, it promises a superior experience for customers across all touch points. The firm will offer more discounts, free and faster product deliveries to the customers, Flipkart coupons or rewards to Flipkart Plus subscribers on platforms like Hotstar, Zomato, Makemytrip and Café Coffee Day, early access to major sale events such as Big Billion or Freedom Day, and also enhanced customer support experience.
The main aim of Flipkart's programme is to reduce Amazon's increasing dominance in urban areas. Flipkart has also agreed to sell majority stake to Walmart, if Plus becomes popular in near future as Walmart is expected to give Flipkart long-term funds to compete with Amazon and allow it to put all its energies toward expanding sales. But if we look closer and see that the Prime and the Plus are somewhat different services and before we take up the question of whether the Flipkart Plus can take on the Amazon Prime, which has 10 million users in India, or not, it is a good idea to look exactly what Flipkart is proposing.
Flipkart Plus, a programme which Flipkart is going to launch on August 15, is a benefits program which, when it launches, will come with some of the Amazon Prime-like features such as fast shipping, early access to major sales like the Big Billion Days or Big Shopping Days, priority customer care with faster response time and free delivery of products.
But unlike the Amazon Prime for which the customers need to pay a monthly or yearly fee, the highlight factor of Flipkart Plus is that the service comes absolutely free of cost. So, all that is required to subscribe to Flipkart Plus is to earn Plus coins by shopping on Flipkart which means the more you shop on Flipkart, the more Plus coins you get. With more number of Plus coins, you get, the more it will help you unlock the benefits of Flipkart Plus.
Through this "free" part, Flipkart Plus can gain an edge because it is going to appeal to some customers, the people who want free and fast shipping but don't want the video and music streaming services and don't want to pay for it.
Unlike Flipkart Plus, in comparison, customers need to pay to get access to Amazon Prime's service which was launched in India five years ago. Amazon Prime is offering membership scheme at an annual price of Rs 999 that comes bundled with faster & free delivery, early access to major sales, dedicated Prime Day sale and also provides a free subscription to Amazon Prime Video and Amazon Prime Music services in the country. On the other hand, Flipkart Plus, doesn't come with any of such streaming services.
Both the services provided by these ecommerce giants have their own advantages. Amazon Prime is something that is more appealing to the "connected" shoppers when considering the nature of the service. These customers not only shop their groceries online but also stream video and music for entertainment. Whereas, the Flipkart Plus would be useful for more regular shoppers, people who don't exactly live in the online world but like to do online shopping.
Can Flipkart Plus take over Amazon Prime?
It is important to note that Flipkart is yet to reveal some key details about the Flipkart Plus, like the value of the Plus coins before going to answer that question.
Now, keeping in mind the services that both the Flipkart Plus and Amazon Prime offer, the free business strategy is what may work for Flipkart since who doesn't like free offerings?  We can take the biggest example of the free business strategy that created a buzz in the country and became a huge success in no time – Jio. Jio's free data and calling benefits attracted most users in India and made them switch to Jio from their existing network. We can expect the similar case with Flipkart Plus.
What may not favour Flipkart Plus is the fact that it doesn't offer any extra service like Prime does which offers access to Prime Video and Prime Music streaming services. There are chances that Flipkart may stumble (at least initially) to compete with Amazon considering the growing popularity of Prime Video and Music among the masses in the country. Apart from this, in order to attract more and more customers Flipkart has also partnered with several shopping, food and travel brands where customers can use the Plus coins to get discounts and other attractive offers.