MacX DVD Ripper Pro is one of the best DVD ripper tools that you can find for ripping DVD content to your Mac. It's a handy thing to have when you're trying to back up your DVD collection. If you have an extensive DVD collection, it can become impractical to store it on your standard shelving. You can back up DVDs in multiple formats to ensure you don't lose precious memories or costly software, and you can even rip encrypted DVD to a slew of iOS devices in minutes without compromising quality!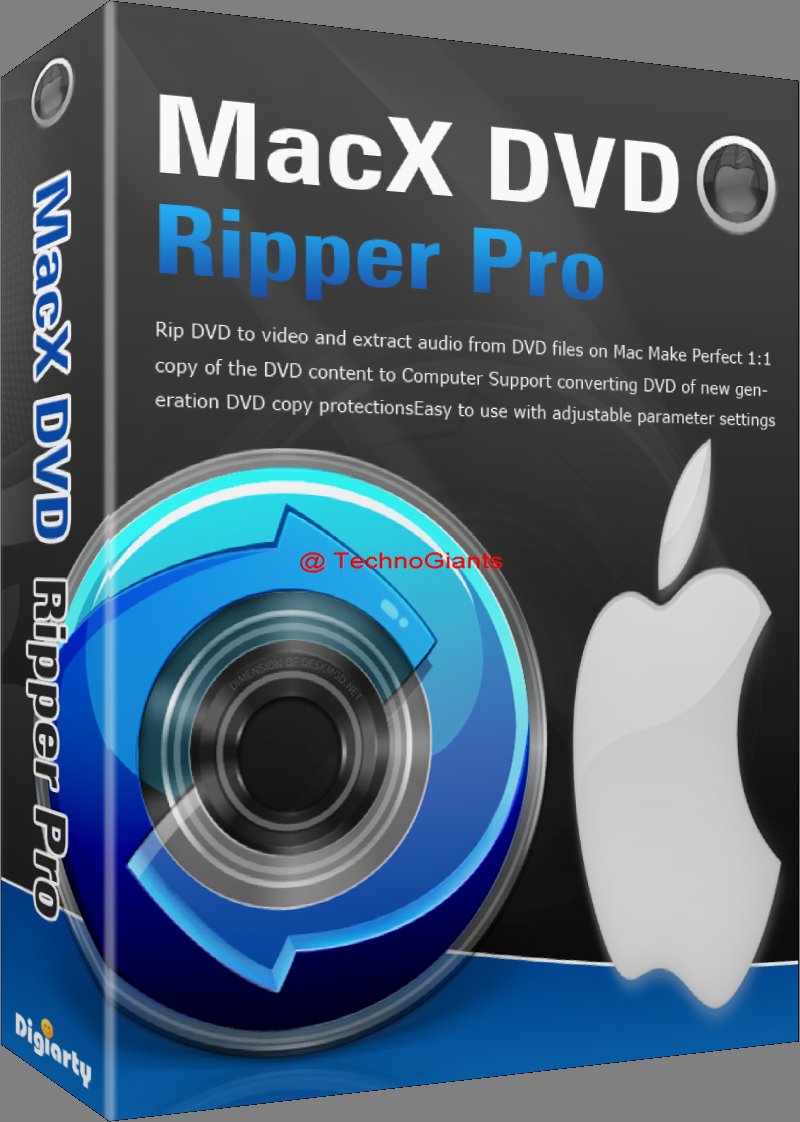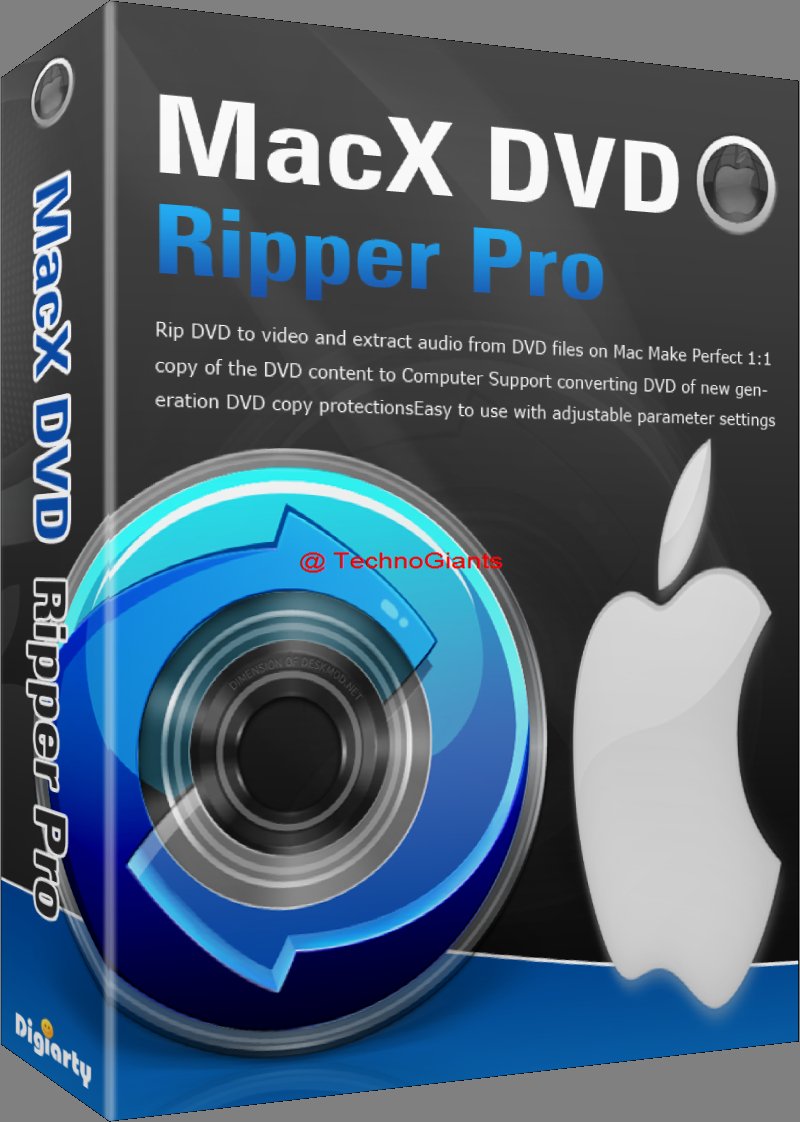 MacX DVD Ripper Pro is a terrific Mac software app, and it works fast while maintaining a high level of quality. Both beginners and advanced users can work with the default conversion settings, which are fully customizable. MacX DVD Ripper Pro is very easy to use. After installing the software on a Mac computer, users can insert their DVD and begin instantly ripping the movie, music and image content with the click of a button. MacX DVD Ripper Pro services are streamlined to allow any users to easily rip the content, though there are more advanced features available that add different options to the rip process. Most films will rip in less than 30 minutes. Ripping an entire movie collection can still take a lot of time and can be a hassle when having to constantly swap out discs, but it's a necessary evil for the helpful process that makes movie content available Mac computers and other devices.
One of the biggest reasons for users to pick up the newest version of MacX DVD Ripper Pro is to get their movie collection not only ripped to their Mac computers, but fans can then transfer the copied content onto iPads, iPods and other Apple products. A seldom talked about feature for MacX DVD Ripper Pro actually allows users to move their content to Android mobile devices, Microsoft products that include Xbox 360 and numerous other electronic devices. This ensures users get the content they want on the device they use most, and it solves many problems for users today revolving around getting DVD movie content onto mobile devices to watch in the bed, in other rooms of the house or while on the go.
Key Features of MacX DVD Ripper Pro
Backup DVD Content with Original Video Audio Quality
Transfer DVD to Android Mobile/Pad, Microsoft, Sony Devices
Convert DVD to iPhone/6, iPad/Air, iPod, Apple TV
Remove and Decrypt The latest Copy Protection
Backup DVD to Single Video File
Upload DVD Videos to YouTube, Metacafe, Break
Extract Audio and Snapshot Images from DVD
Advanced Tech to Optimize the Ripping Process
Rip DVD to Popular Video/Audio Formats on Mac
Update Constantly for Latest Copy-Protected DVD
How to get MacX DVD Ripper Pro License Code Free

I have great news to share with all TechnoGiants readers that Digiarty release free license codes of MacX DVD Ripper Pro to celebrate ThanksGiving. Everyone can get free license codes from the Digiarty Giveaway Activity Page. Regular price of MacX DVD Ripper Pro is $59.95 per license code. All you just need to visit the giveaway activity page, enter your Name, Email and click on 'Get it Free' button. As you will click on it, you will grab your license code and download link. This giveaway will Valid through Dec 1, 2014. Note: Don't support free upgrade. Activate it before Dec 2, 2014.

To thanks all users, Digiarty has provided huge discount for buying any other product. Thanks to Alice from Digiarty who told me about this giveaway and discounts. I hope you all will like the giveaway, discounts which are given on some selective products.