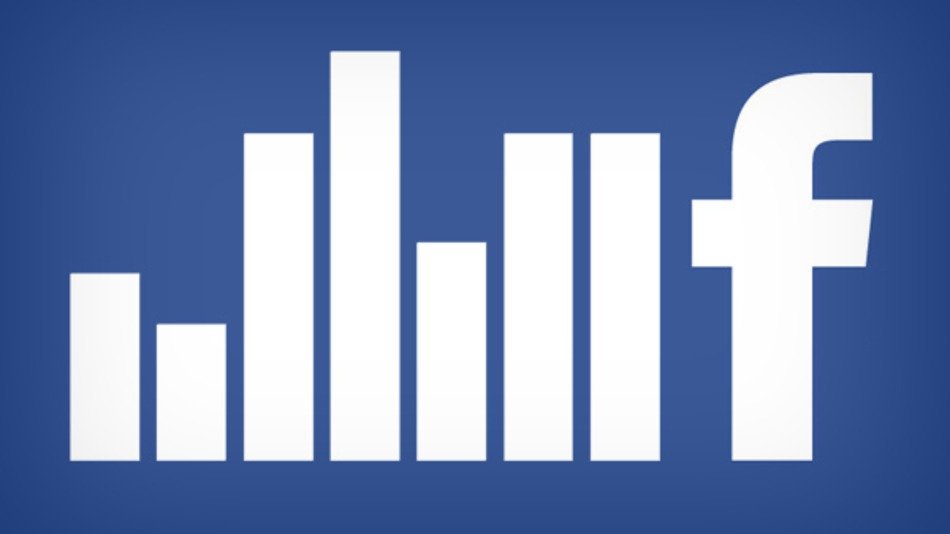 Get Your Content Noticed on Facebook Mobile Apps
With the boost of mobile technologies such as smart phones and tablet, more and more web surfers and social media hounds are turning to mobile media rather than on their computers. In today's mobile economy, it is vital to keep up with this trend whether or not social media sites make this more difficult. Not all social media sites, such as Facebook, have apps that are user friendly for those who are using it to get their content seen and shared by their friends, family and colleagues.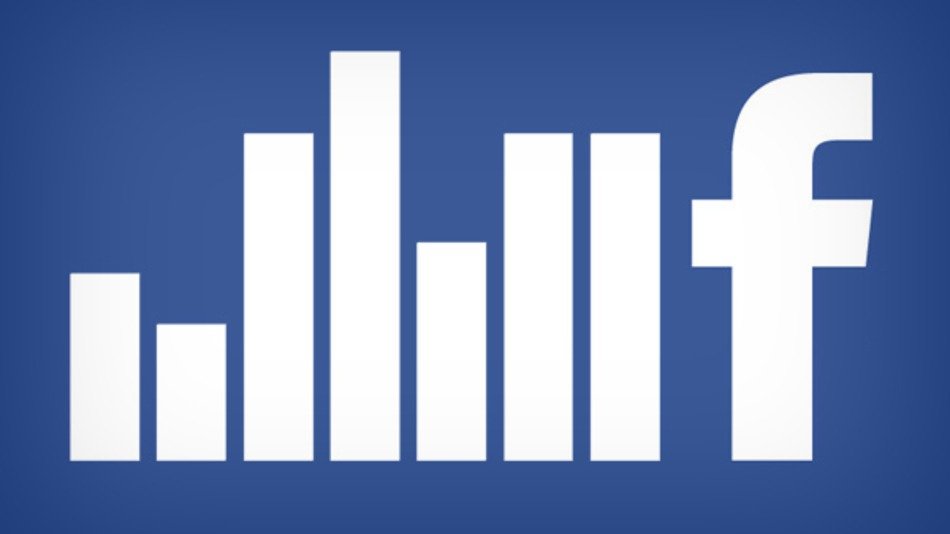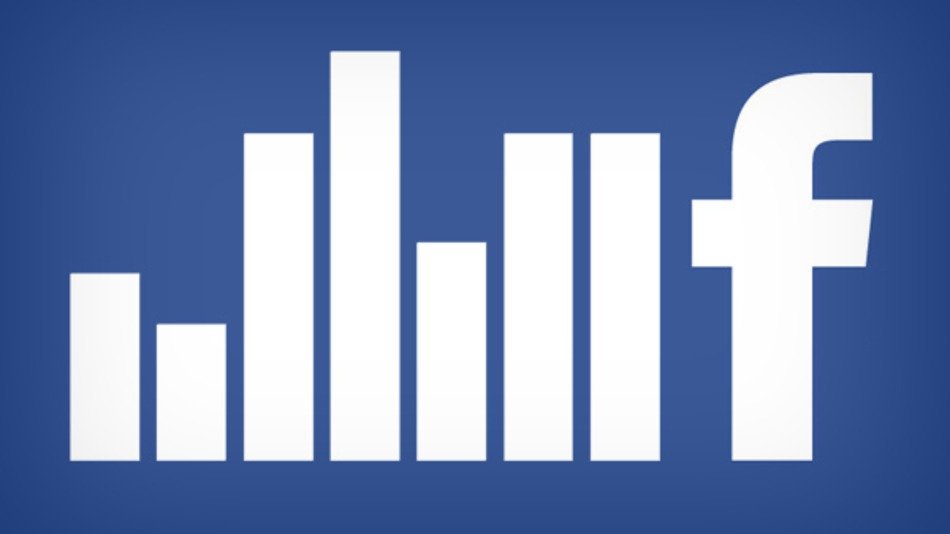 The main problem is that with Facebook in particular, the news feed is much smaller on mobile phones and tablets than on a traditional computer or laptop. This smaller platform means trouble for those who do not know how to get their content noticed in just a few seconds. People tend to scroll through posts much faster on their mobile devices than they would if they were sitting at home in front of a computer. This means changes need to be made in the way that you post the content and photos to compensate for those using mobile devices.
What Your Post Needs
A post needs to have the first sentence or two that grabs the targeted audience so they feel compelled to view the entire post to read it fully. If you cannot get your audience involved in one or two sentences then you lose those who choose to utilize their mobile devices and your posts will be skipped completely. When using Facebook to advertise a sale or other promotion, make sure that is known in the first sentence, this way your readers know and understand that it is a promotion and not just another post made by you or your company.
Another great tool is using photographs to grab the attention of your Facebook family in a much more graphic way. Rather than post text, create a graphically stunning image that offers all the information you need to express. You can certainly add text to the upload that can be viewed when the user clicks through the photo to view it at a larger scale.
Adding Links to Your Blog or Website
You should also add a link to your blog, website or landing page as this is a great way to boost your mobile sales. Many online webpage creators are now offering mobile apps of personal and business web pages that can be shared with friends. If you do not already have a mobile version of your webpage or blog you should do so as soon as possible. Offering this link is a sure guarantee of new and repeat business when your site can be viewed and formatted for mobile devices. The easier it is to reach your business the more views will convert to sales.
Some people's marketing strategy is to buy Facebook likes thinking this will increase sales, however, bought Facebook likes are generally from inactive accounts and won't convert. The only way to increase your sales on Facebook is learning what type of promotions work best for your business and reaching your clients of all platforms including mobile.
The most important thing is to understand that this trend for mobile Facebook usage is not changing any time soon. You need to have content that grabs your readers immediately. It is also vital to have a mobile version of your website, blog or landing page to keep your mobile users interested. A potential customer or reader who has to work too hard to find what they want will not stick around for very long and you could lose repeats business!