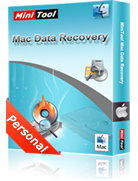 Giveaway #29: MiniTool Mac Data Recovery 2.3 Personal License
[Update: Sep 25th, 2014]
Due to problem with the TechnoGiants so we decided to organize the Giveaway once again. The below giveaway is open from Today till Sep 30th, 2014. So please take participation and enjoy the genuine license key if you will win. Try your luck and BEST of luck.
Today, TechnoGiants is pleased to announce its 29th giveaway courtesy of Minitool, with a chance for our 10 valuable readers to win 1 Years license code for MiniTool Mac Data Recovery, so give your comment and participate in giveaway.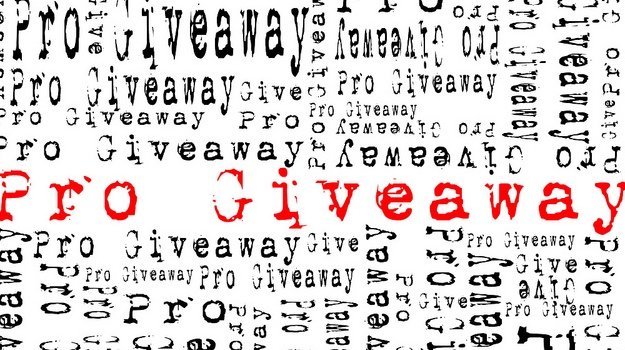 If some one is looking for a useful and reliable Data Recovery Software for their MAC then MiniTool Mac Data Recovery is a very useful and hands-down a great pick.
MiniTool Mac Data Recovery is an all in one file recovery software for home and business user. It can recover deleted file and folder, restore lost data even the partition is formatted or deleted, restore data from corrupted hard drive, virus infection, and unexpected system shutdown or software failure. It support IDE, SATA, SCSI, USB hard disk, memory card, USB flash drive and iPod.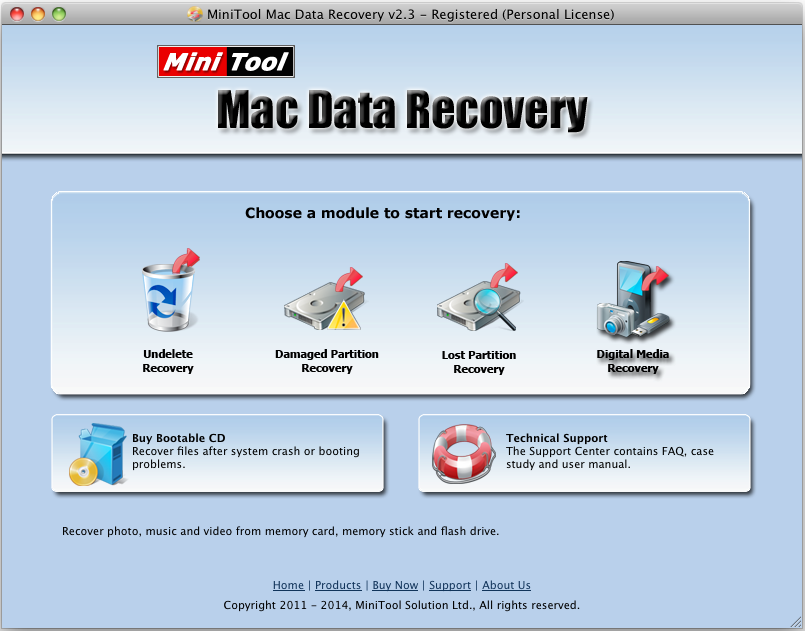 Helps users recover files like photos, music, video, emails, and documents from Mac or other devices.
"Advanced Filter" helps users filter out unnecessary files via file name, extension name, file size, and creation time, thus saving much time.
With personal license, Mac users are allowed to use the Mac data recovery software in one computer.
MiniTool Mac Data Recovery includes four functional modules – Undelete Recovery, Damaged Partition Recovery, Lost Partition Recovery and Digital Media Recovery. All scans run quickly and display results, so you don't have to wait around to get your files back.
Undelete Recovery
It helps Mac users quickly recover data lost due to accidental deletion from storage devices.
Damaged Partition Recovery
It recovers lost data from existing partitions, such as damaged partition, formatted partition and the partition with a RAW file system or the partition which is notified by Mac: "Do you want to format it?".
Lost Partition Recovery
It recovers lost data from lost or deleted partition.
Digital Media Recovery
It recovers photos, audios, videos and other multimedia files from portable storage devices, such as memory card, memory stick and USB flash drive.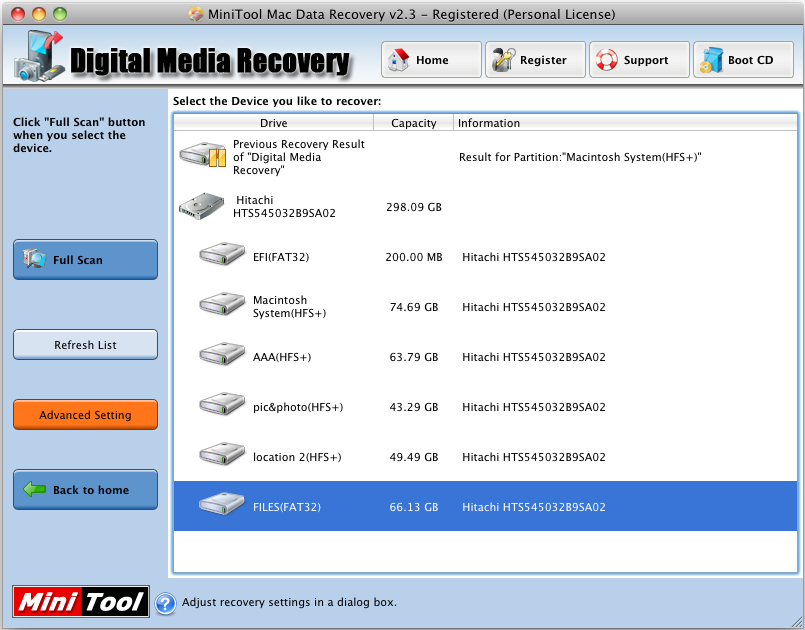 MiniTool Data Recovery for Mac is a useful and versatile program that can help you recover many files you otherwise wouldn't be able to access. The various resources provided can give you all the information you need to complete a successful retrieval of your files.
Tips show up periodically as you're working in the program to help you find the right tool. There is also a Technical Support page that includes links to a Manual, FAQs Page, and an email address for 24/7 technical support.
How to Get A Free Code
MiniTool Mac Data Recovery personal license originally charges 79$ but thanks to MiniTool, we can provide 10 license codes free of charge for Technogiants' dedicated users. The giveaway version is not free to upgrade and every free code is for one year use.
The giveaway campaign runs from September 25th, 2014 – September 30th, 2014 and all you have to do is to follow the giving below rules to participate in this giveaway. Winner's selection will be done by using Random.org
Giveaway Rules
Please follow the below rules to participate in this giveaway
Step 1: Subscribe to our mailing list [Subscription box is given below under post]
(remember to click the activation link or the subscription will not be valid)
Step 2: Leave a comment below (preference will be given to those who comment)
Step 3: Like us on Facebook (optional)
Step 4: Follow us on Twitter (optional)
Thank you and BEST OF LUCK for the giveaway.