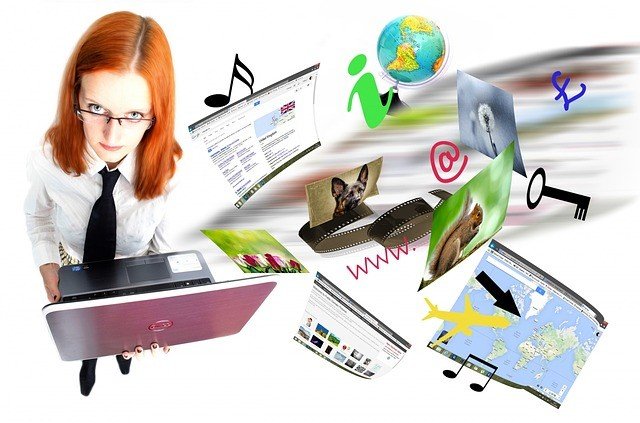 File Privacy When Sending Files by Email
There are many situations when computer users need to send files securely to others. It seems like every day there is some new computer breach or threat that compromises users data and personal information.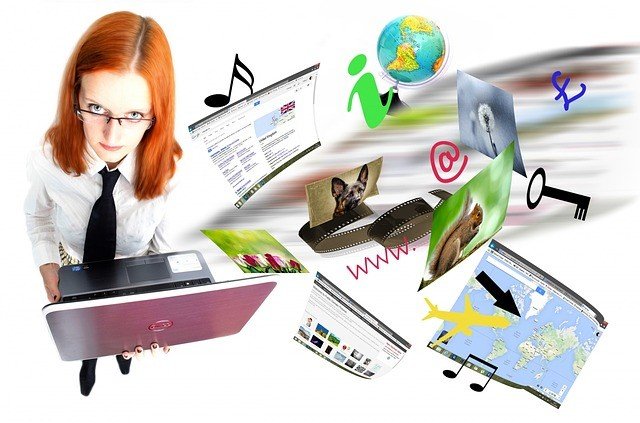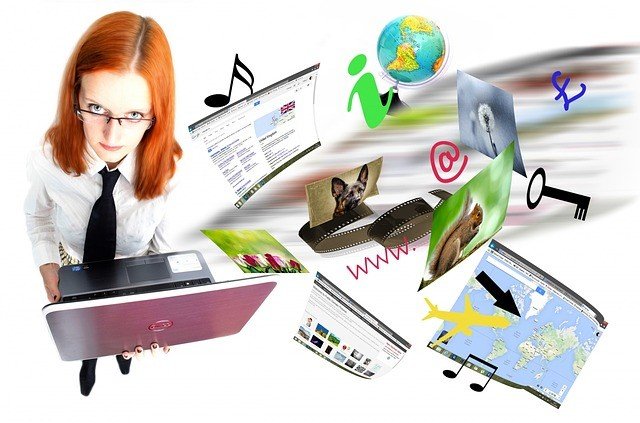 How can you send files over email privately and securely so they are not exposed to the entire internet world?
Two-factor Authentication
One of the first steps to ensuring that your emails and attached files are not compromised is to setup two-factor authentication with your email provider.
Most large email providers now offer two factor authentication to better protect your login and prevent your email account from being hacked.
What is two-factor authentication?
Most email services only require and email address or user name and a password in order to login to your email. Two-factor authentication adds another layer of security usually in the form of sending a text message with a code that would need to be entered in addition to your email address and password.
The reasoning behind text message authentication is that only an authenticated user would have their phone in addition to their email address and password.
Password Protect Files
In addition to setting up two-factor authentication for email services you can password protect files. One of the easiest ways to password protect files is to send them as a zipped file with a password on it.
While most computers do not natively have the ability to add passwords to zipped files you can use a free 3rd party utility like 7Zip or WinRar. When creating a zipped file with either of these programs you can create a password that a user would need to enter in order to unzip the contents.
Sending Large Files by Email Securely
If the files that you are trying to send are large (most email service only allow files up to 10mb in size) you could use an online service to send your files where the recipient would receive an email with a private link to the files for download.
Securely Send is a free service that allows users to email files up to 2gb in size and to password protect messages. In addition to password protecting messages users can also request that a message is deleted as soon as it is read so that it may not be forwarded on to any other recipients.
Using Common Sense
No form of sending files on the internet is hacker proof. The best way of preventing your private files from being compromised is to use common sense. Don't share your passwords, change them frequently, and be careful when posting anything on social media.