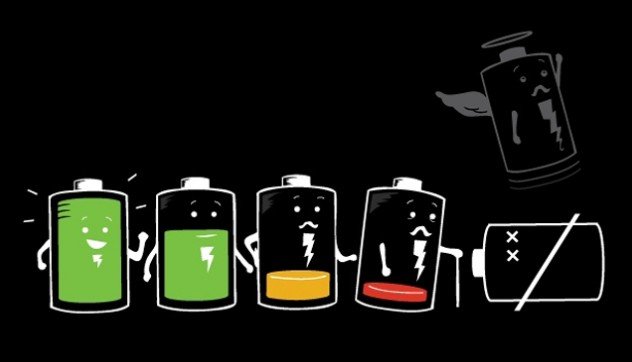 How to Improve Your Smartphone Battery Life
With today's advancing technology the smartphone is not used only for communicating but also as a camera, a video recorder, a music player, to play games, to browse the net and to receive and send messages. All this is a drain on the battery and by the end of the day it may be necessary to charge the smartphone more than once. It becomes a must to have your smartphone battery charger on hand all the time and you have to carry it around with you. To ensure that your smartphone battery has a longer life, you have to ensure taking care of it so that it does not get drained out completely.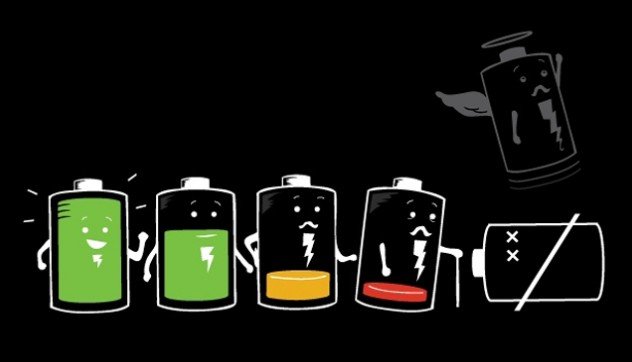 Learn how to prolong the life of your smartphone battery and if necessary have an extra smartphone battery charger in your bag so that you do not misplace the one you should keep at home. Often, people who travel a lot find themselves losing their smartphone battery charger and then have the smartphone battery drain out more than is good for it.
To conserve energy and keep your smartphone battery charged for a longer period, minimize the strain on it. There are several ways of reducing the drain of your smartphone battery. Reduce the brightness on your screen so that it does not consume more energy. This is usually set on the highest point by default when you buy your smartphone and many people leave it this way.
Another big drain on your smartphone battery is the vibrating mode. This is alright when you are attending a meeting and do not want to have it on the ring tone but on the silent mode the vibration notifies you of a call. However, at other times it is best to take it off the vibrating mode so that the usage on your cell phone battery is reduced.
Using your camera when you come across an unusual event or happening can be tempting but this is also a huge drain on the smartphone battery. Try and limit this use so that you do not drain your battery out because of the camera flash. Similarly several other functions which consume energy from your smartphone battery are the Wi-Fi and the Bluetooth. If not required it is better to turn these off.
The 3G network which phones work on today is another major drain on your smartphone battery. If not in use you can turn these functions off and preserve the life of your smartphone battery for a longer period. While traveling you are often in areas where there is not network and you will not be able to make or receive calls. These are periods when you can conserve the energy on your battery by switching your mobile phone off. If you are careful with the use of your mobile and do not tax the battery on it you will be able to preserve it and give it a longer lease on life.