Your Laptop Might Need a Boost to Work Better
Over time, every computer will need an upgrade to make it better and to have it run at top speed once again. However, it will not always be easy to do so, as you might not even be aware of the problem. Before you start upgrading your laptop, or even thinking about buying a new one, first look into what might be causing the issues. In most cases, old parts will be the root of the problem, which can be fixed by replacing them with newer ones, if possible. On the other hand, even a system clearing can do wonders for your laptop, and it will be possible to make it fly like new.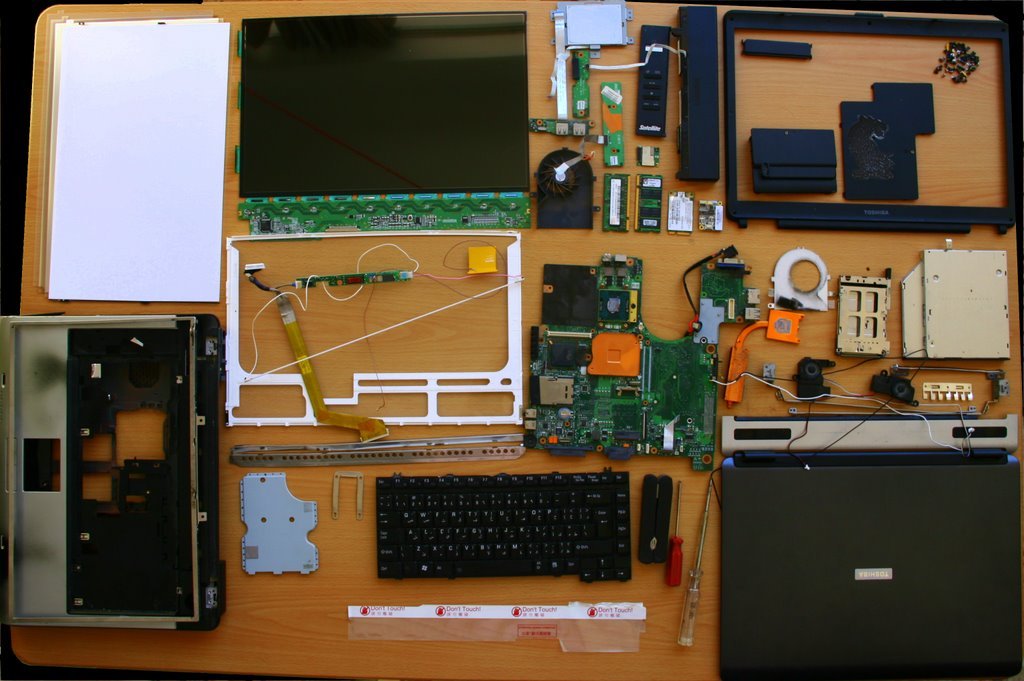 Does Your Laptop Feel Sluggish?
When you notice that your laptop is lagging a bit, perhaps it is time to clean out your fans and make sure that your CPU is not overheating. Moreover, make sure to look into what kind of software you have installed, as often it can be a cause for laptops running slow. Then again, run a thorough virus and malware check to weed out any kind of infection that could be making your laptop run slower than usual. Lowering some specs on your operating system can also help with picking up speed and making sure that you have plenty of wiggle room.
Replace Old Parts with New Ones
Whether you like it or not, some parts will get old, meaning that it is high time to get their replacement ordered. Not all laptops will have the luxury of changing some of its components, but, for most you can order good quality ones. Then again, be sure that you know how to handle replacing those parts, to avoid damaging your laptop or having something go wrong. Lenovo parts for laptop are easy to come by and could help with breathing new life into your laptop, to make it work better and faster. Always make sure to order parts from a legitimate supplier.
Make Your Battery Like New
The biggest advantage of a laptop is its ability to run off a battery, which can make work seamless and independent from any wall outlet. However, the battery time will deteriorate over time, meaning that you will not be able to get as many hours from it as you used to. Though, there are a number of possible tweaks you can try to ensure that your battery is working fine, before you have to get a new one. Furthermore, help your laptop by closing unnecessary applications to save on power, and to prolong the battery life.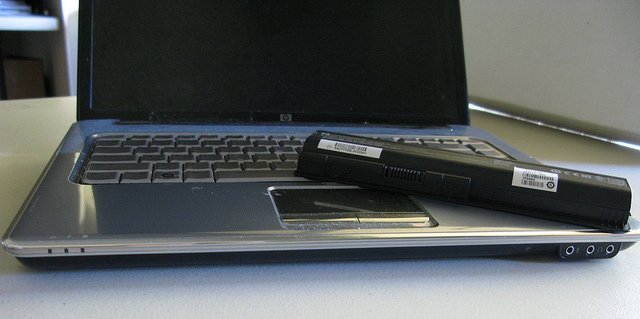 Just because your laptop is old does not mean that it is necessarily time to buy a new one. You can do a lot in order to breathe new life into it, and make sure that it is up to speed. However, there is only so much you can do, meaning that eventually you will have to give up the fight. Nevertheless, while you can, you should invest in your rig and make it soar once again, without any issues. Keep in mind that most tweaks will require a bit of computer know how, which is why you should read up beforehand, to ensure you do not ruin anything in the process.