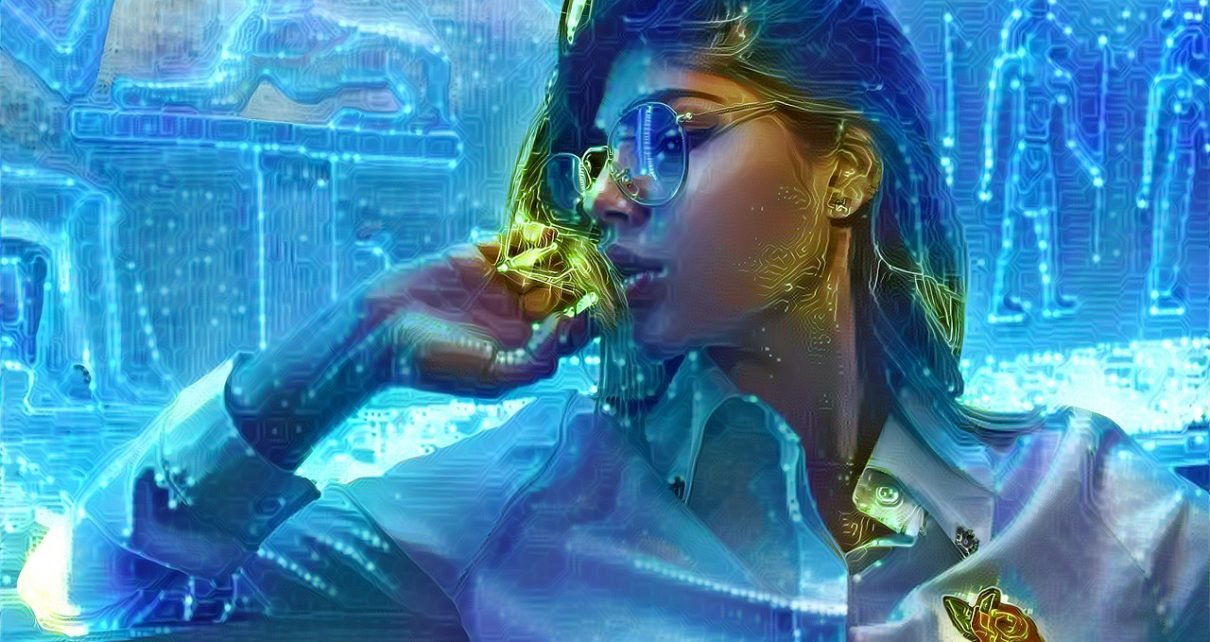 How Can Machine Learning be Deployed for IoT Devices in 2020?
Machine learning is one of the most advanced scientific studies or the application of artificial intelligence that we have today. There were days when all people used to do in the name of research was to find the right bases based on the physics of the problem and try to project it to come up with efficient methods to solve a problem. But, here we are today, solving all important problems by just training the machine and not getting our hands into physics or any other scientific domain.
Machine learning has earned a considerable amount of popularity among industrial companies, and it is possible through the Internet of Things. Various companies adopt IoT as a significant area, whereas others have removed pilot projects to map the potential of IoT in large enterprises. Every IT firm is suddenly grabbing IoT platforms and consulting services for boosting the business.
Machine Learning in the Modern World
Models running on machine-learning consulting services have truly transformed our world and converted it to this easy, self-dependent space. No matter where you look, artificial intelligence and machine learning are seen dominating the space and making the world a hassle-free space. Today. Wall organizations need is data to get answers to a problem. And talking about data, we already have plenty of it around us.
In fact, it wouldn't be incorrect to say that we live in a world of data today. After all, take a look around you, every single device or piece of gadget that we use is powered by data and collects data from customer touch points. Be it smartphones, applications on the phone, laptops and everything else that is connected to the Internet at some point in time, try to generate data from customer behaviors, usage, etc.
All this collected data is used by organizations to find statistical patterns in them that are concealed to the normal eye. The point is that data is the answer to everything since technologies are readily available in the market. Gone are the days when organizations had their own piece of technology and used it as a secretive tool to gain a competitive advantage in the market.
With changing trends, all of this approach has shifted. Organizations no longer have secretive or unique technologies since all the tools are available in the market. What they possess is large banks of the unique power that can be out into technologies to derive meaningful insights and business decisions out of it. Be it machine learning, analytics or more, organizations and enterprises all over the world can make them theirs, the only difference, however, they can create is with the help of the data.
IoT and Machine Learning
The data of the world is only going to increase, no matter what. With technologies like the Internet of Things all set to explode this year, there will a surplus of data, all left to the discretion of the companies to explore and utilize. Statistics suggest that there will be as much as 20.8 billion connected devices by the end of 2020 and this number will exponentially increase in the time to come. Only if there was a method to tap into the potential of this data and turn IoT into a seamless process. And that is why we need machine learning methods to do the task for us in the least amount of time.
Welcome to the World of TinyML, a machine learning concept that is concerned with the running of ML inference on ultra low power controllers found in IoT devices. These low power controllers of the capacity close to 1mW. But the real question lies in finding out why to deploy TinyML solutions when you can have just one running for the data that is coming from the device.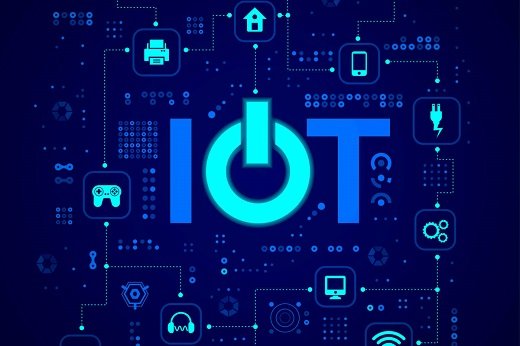 Tiny ML as a solution can have a huge impact on the IoT industry. It could be utilized to make the execution of tasks possible in a specific class possible. Traditionally, IoT devices are characterized by very strong behaviors such as hardware and software constraints, which have sensors and actuator nodes based on these devices.
This can be also thought of as democratizing the entire machine learning for the devices built on the Internet of Things. With TinyML in the picture, organizations can start an entire chain of a business that is specifically powered by 8, 16 or 32-bit micro-controllers.
One of the best parts is that organizations like Ericsson are viewing TinyML as a software as a service model. This means that the specialized hardware for running machine learning models is being balanced out by specific ML compilers that adapt a certain model to be targeted hardware platform, in this case, the micro-controllers.
This application of different types of hardware generated additional fragmentation along with offering poor flexibility. Why? Because of the possibility of early switching hardware context due to the constant need for re-compiling the ML interface model as per the demands of the targeted device.
But to tailor the testing model for any particular device, the ML algorithm will have to garner some data specific to the device. These can be CPU type, RAM or ROM size, underlying software, the availability of peripherals, etc. Organizations will also be required to choose the most suitable ML inference model for the task.
In the case of Internet of Things building, such a TinyML interface would mean ML models can work seamlessly in an environment without having to worry about the hardware of the device. And because the explosion of IoT will heavily come across with multiple devices each having its own hardware, it is necessary to adopt a standardized practice for ML.
Conclusion
Building a software development as a service ecosystem with tiny ML on IoT devices will open a new area of business for people across the world. Not only would it mean democratizing the ML models for multiple devices but also build a hassle-free work environment for the developers.