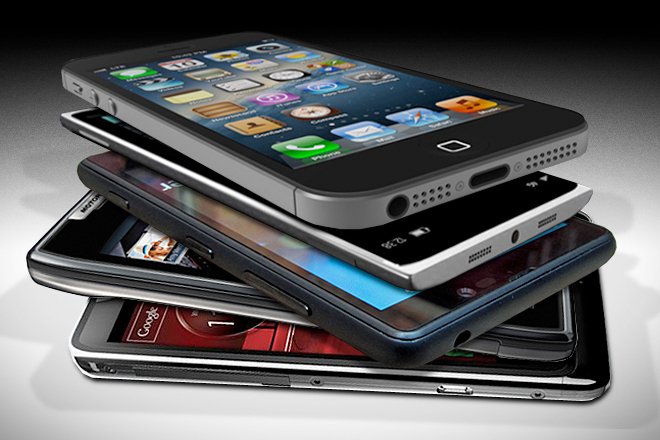 Manage Your Business With A Smartphone
Now that smartphones can be used for practically anything it is a good idea to make use of them to help manage your business.  This means that there are aspects of your business that can be run no matter where you are and it makes sense to take advantage of the various apps for your 3g phone, rather than try to take along other devices such as a laptop if these are not really needed.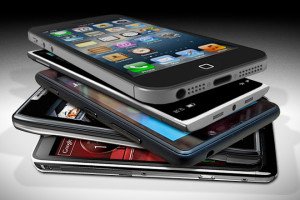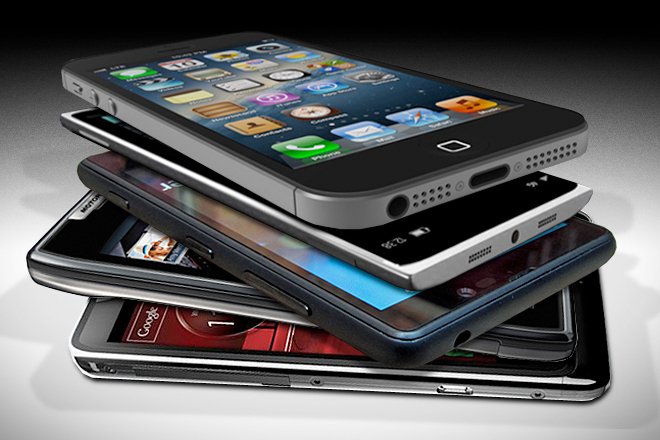 You can add apps for practically anything these days and the good news for those who are trying to run a business on a shoestring is that many of them are free to download and use.
Business Organiser
Managing appointments with colleagues and clients is essential for a smooth running business and the smartphone certainly has the ability to help you to do this.  You can list the details of the meeting and easily manage where you are supposed to be and when.   The smartphone is also handy for setting reminders about meetings and tasks that should be completed.  Most smartphones give the option of recording voice memos and this can be useful for those who prefer not to have handwritten notes.
Social Media Updates
Social media is now considered to be essential for most businesses and these days the easiest way to update your social networking site is to do it via your smartphone.  This allows you to stay connected around the clock and you can send the latest news and other updates to clients just by updating the status of the page.  If you are launching a new product or service then this is the ideal way to reach people without spending a lot of money on marketing.
Everything at Your Fingertips
As everything is stored in one place you can access all essential info instantly when you need it.  Touchscreen phones mean you only need to tap the right widget to get what you need, from contact information to the latest news from the internet.   Again, there is no need for you to carry around your laptop as this can be inconvenient and unwieldy.
Never be Lost
Traveling to meetings no longer means using a standalone GPS system in the car.  There are apps for the smartphone that will do this for you and find the directions that you need at the touch of a button.  Many people now prefer to use their phone for this, reducing even further the number of devices that are needed on a daily basis.
Presentations
Those who need to carry out a presentation for a client can do so remotely with the help of their smartphone if they are unable to meet in person for any reason.  The presentation can be sent and a phone conference call can be held instead.
. . . .
Surveys have shown that many smartphone owners believe that apps have improved their time management and efficiency and that productivity actually increases.  With a whole team of people using smartphones in this way your business has the potential to increase turnover in a relatively short period of time.
About Author: Phil Turner thinks that a 3g Phone is a great way to run a business. No laptop, no tablet, just one pocket communication device.